Figure its about time to start a thread here, only have a few pics as of right now. Will upload pics soon...
We'll start with the black ruck i picked up about a year and a half ago.
Brought it straight back to work hacked the seat, and made some pegs outta some 1 5/8 cage tube kickin around the shop.
2nd day
Gotta upload more pics, ill get on that soon.
Then swooped a met up, stuck my stock ruck motor in and some new bars. That lasted for a bit then had to flip the lights off, got dark real quick.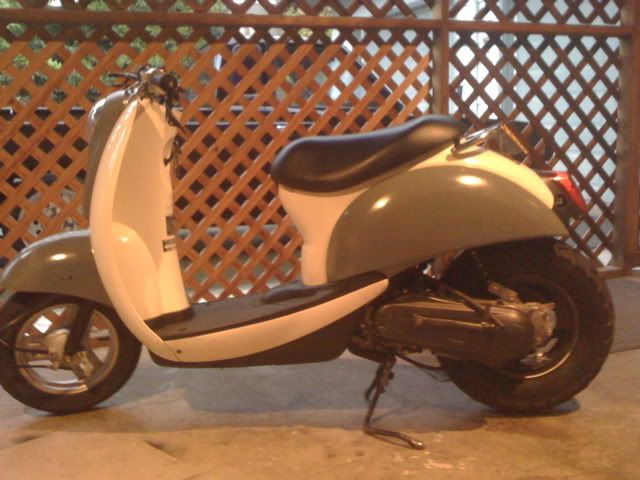 Was pretty quick... With the gy6 on i5 north
Then I was ripping home and hit a pothole at about 62-63ish, snapped one of the bumz mount bolts. Motor taco'd got some crazy head shake with that small ass stock met front wheel, went down about 55ish then just slid... Alpinestars gloves, thick leather belt, and some high top nikes for the win!!! Came out damn good, well way better then the Met did.
Last but not least the 954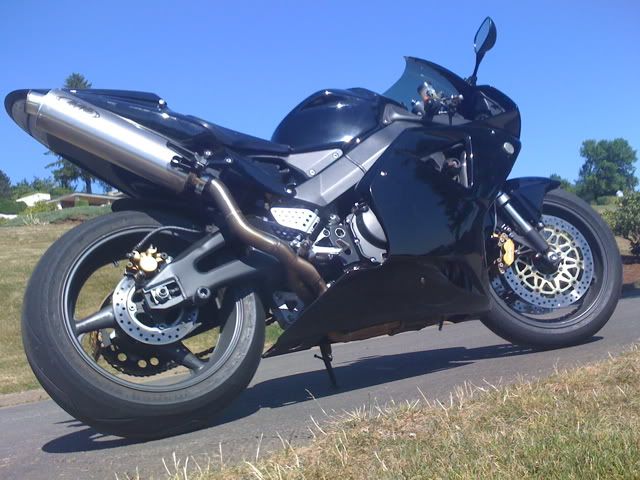 _________________


S

outh

E

nd

H

eathens
Certified Customs

CC





kato64 wrote:

yeah but thats because the cops have a hard-on for the SEH boyz lol



Anti-

biter
My two wheel toys
viewtopic.php?f=92&t=51855