wassup fellas!
Feels like forever since I've done any updates so since I'm here lemme let her rip!
Jensen and I went to the Ruckout sponsored by AlpineStars and Illest and had a blast!
The show nominated me for Most Original!
Wow no way! Super cool!!
I came home with a few goodies but most importantly, I came home with a Daytona Hub from ATR!
Thx guys!
So with only a few weeks to Supersunday I was scrambling to order parts!
Battlescooter ordered me a set of 12inch 5 spoke Daytonas! Straight from Japan
I also decided to get the front suspension redone and have the front springs preloaded.
With about an inch of travel I have to admit. Its like night and day. it still bottoms out but its a smoother ride.
I also cut the fender and Mike from 510smashin came through with new paint!! Thanks allot Mike!
I had the ATR hub polished.
Got new rubber all the way round and I swear the bike rides on rails. The new PowerPure is a must.
Raggae Ruckus came through and super plugged me up with a Kitaco Fuel Gauge!! Supa Cool
Big thanks to JC!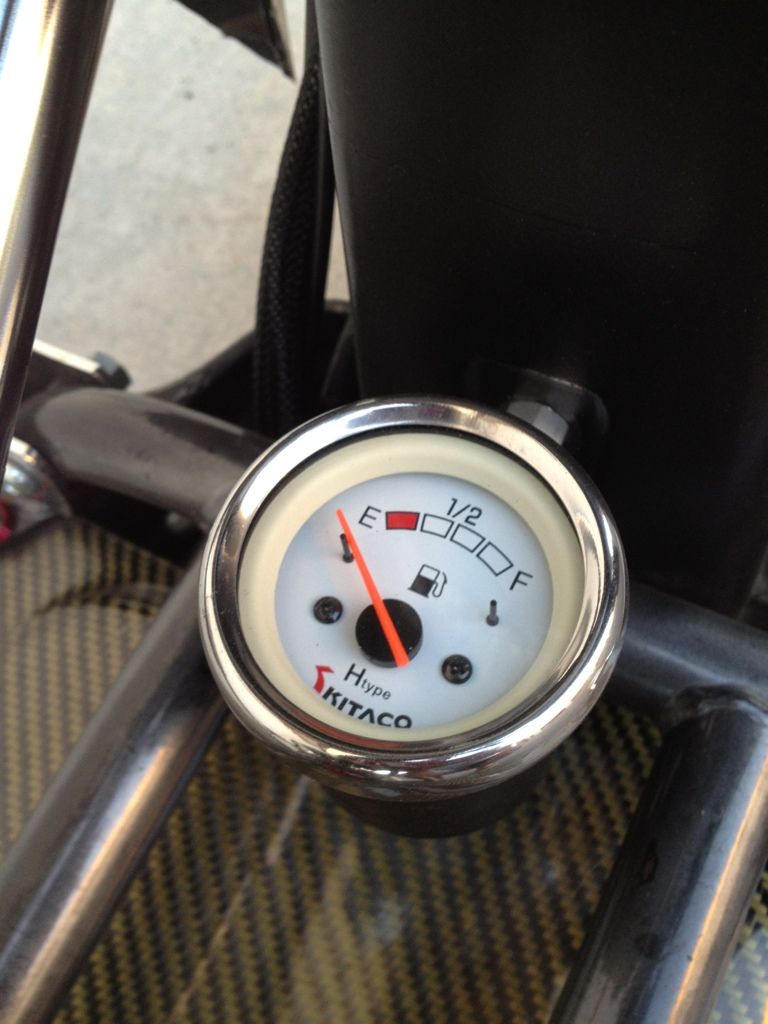 Siii came through and helped with the wiring! good lookin bro!
While at SuperSunday I picked up a PasswordJDM Kevlar airscoop from StandardFunctions.
I plan to modify this later.
After SS my adjustable steering damper came in and I got it installed
No more twitch over the bumps!
The thing is dope. clicks with each setting. and at full stiff I can barely move the bars.
I have it set at 3 and Im one handed over train tracks.
And heres how it sits after SS. I'm taking it to work daily now that the weather's good.
Splittin Lanes the whole way through downtown SJ and smashin at every light.
Sometimes I even get on HWY 880 if I feel up for it.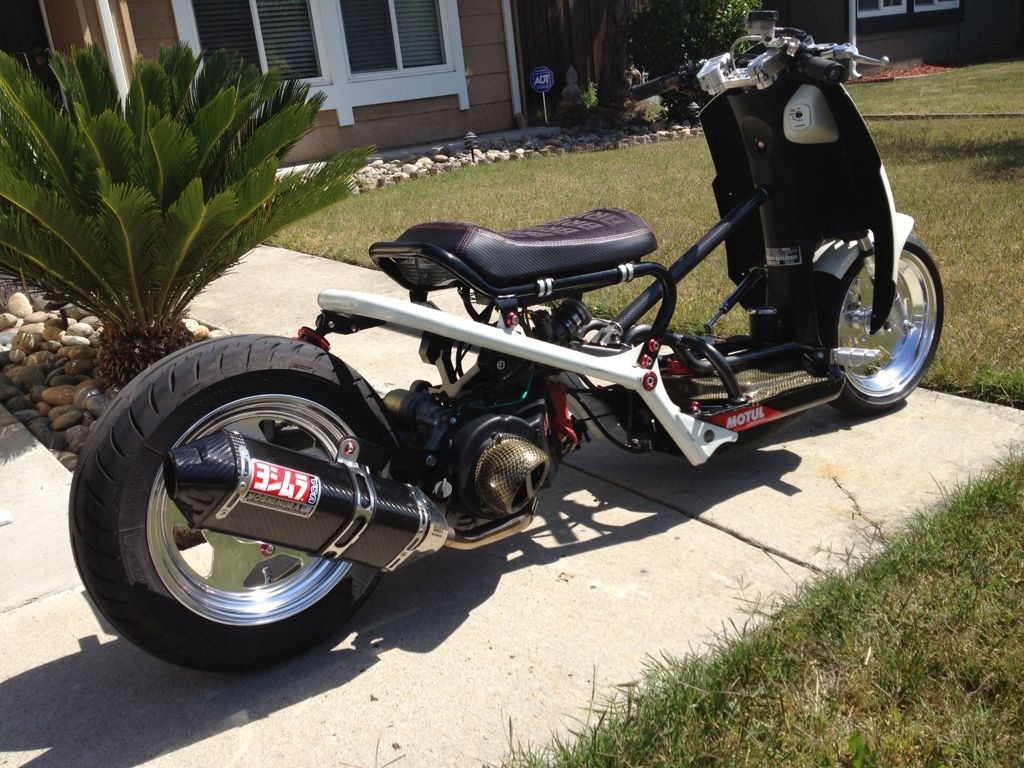 Already did a few burnouts for my coworkers! trying to convince them to get a ruck. lol