Ruck Front end swap COMPLETE!
Check out spreenet for the full swap details, too much info and photos.
Front End Teaser:
Working on the Ruck front fender. Thinking of trimming to fit, flipping & floating.
Working on the motor mount: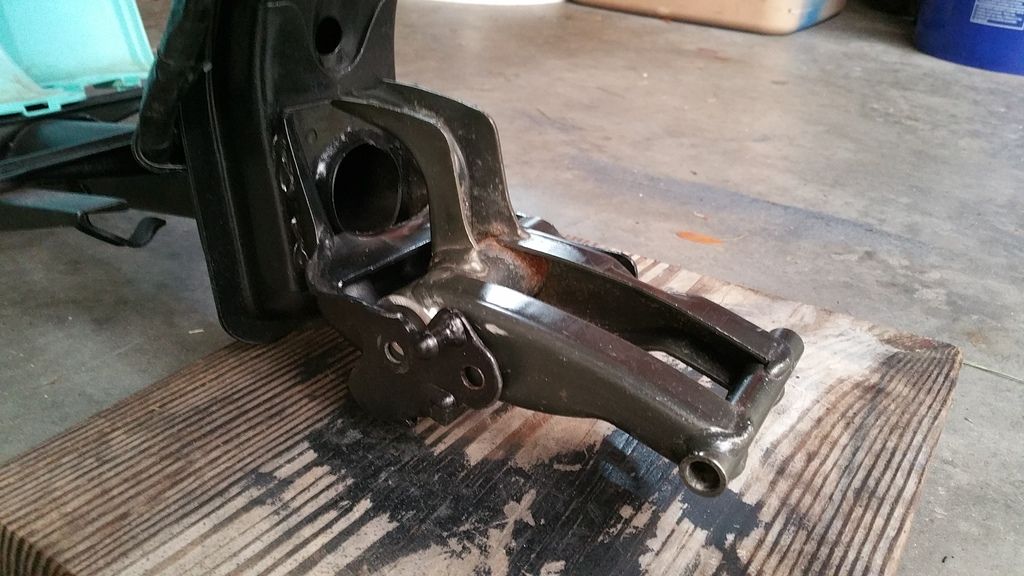 Just have to cut the bumper neck down so the engine sits closer to level and get the rear suspension swapped.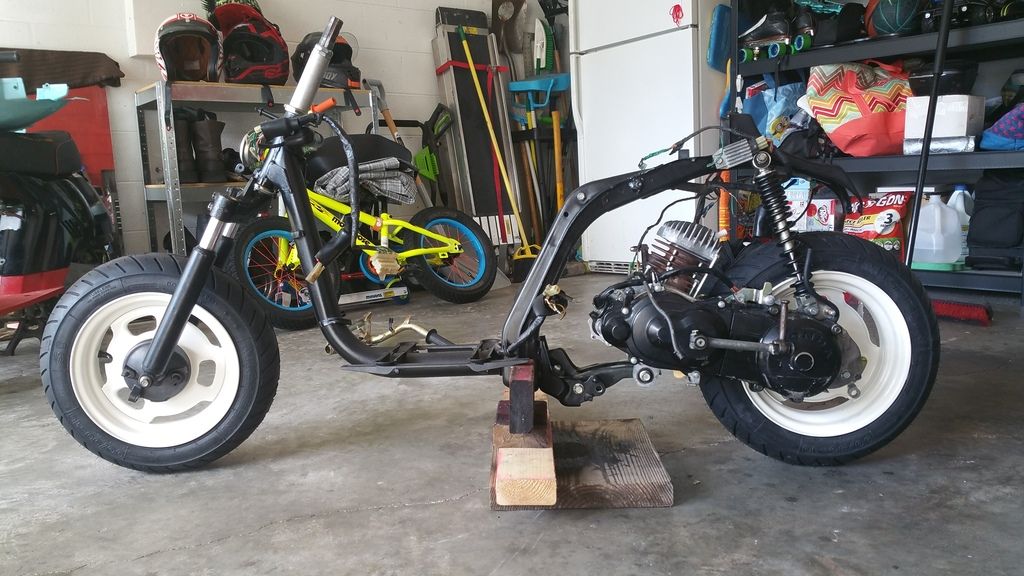 Designed my shock relocator mount (Thank you SSS for the inspiration
) Getting cut out on the burn table this weekend.
Going to design my frame stiffener but not sure if i want to do a gusset underneath like SSS has, or do a chin bone.... Or Both.
Ordered my Malossi RS3 Offset Shock from SSS today, can't wait for that piece!

_________________


T?@\7 wrote:

...so I'd like to know how high the rest of you are.
87' Spree:
Victoria's Spreecret