Please PM to minimize thread traffic. PICS UPDATED
Shipping is from 33801 FL. Please provide your Zip so i can get a shipping price.
87' Kriti Blue Plastics FULL SET! $200 SUPER RARE FULL SET w/ Speedo & Cable, Headlight, Turn Signals etc. You will NEVER find this AGAIN haha!
OEM Spree Front Basket w/ Mounting Hardware: $60 LAST ONE ON EARTH! PENDING SALE
87' Key Set with ignition & seat lock, OEM KEY!: $50
Authentic Italian Arrow Exhaust LIMITED #123: $250
New Malossi RS24 Rear Shock w/ Offset: $150
Password JDM Gas Cap Gold (Fits Ruckus, Met, & Spree!): $10 PENDING SALE
Auto Craft Battery (2 Months Old, Always Trickled): $20
Polini Corsa w/ Tadia Head Stud Kit: $200
Stage 6 Pod: $10 PENDING SALE
NCY Kick Star Lever: $25 PENDING SALE
Fan Scoop: $10
Blue Carb Bowl: $5 PENDING SALE
Anno'd Trans Bolts (Front Cover Only): $5
Blue Throttle Cable: $5 PENDING SALE
Elite Motor Mount, Cut & Welded for Spree-Dio!: $50
Make some offers!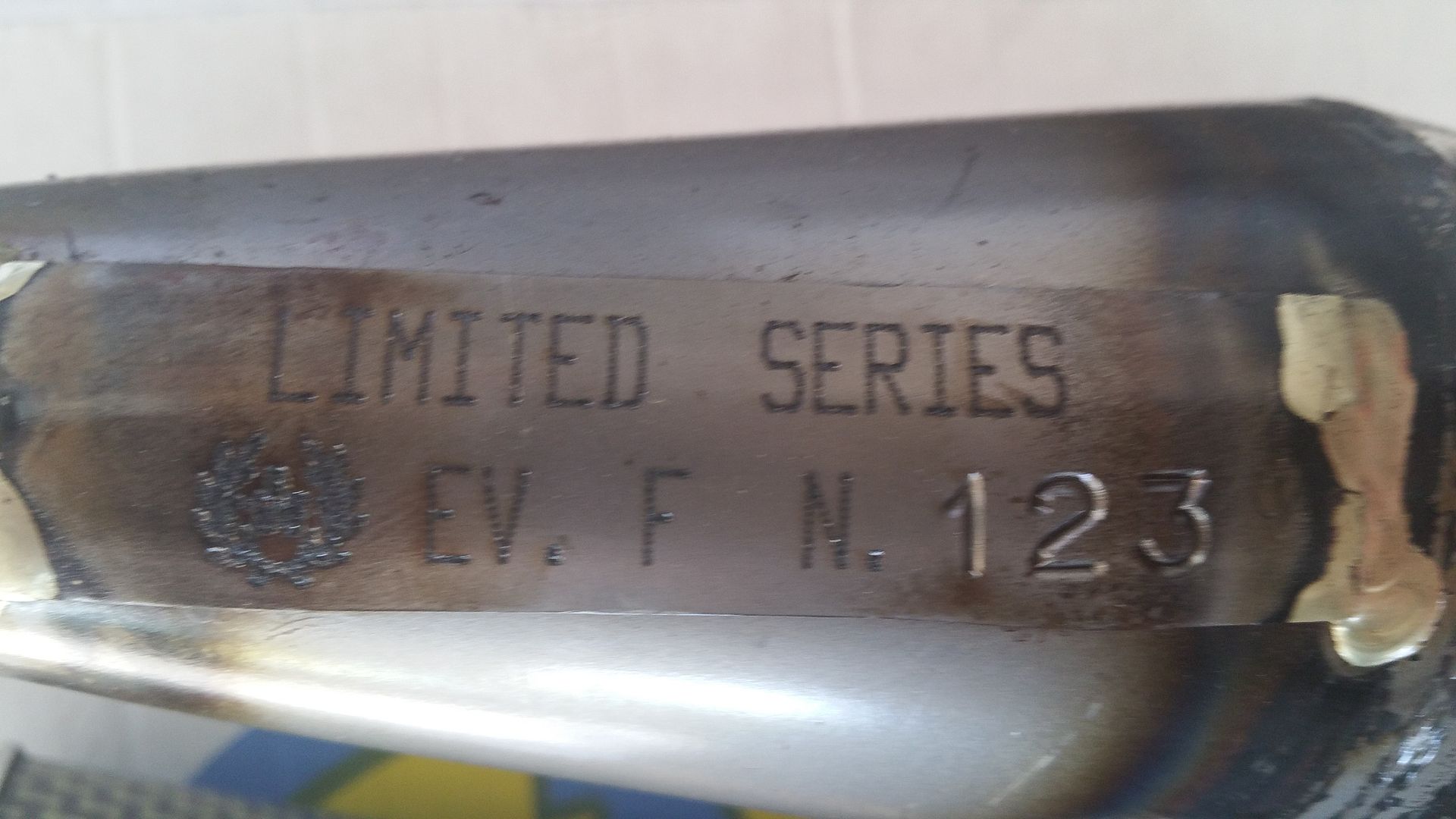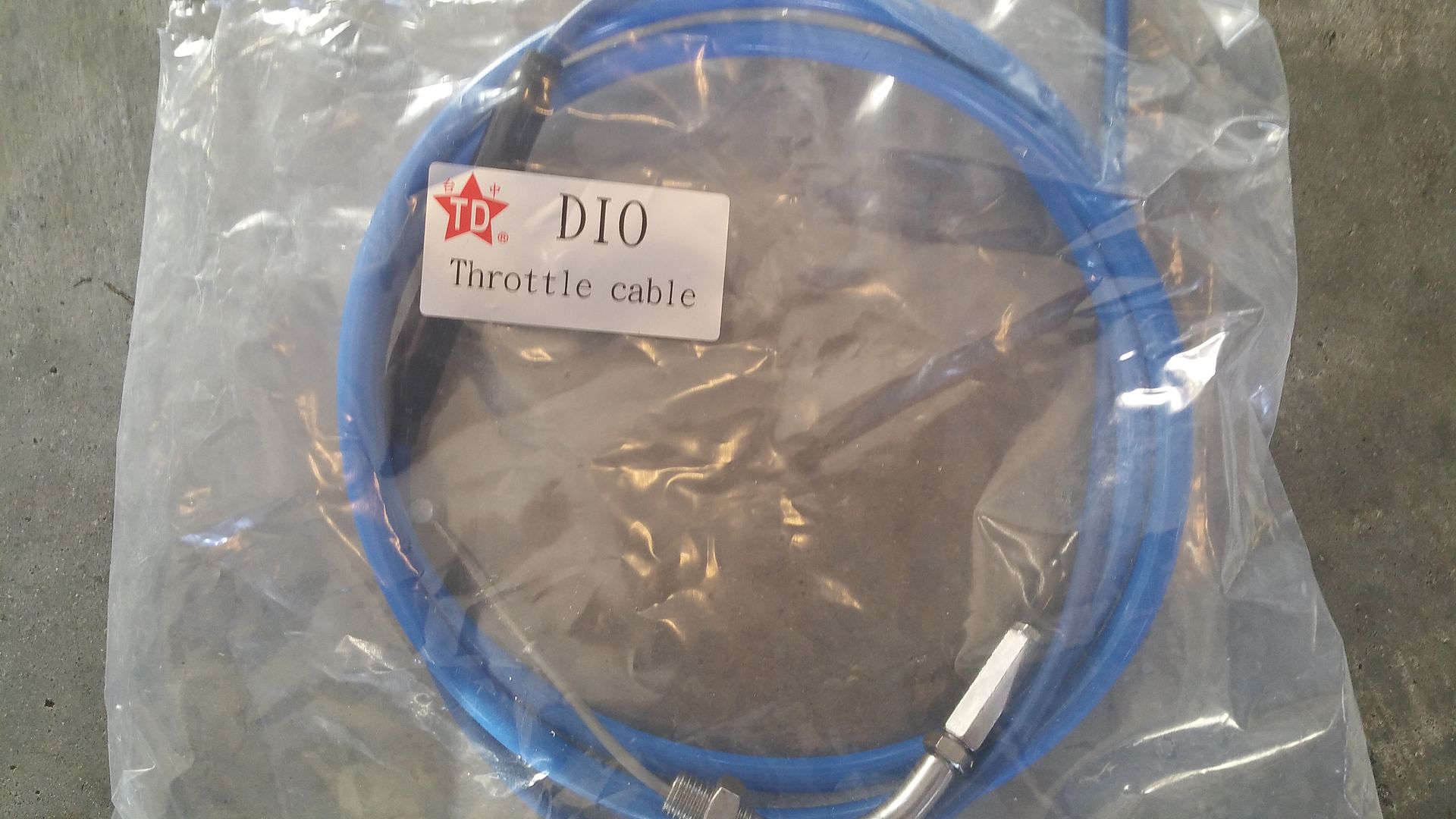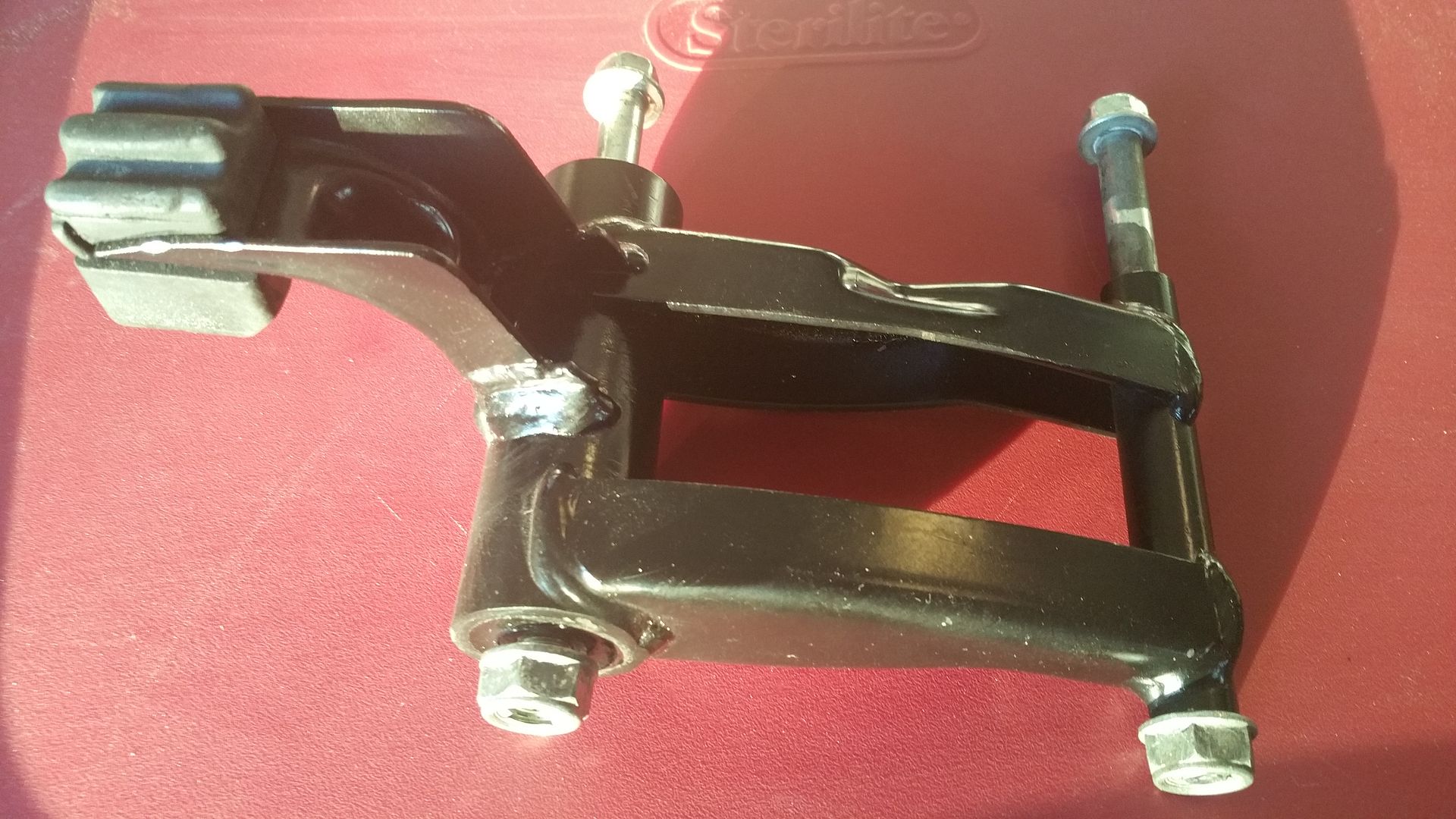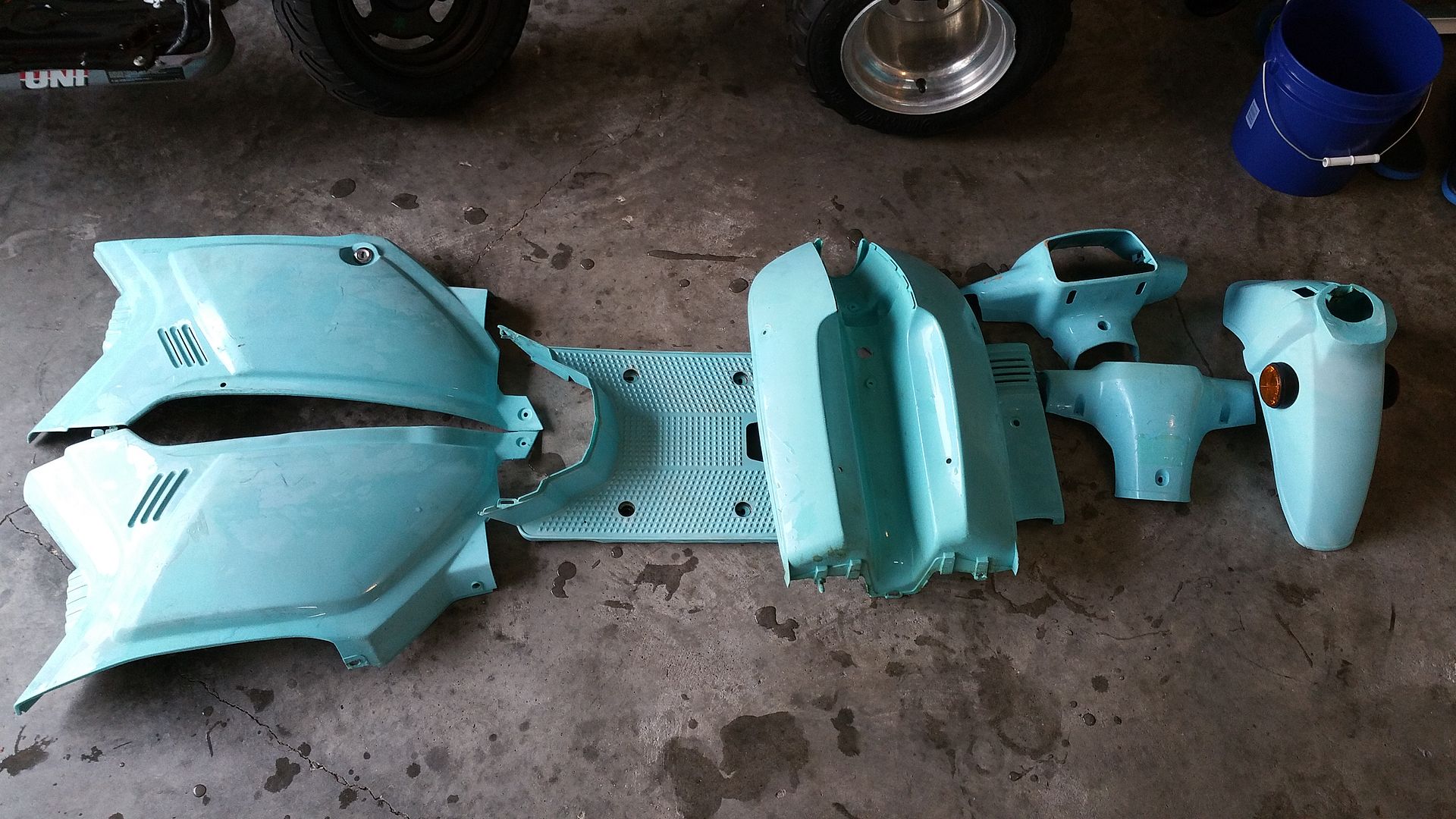 _________________


T?@\7 wrote:

...so I'd like to know how high the rest of you are.
87' Spree:
Victoria's Spreecret