Please PM to minimize traffic in this thread.
Shipping from 33801 FL. Please pm your zip so that I can get shipping quoted.
All these were swapped on my 87' Spree.
Ruckus Trail Tech Vapor w/ CHT Extension: $100
NCY Drag Bars Drilled for Ruck Controls: $20
TRS TT Vapor Stem: $140
TRS Ruckus Drum Adapter (For aftermarket legs): $30
Krator Mirrors: $10
TRS Shorty Front Brake Cable 29": $20
Ruckus Front Wheel w/ 90-90 S1 Tire, NCY Brake Pads, KN Brake Arm, & Takagawa Adjuster Nut: $75
Ruckus Rear Wheel w/ 90-90 S1 Tire (Needs Re-Painted): $50
Password Gold Gas Cap V1: $10 PENDING SALE
Feel free to request any additional photos, specs, or information. Please allow me some time to respond and edit the list as I will try to entertain ones who offer on multiple items to try and move these parts as efficiently as possible.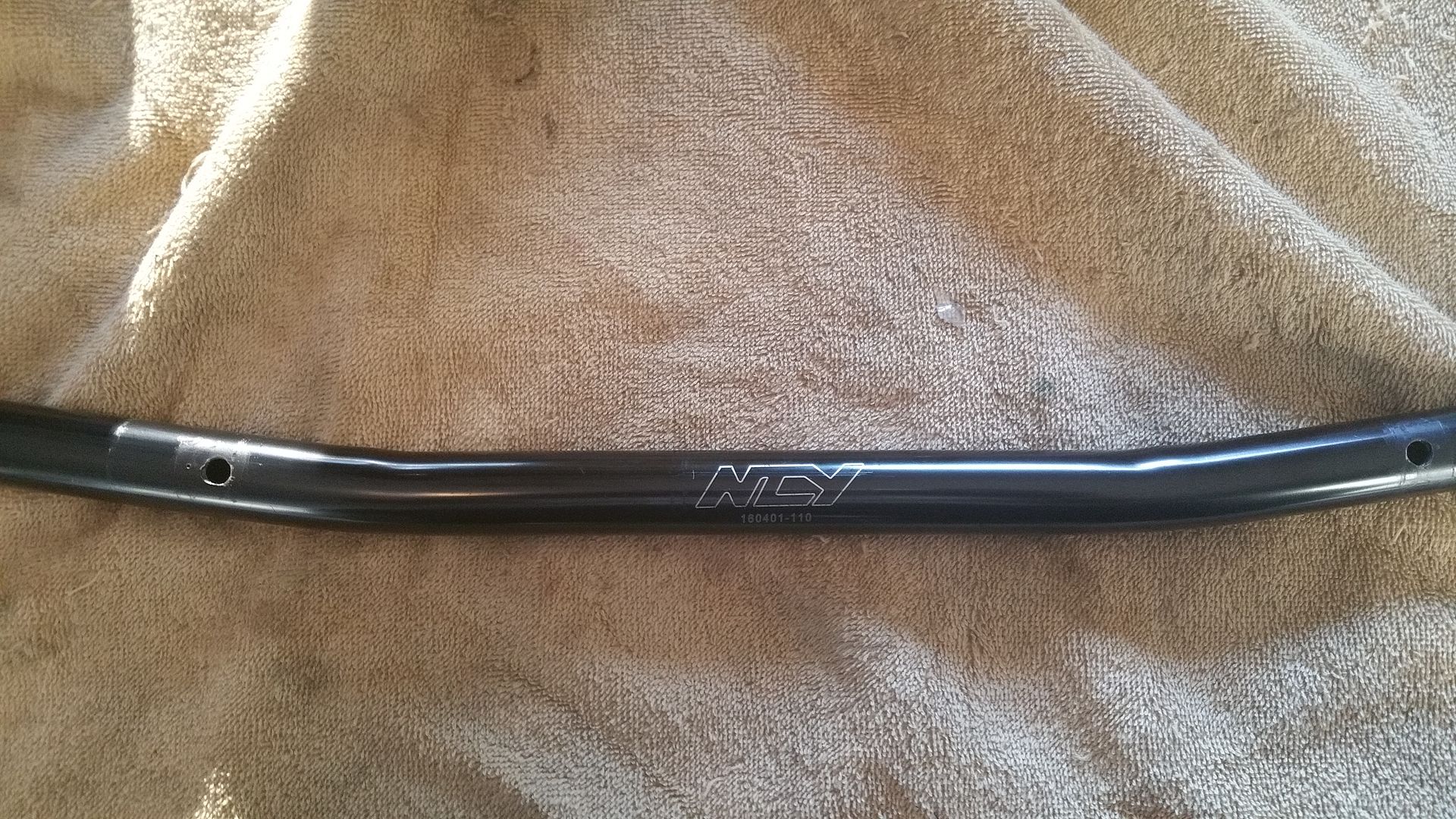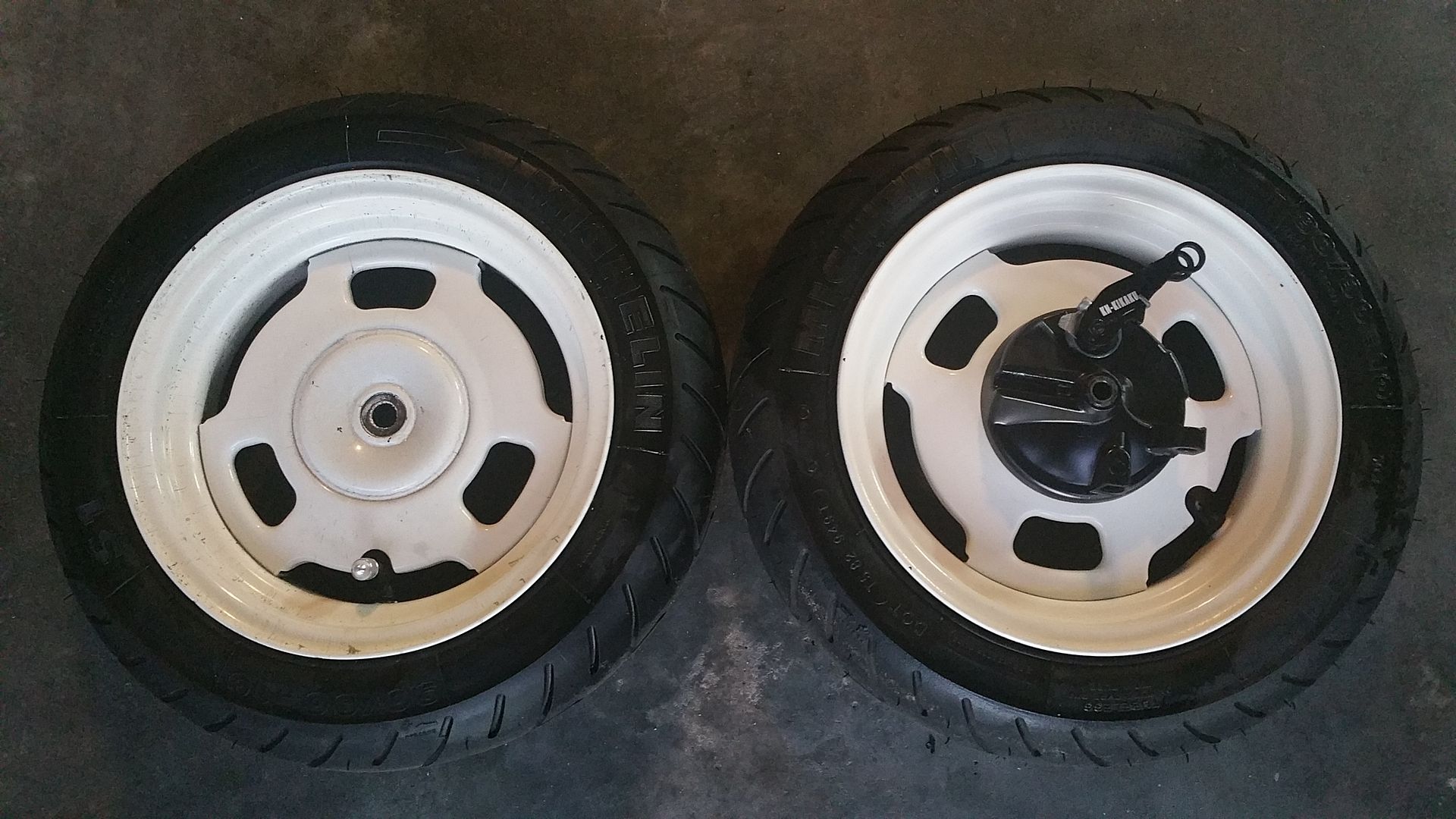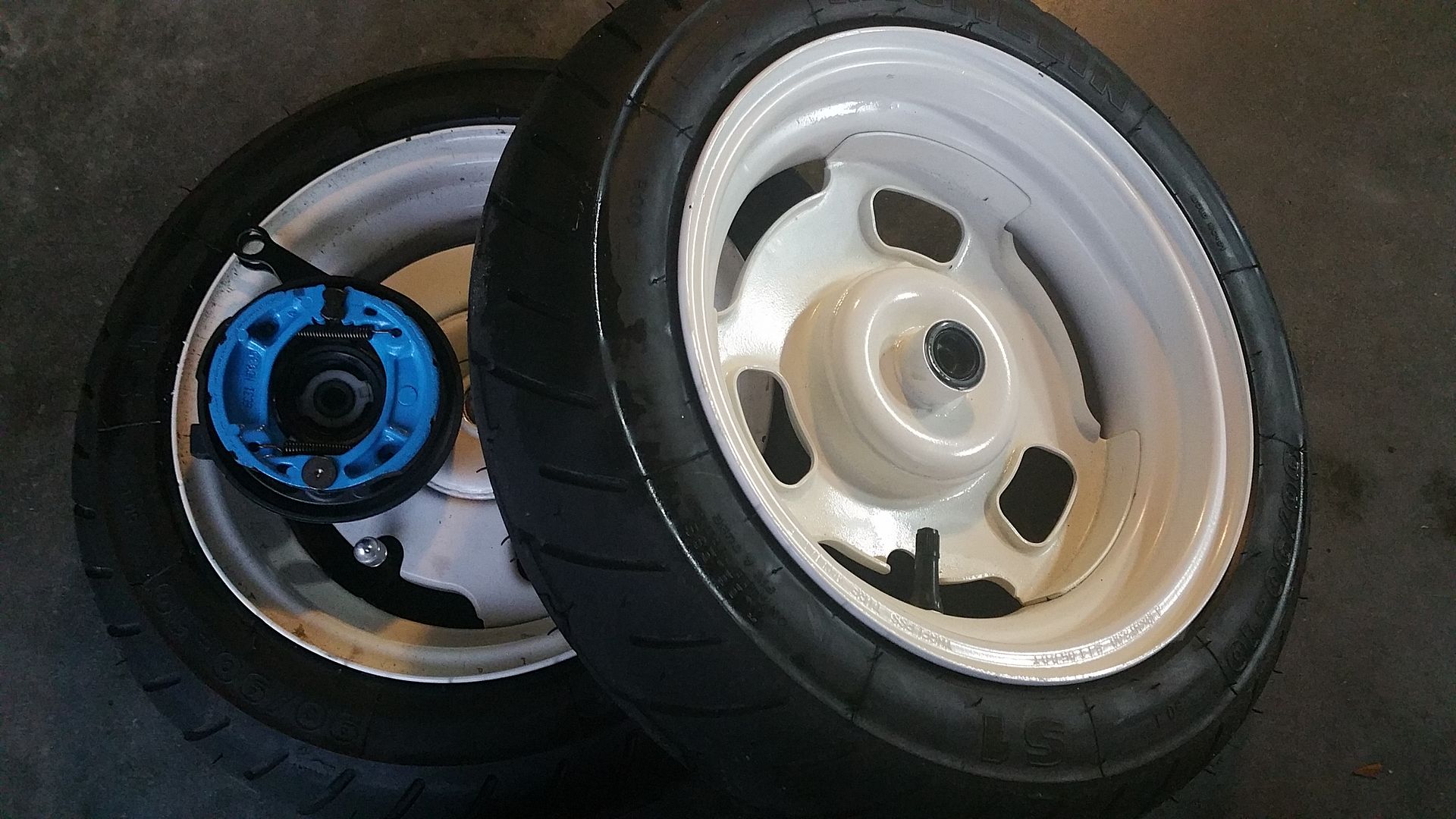 _________________


T?@\7 wrote:

...so I'd like to know how high the rest of you are.
87' Spree:
Victoria's Spreecret