Black ruckus stolen 3/24/14 in Winter Park/Orlando, FL
My ruckus was taken this morning from the same spot of all these pics.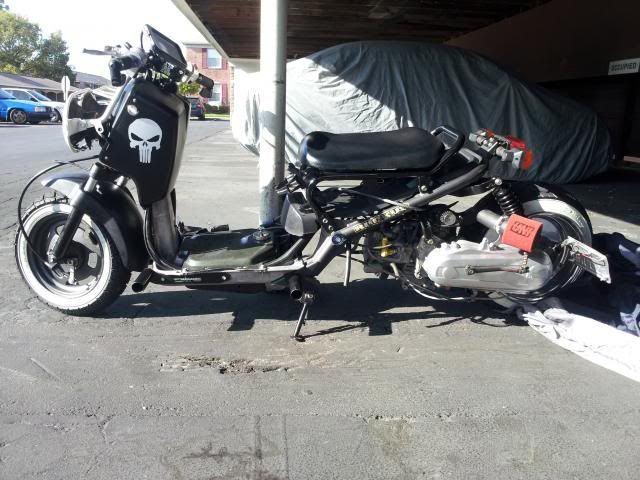 RUCKUS STOLEN from Winter Park, FL Ruckus stolen. Lic plate 8399ND. Mojo stretch (10in on it) ncy cdi, 12x8" douglas w/white wall shinko. Shinko on stock front wheel. Sn variator w/4g & 6g. Black lowdown shock, ncy low seat, cf colored tank cover w/ cracked corner. BR forward peg extenders, ciroc bottle coolant tank. Lowered handlebars with hussefelt bike stem, uni air filter, taillight lowering bracket, scooter ninja variator (with 4g and 6g), gates belt, brandonryan front peg extenders. CF colored gas tank cover with on broken tab, ciroc bottle for the coolant tank. Ncy coil, punisher logo on both sides of the battery box. Scooterworks lowdown shock, extended brake and throttle.

_________________
Tony Stark was able to build this in a CAVE.... with a box of scraps!!!! - Obadiah Stane (Ironman 1)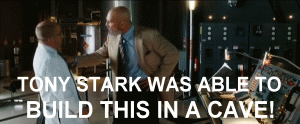 Ruckus Evolution.... The Punisher Build ----->

The Knicks Build

------> UPDATE:

The 250cc Gears of War Build (aka RuckFlex)