Lowered price:- $300 for everything. Shipping from 47203, box is about 50lbs and size is 20x20x30 If you send me the prepaid shipping label I can drop it off at a USPS, UPS, or FEDEX location.
OR
Just the Ruckus seat $125 Shipped to USA 48states.
Selling off the last of my inventory, here is what I have:
Ruckus: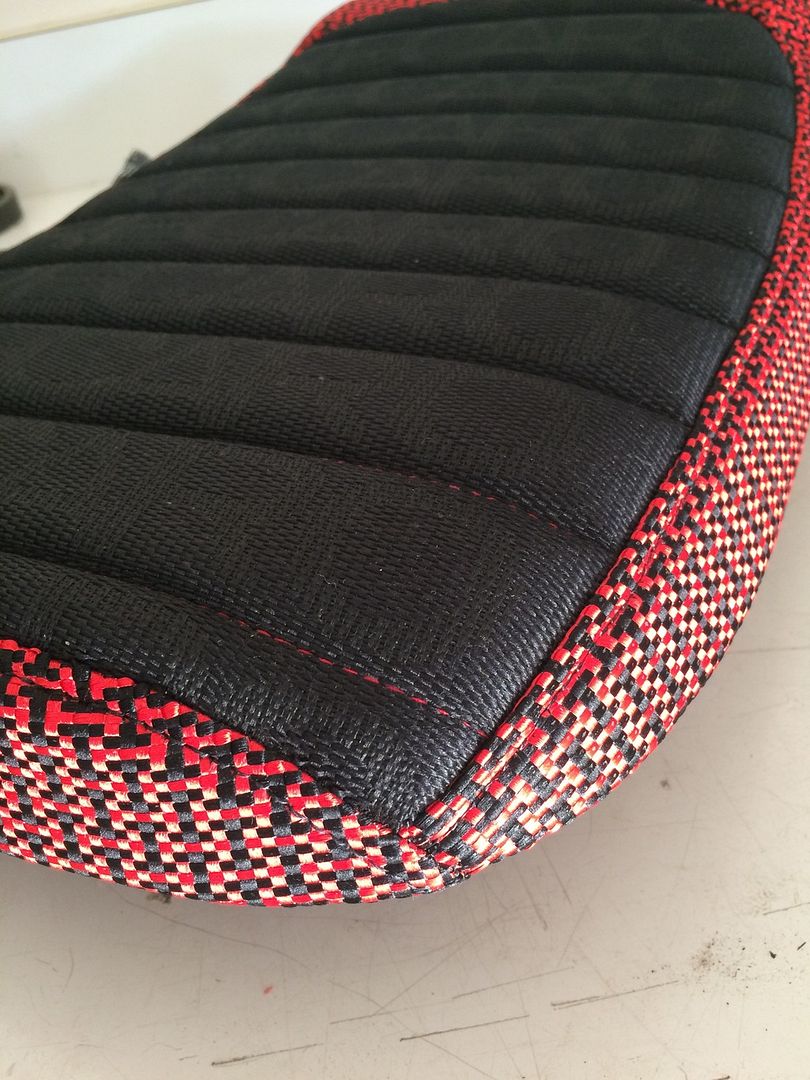 1- Streamlined seat, Recaro with Recaro Tomcat kevlar sides, double stitched, HD memory foam, Ribbed with Seat Condom cover.
Metro Seats: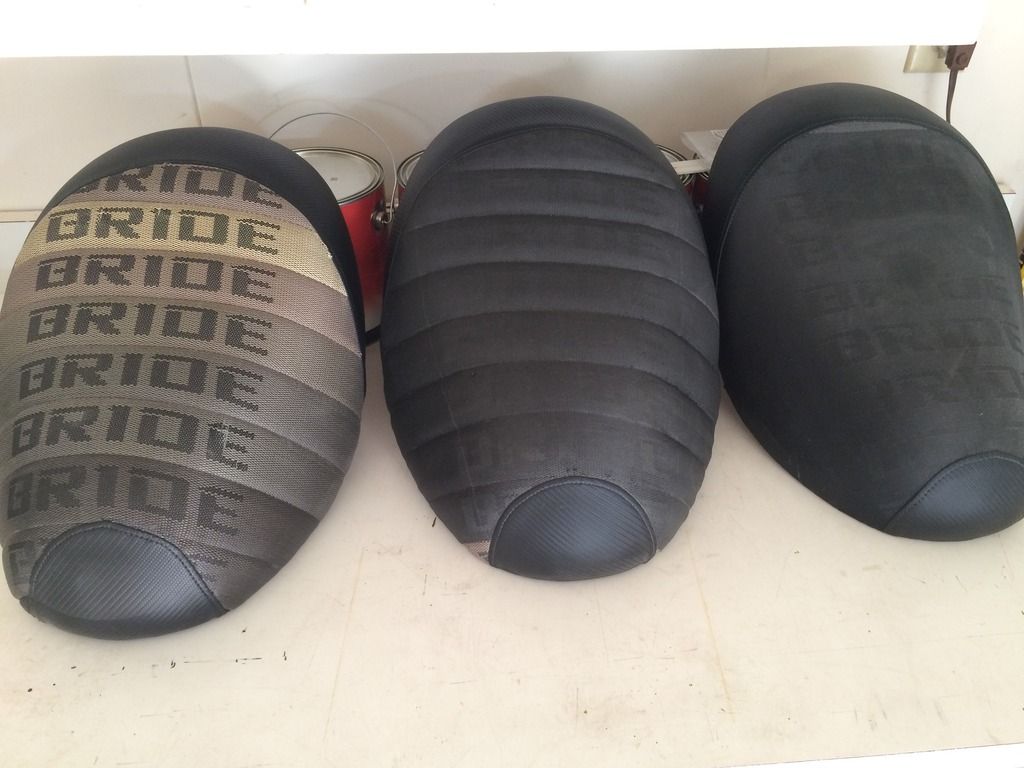 1- Bride Gradient, Carbon sides, ribbed, memory foam.
1- Bride Black, Carbon sides, ribbed, memory foam.
1-Bride Black, Carbon sides
Seats are new never used, but some imperfections (snags, dusty, etc)
Zuma 125 Seat: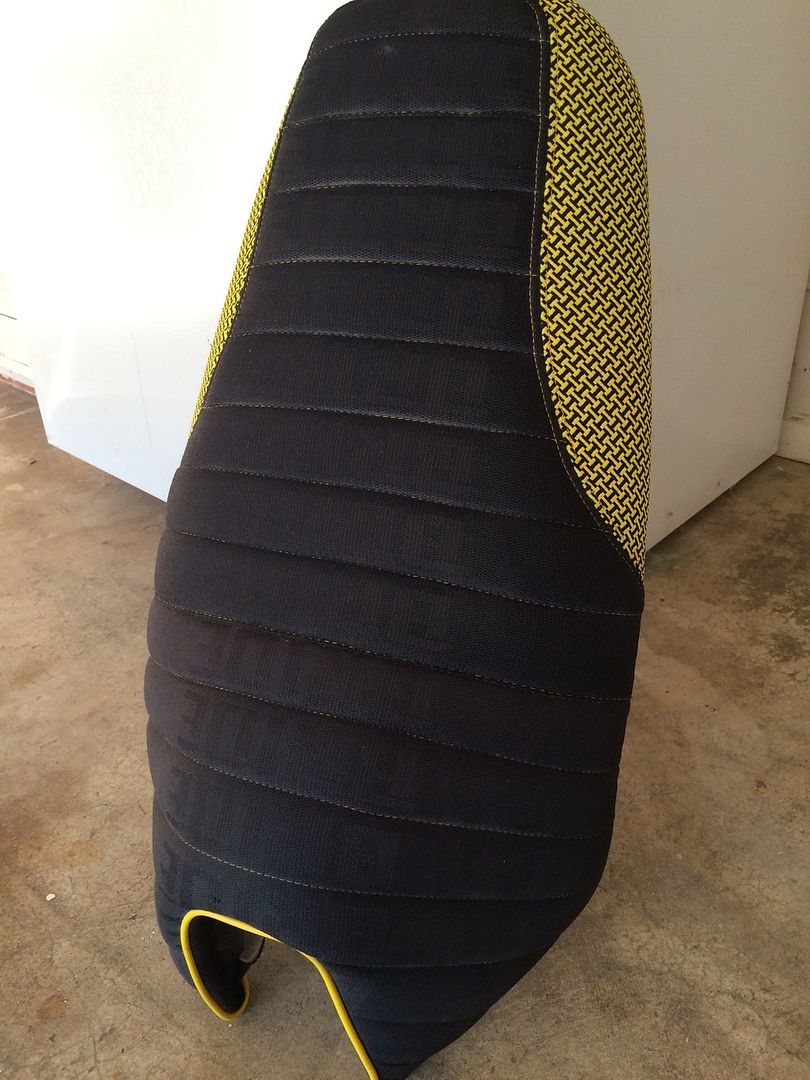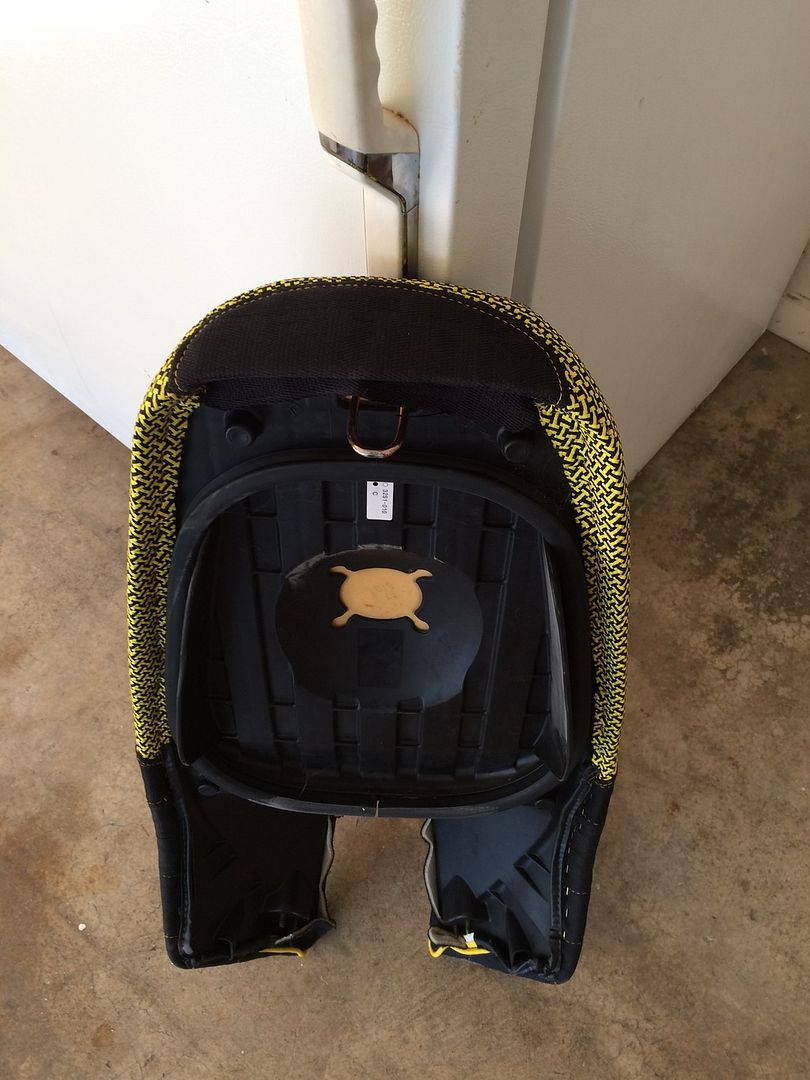 1- Black Bride, Recaro Kevlar sides, Ribbed, Yellow piping, only one of four ever made.
New never used, one small snag from storage (pictured) and a little dusty.