Hey guys. So I realized ive never actually made a for sale post for the exhausts ive been selling for almost a year.
Ive sold over 500+ so far.
Click here for current price:
http://diyruckus.bigcartel.com/product/ ... nge-header
*Price includes 2-3day priority mail shipping w/tracking w/insurance.
*Price includes Header & Muffler.*
Works on SKINNY & most fatty setups.
No hanger bracket is needed for this setup.
Does this require a re-jet?
There is no aftermarket exhaust on the market
that is 100% fullproof NO REJET REQUIRED.
anytime you change the way the air goes into the motor
or exits the motor you risk the chance of having to re-jet.
Some rucks will work better with a re-jet. some a re-jet is not needed.
There is no way of knowing if your bike will work better with a re-jet until
you install a exhaust. I can say that MANY people have not done a re-jet
when using this exhaust.
Is this louder then a stock exhaust?
Of course its going to be louder then a stock exhaust. Its not the loudest
on the market, and its not the quietest either. Look how small the muffler is
how much sound packaging in that small muffler compared to a full size canister.
If you are worried about it being louder then stock i HIGHLY advise you to not
change your exhaust to THIS or ANY exhaust. Because there is NOTHING aftermarket
for sale that is going to keep your ruckus as quiet as stock. Just not going to happen.
I feel I have done my best to show you the sound with the couple videos. thats MORE
then most other exhaust makes offer.
INTERNATIONAL ORDERS:
USPS does not offer tracking or insurance on packages leaving the USA.
If you are OK with these terms id be happy to sell it to you. However, if for
some reason the package gets lost in the mail, or held up in customs i cant
be held responsible. I ask that all international orders agree to this before sending
a payment as (GIFT) only.
(if you agree to these international terms please PM me)
Installed Example photo
Header: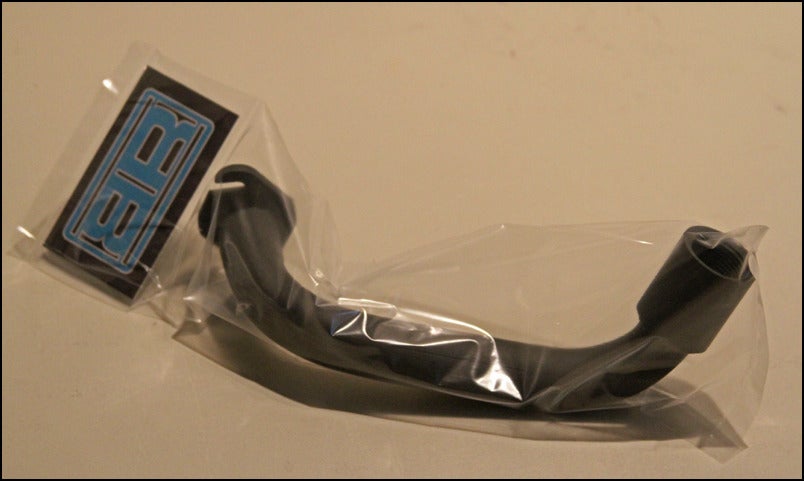 Muffler:
Each header is created from scratch.
Built in USA
*Upgraded Beefier Header Flange
*Upgraded Diameter of header for maximized flow to muffler.
*Counter Bored Threaded Coupling
*Tig Welded
*High Temp paint Coated
Shipped PRIORITY mail w/insurance and tracking.
Payments safe through Paypal.
to order:
http://diyruckus.bigcartel.com/product/ ... nge-header
Sound clip at low rev:
Sound clip at rolling/Full throttle:
You can see my feedback on ebay selling them. all positive.
http://feedback.ebay.com/ws/eBayISAPI.d ... llFeedback
You can also purchase through ebay if you wish. The cost is a little higher to make up for the ebay fees. I obviously want to give you the best price possible so
order through website:
http://diyruckus.bigcartel.com/product/ ... nge-header