Whats up TR, Got something you guys may or may not be interested in .....
So basically my mom is a seamstress. I recently asked her to make me a little storage bag for my Ruck so that i could carry my hat and some misc. stuff as opposed to having to ride with a backpack. I got alot of great feedback from some of you guys so i convinced my mom to make a few more in case any one wanted to pic one up.
.
This is the bag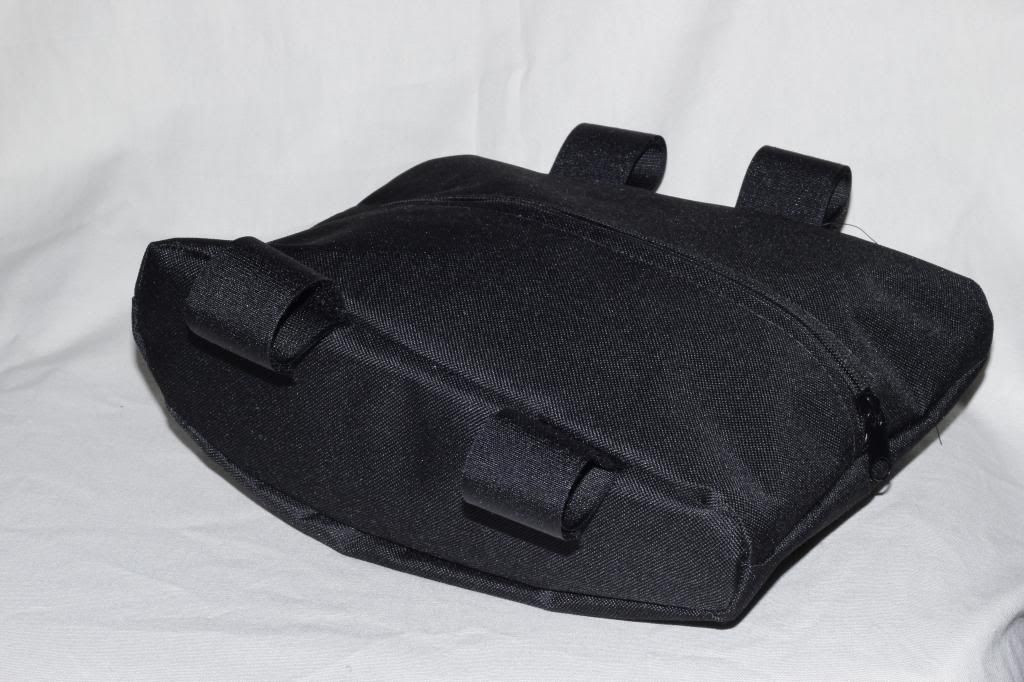 Here is a 1 piece frame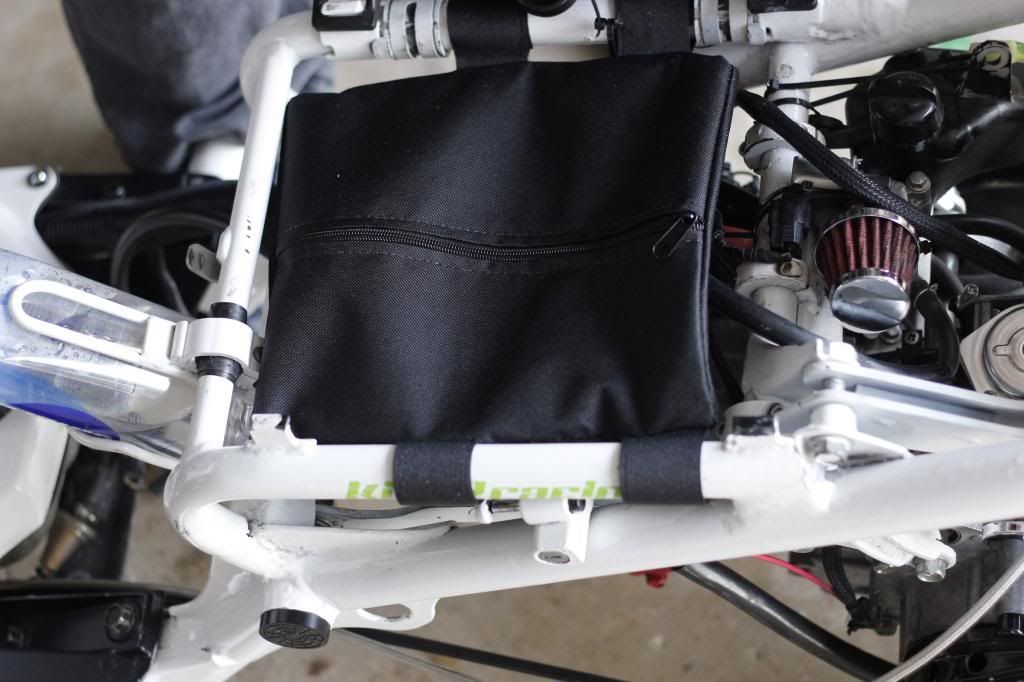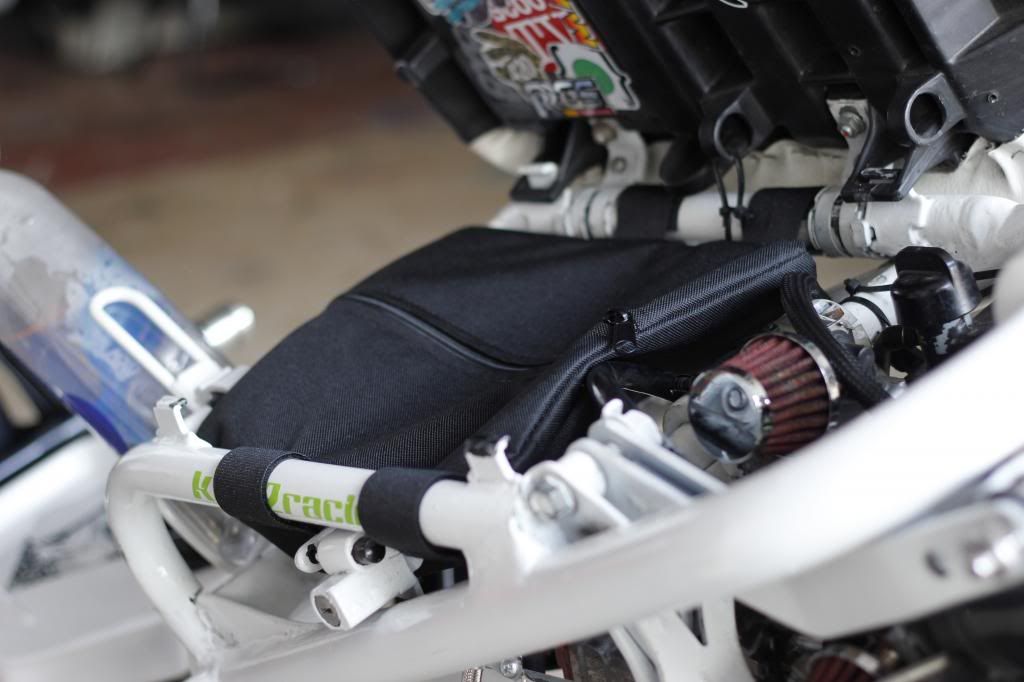 Pic's of the Lowered seat frame bag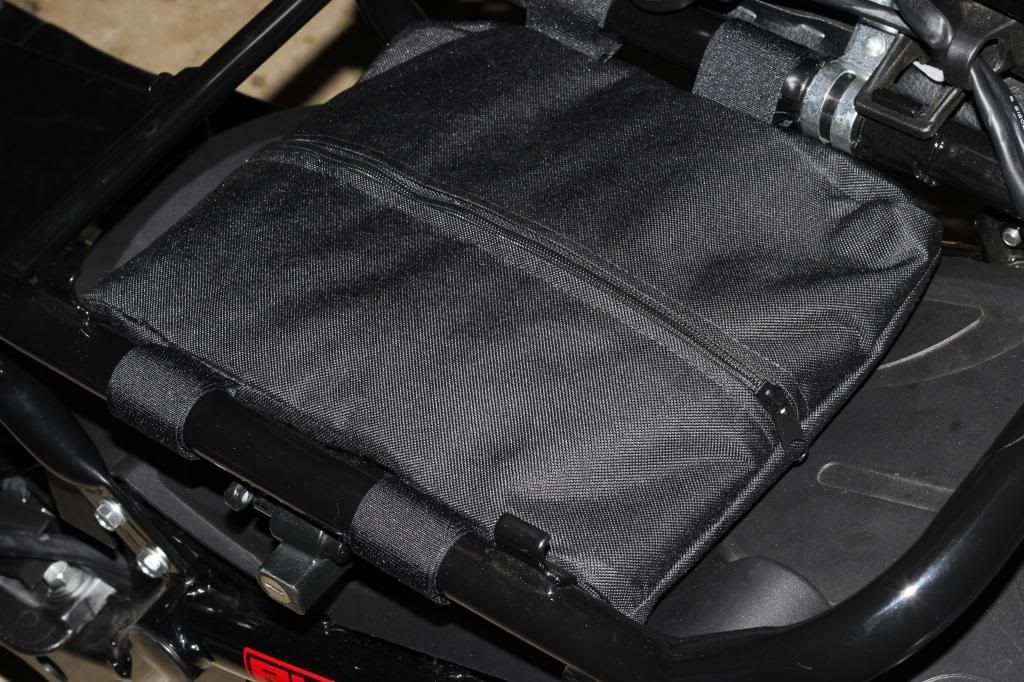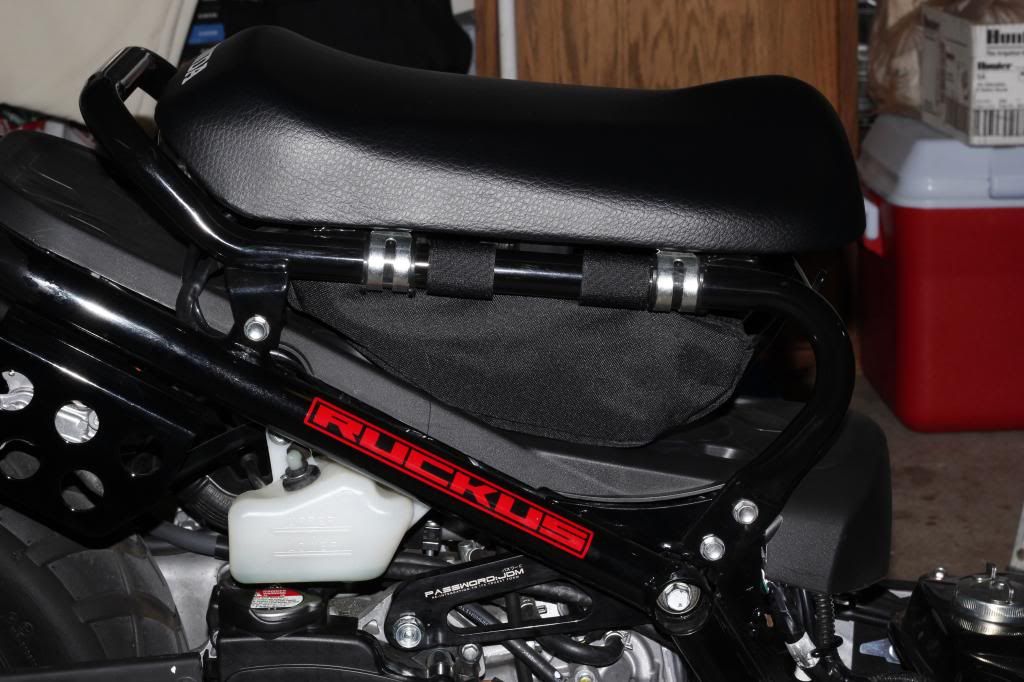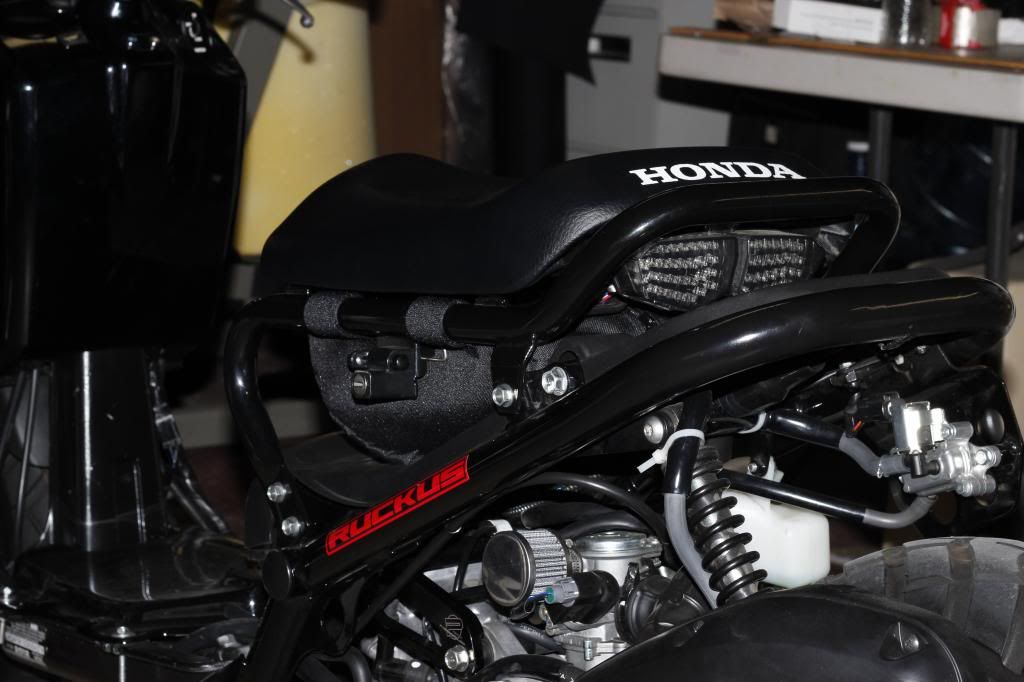 All saks now come with 6 support straps
Mnnthbx Dorf Seat? We got a Sak for you too!
Some modification needed for mounting, The wire holder on the mid support bar needs to be cut or the bag strap needs to be cut to attach around it. will post pics of this.
Also you should know upfront that the rear support straps can be a bitch to attach if you have XL hands like mine.
Here are some pictures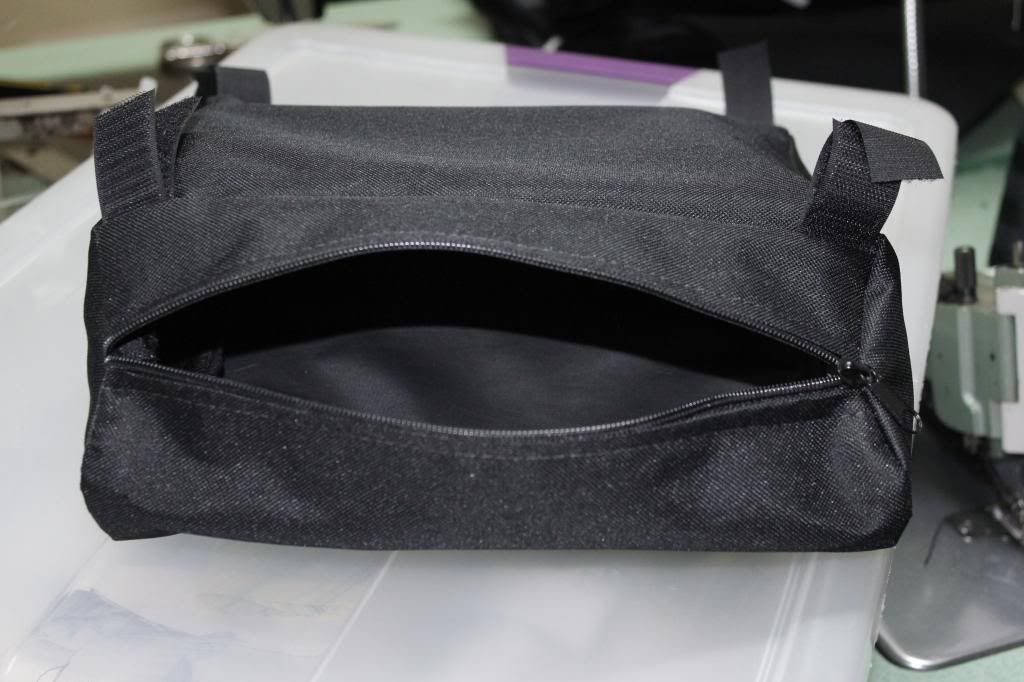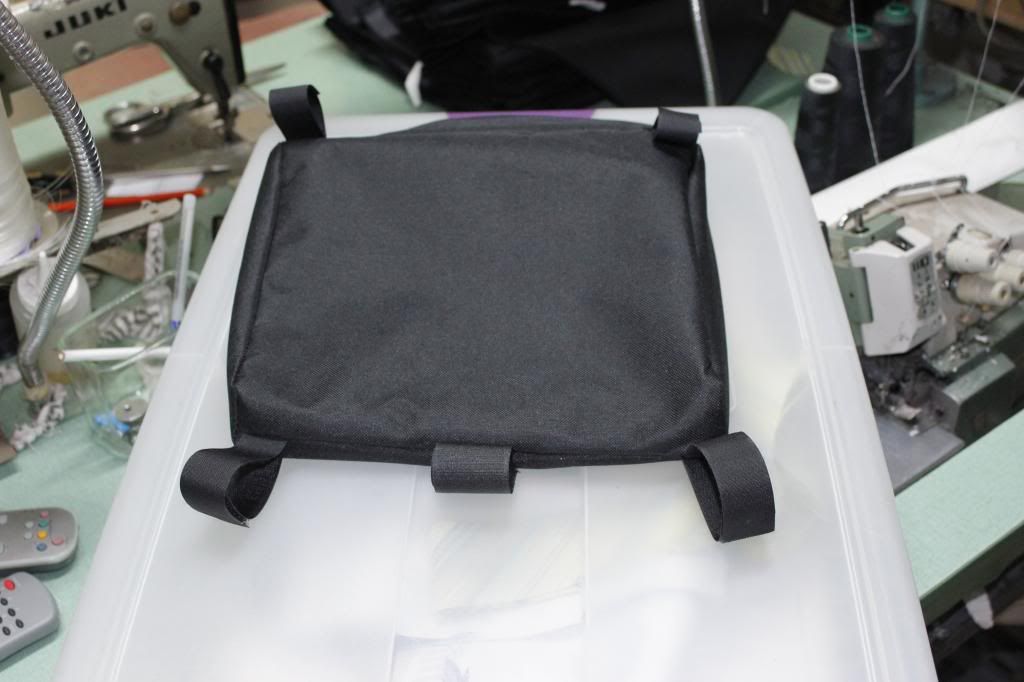 rear straps on rear seat brace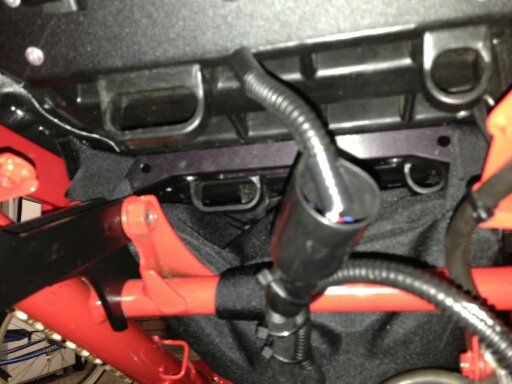 front view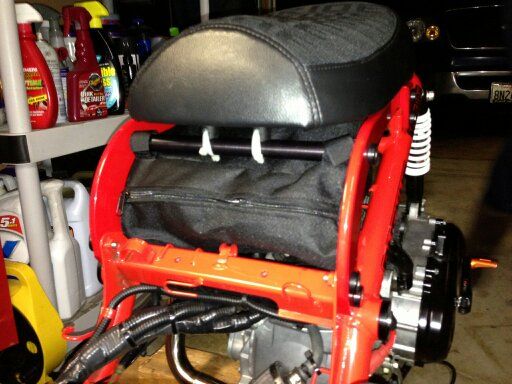 side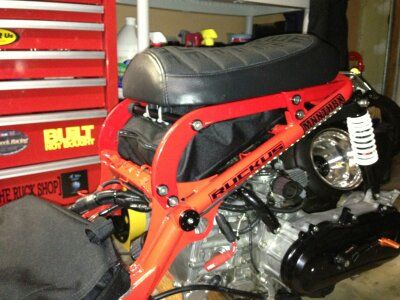 All Rucksaks have a small stash pocket for all your stashing needs!!
Here it is inside out showing the pocket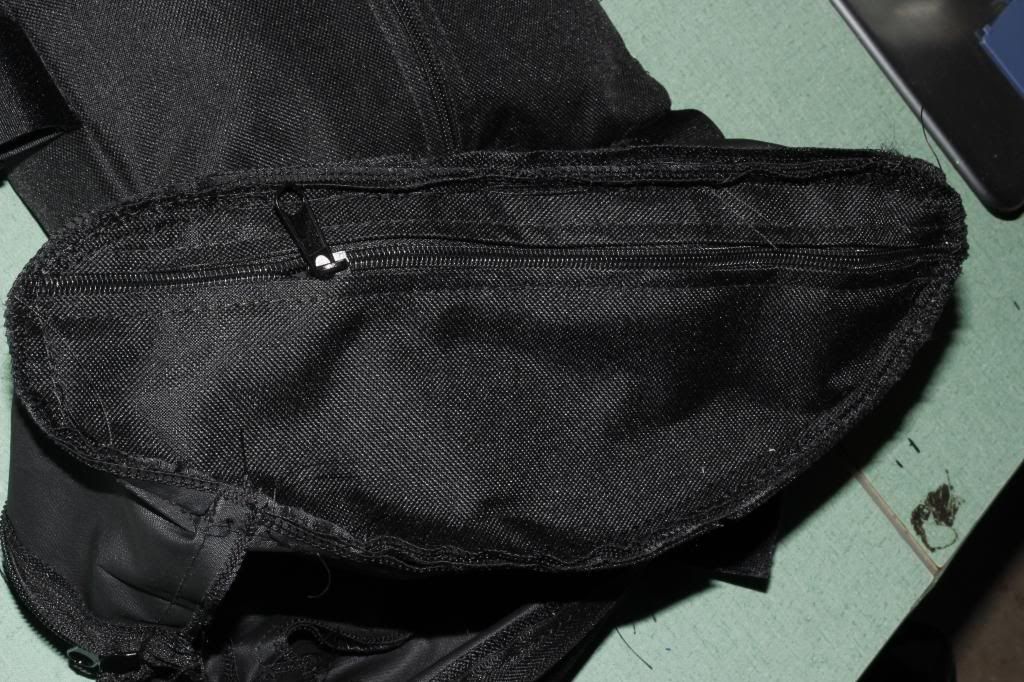 And here it is from the outside
New RuckSak is here!! (gy6 sak still pending sorry)
The Rucksak Double Pak is the newest sak available for the lowered and one piece seat frames. It consists of two pockets one on top like the original design as well as a side pocket for easy access. Unlike the original Rucksak which we have instock, these are going to be made to order for the time being. We are taking pre-orders but keep in mind that they will take a few days to ship out.
Double Pak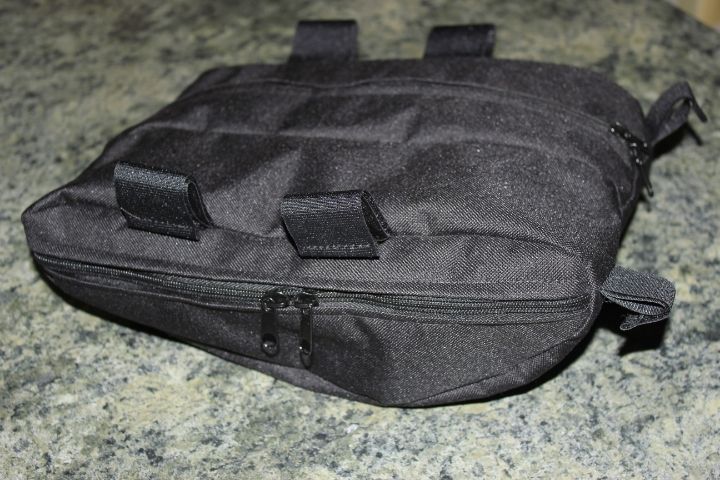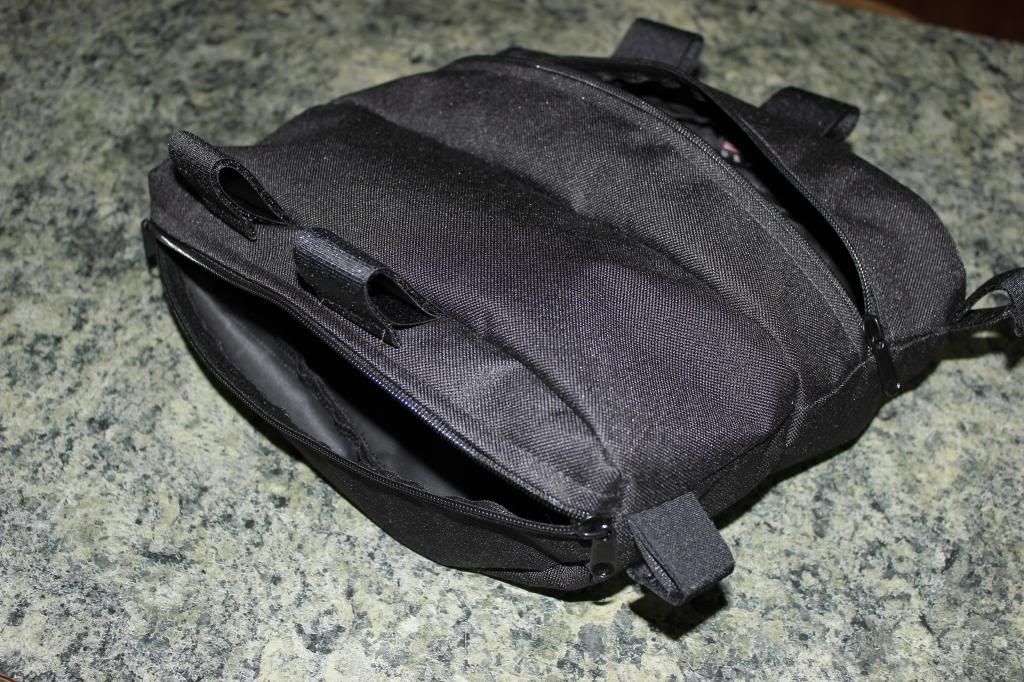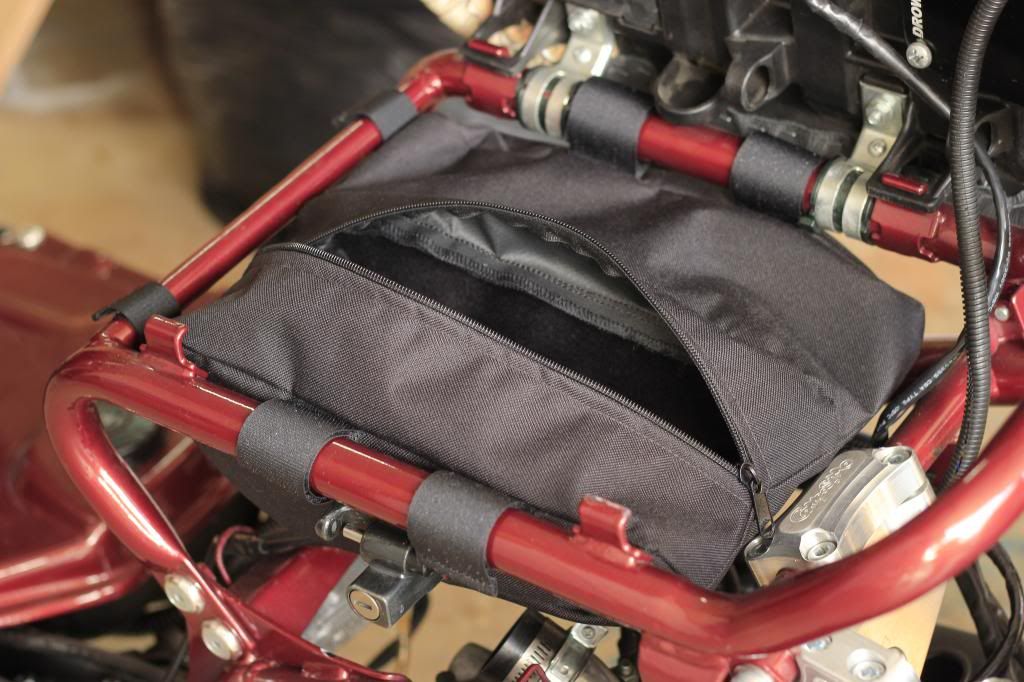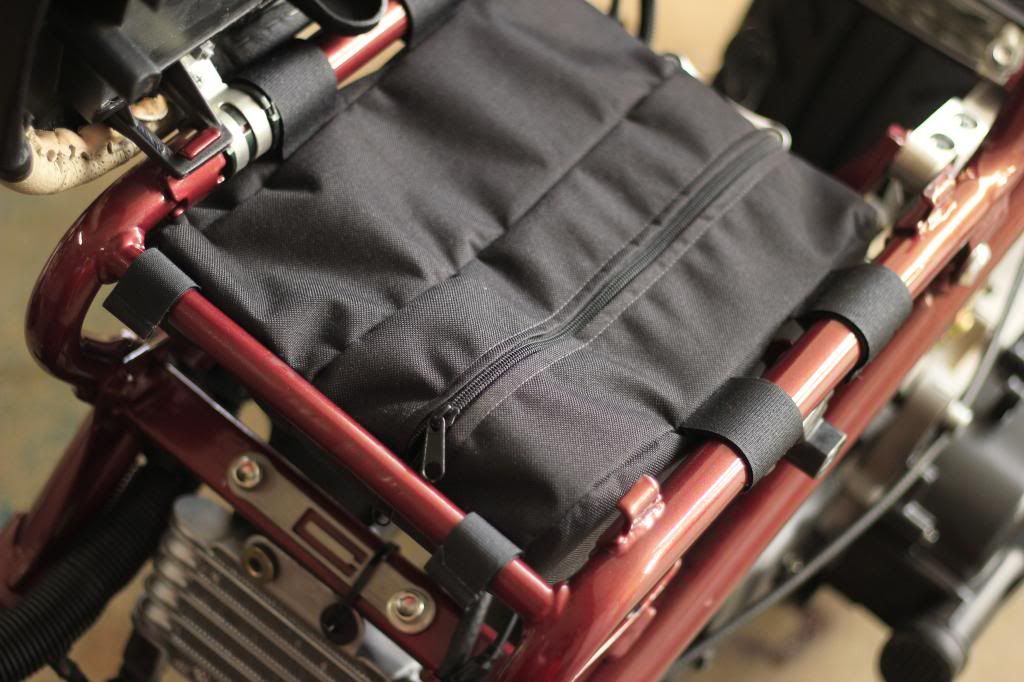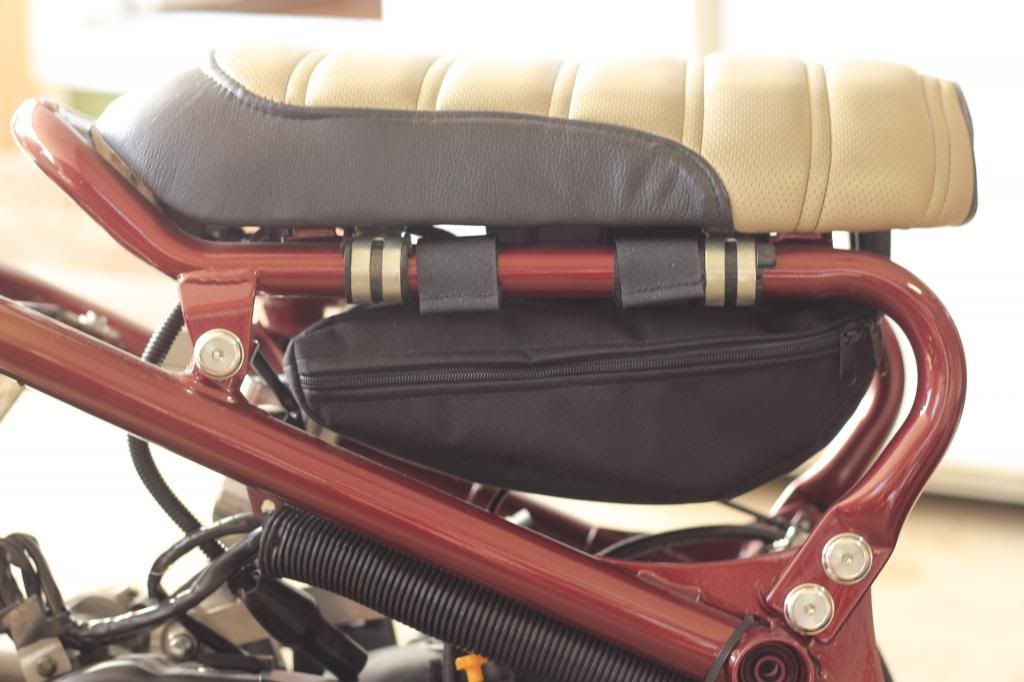 The cost for the Double sak is $55 shipped in US.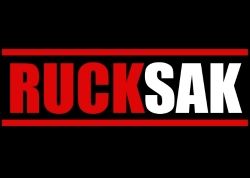 Read before PMing me
Saks available for lowered,1 piece and mnnthbx dorf seats. All bags (Except Double Pak ) are $47 shipped in the U.S.
Located in Orange County Ca and am available for local pick up @ $40 a sak. Prices are Firm unless otherwise noted. PM me with your paypal info and i will send you an invoice. Thank you.