Day 10. Woke feeling a bit deflated
This was going to be the last day of my trip
I'm on the outskirts of Beziers, heading for Cahores, via Carcasson and Toulon
My wife left home early this morning to meet me in Cahores with our van to bring me back.
Time to leave the coast behind and start heading inland
Came across this on a narrow lane.
A Gendarme (Police) said you can't get through there has been an accident.
Hmmmmm, no shit? ... talk about stating the fukin obvious !!!
Oops, wrong turn ended up at the entrance to a Chateau,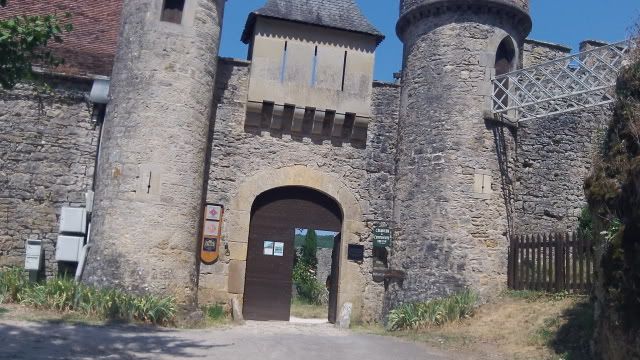 Skull cave. Explored inside, it went back about 50mtrs or so with lots of dark holes........No I didn't look inside them
Don't ask, I have no idea. Maybe a stoneage bus stop....
I definitely think the French are nuts.....Loads of flatlands, and they have to build on the side of a mountain...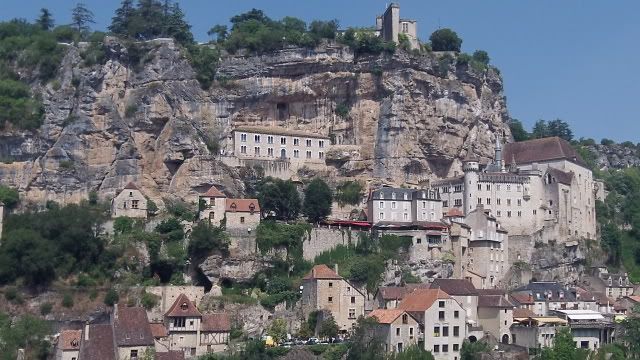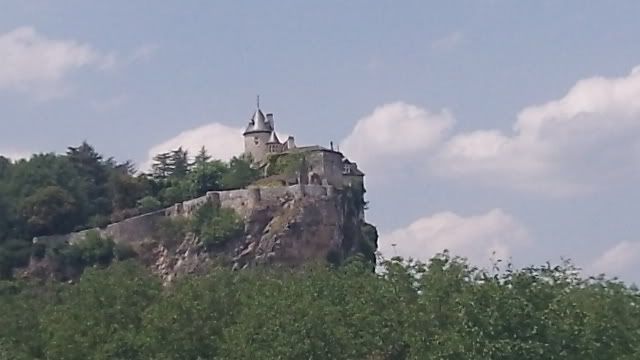 Arrive at Cahores, now to search out where my wife is....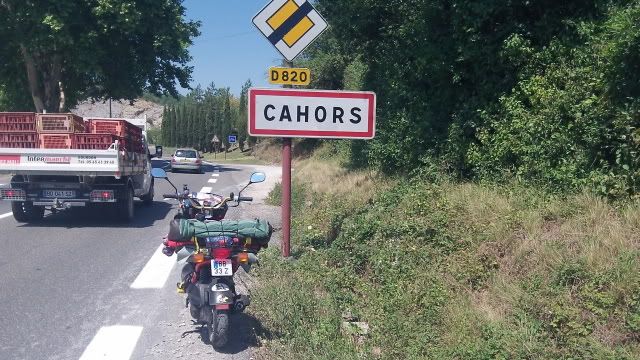 This seems a good end point for my trip...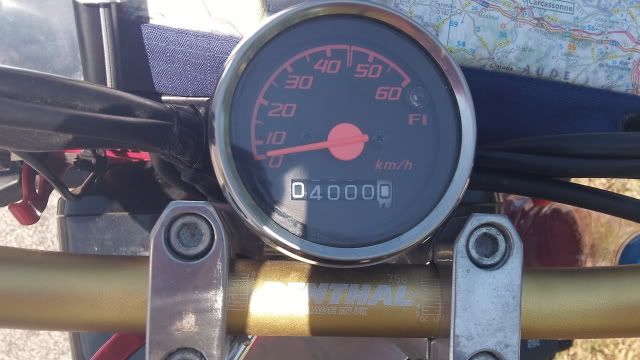 Total distance just over 2000km.
OK so maybe not a "Epic" trip, but I'm quite happy.
Conclusions tomorrow...