Better late then never right?! Any who...
Here is my show and tell in pic form. Enjoy yo...
The trip took place Nov. 17th to the 24th to San Francisco, Las Vegas and the City of Orange. A whole week on the road before Thanksgiving. I used my truck to haul the scoot from city to city. Why? Why not! It's a unique perspective to view a city on 2 wheels as opposed to 4 wheels. Plus I hate having to roam around a parking lot looking for space for the truck. Just time wasted doing that. And I could lane split which came in handy.
The 4 Wheels of Fury is all loaded up for the 3 City Tour. First stop, San Francisco.
It pays to have a pickup, tie down straps and a Ready Ramp to keep the 2 Wheels of Destruction secured.
Mission Street in Daly City leading to downtown San Francisco.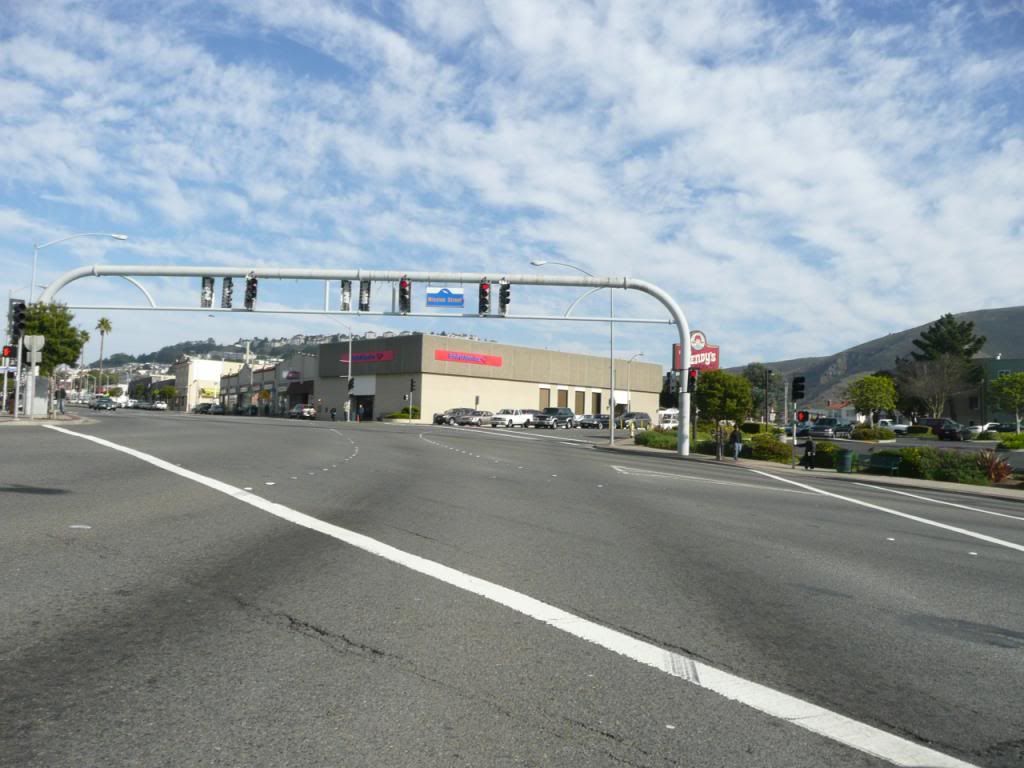 My first encounter with a self-cleaning toilet at Coit Tower. Wooow...
It takes 3 minutes for it to clean it self even if you pee only.
Coit Tower
The motorcycle parking space at Coit Tower.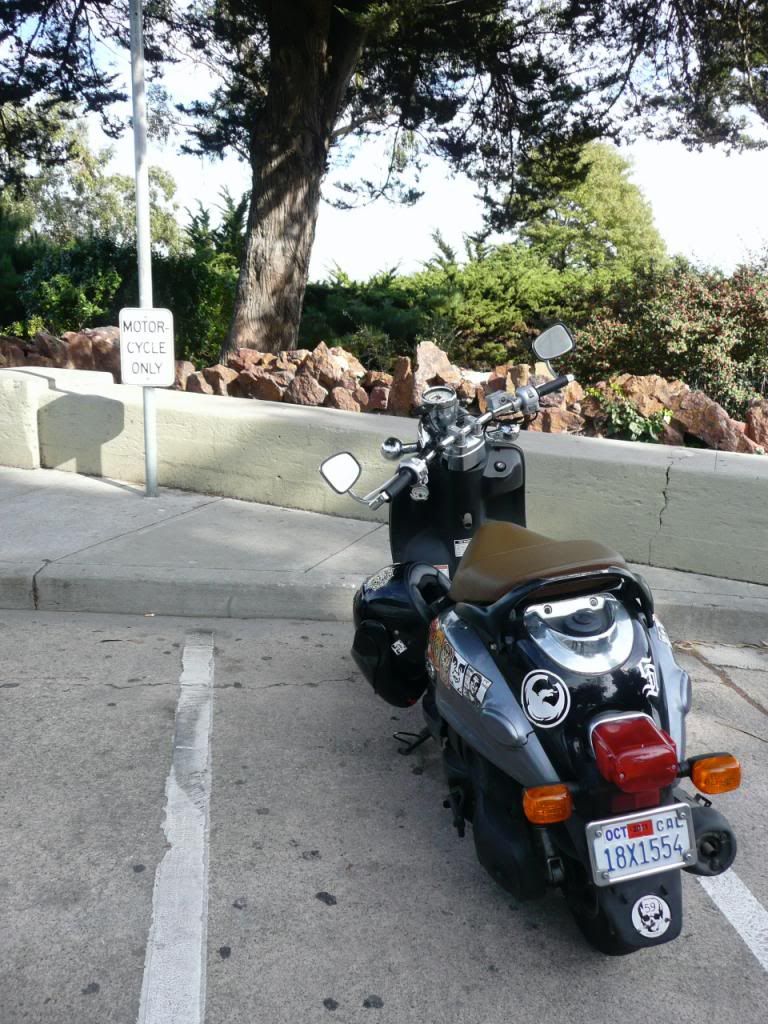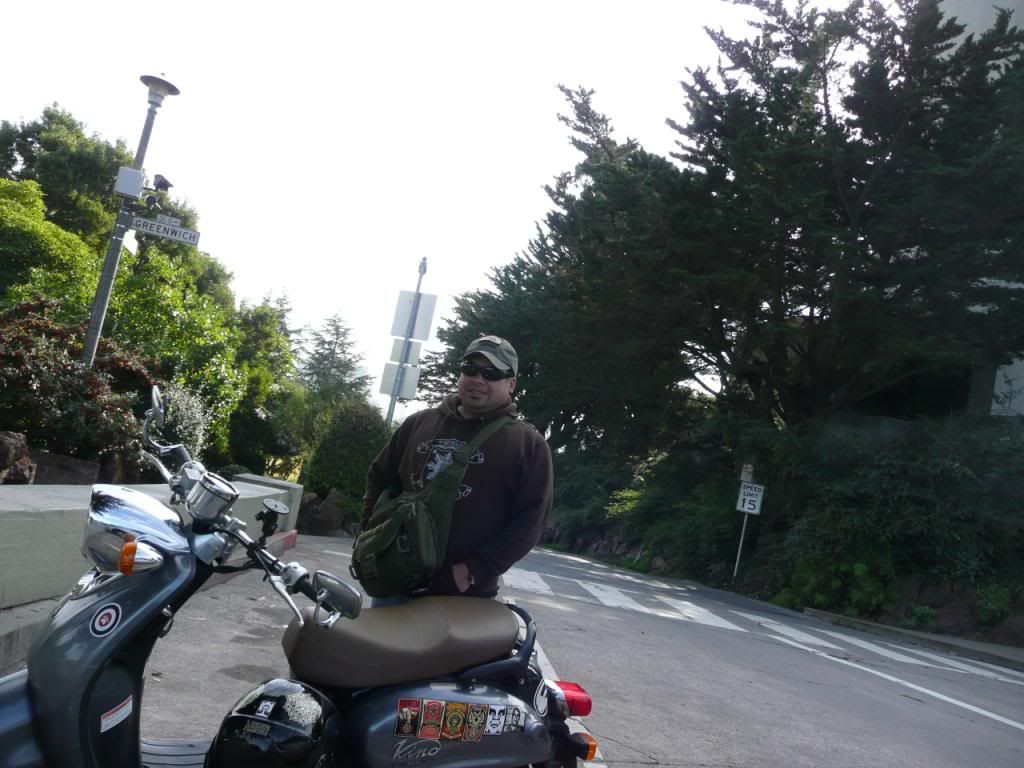 The San Francisco skyline.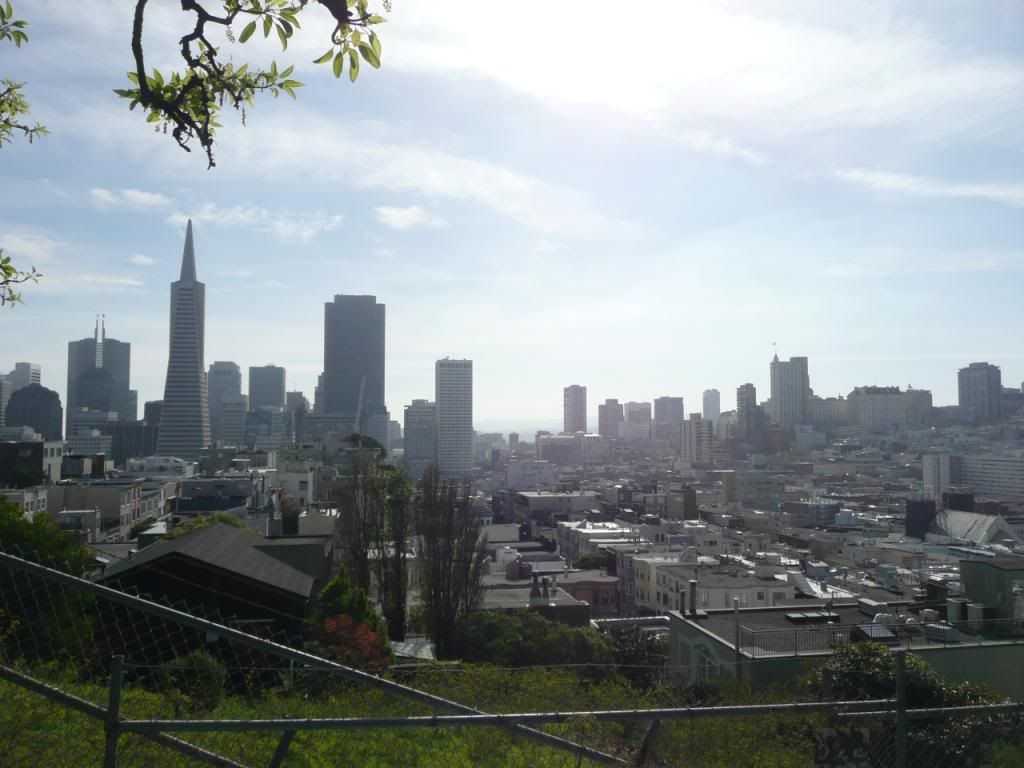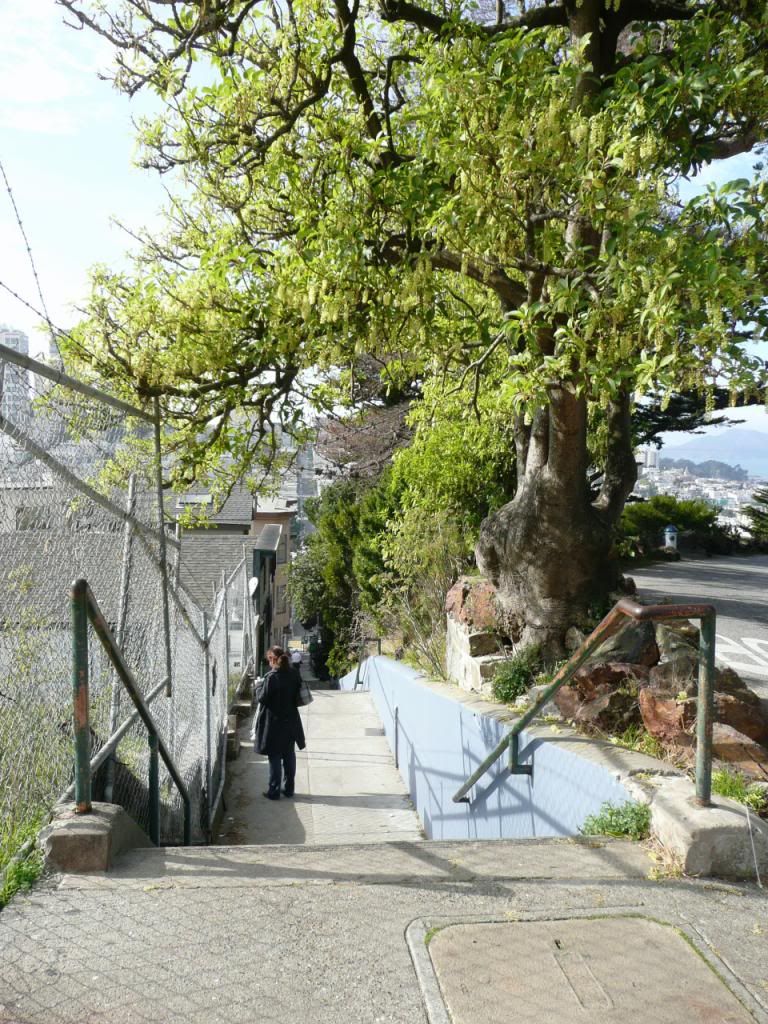 Roaming around China Town.
Someone caught a lot o crabs...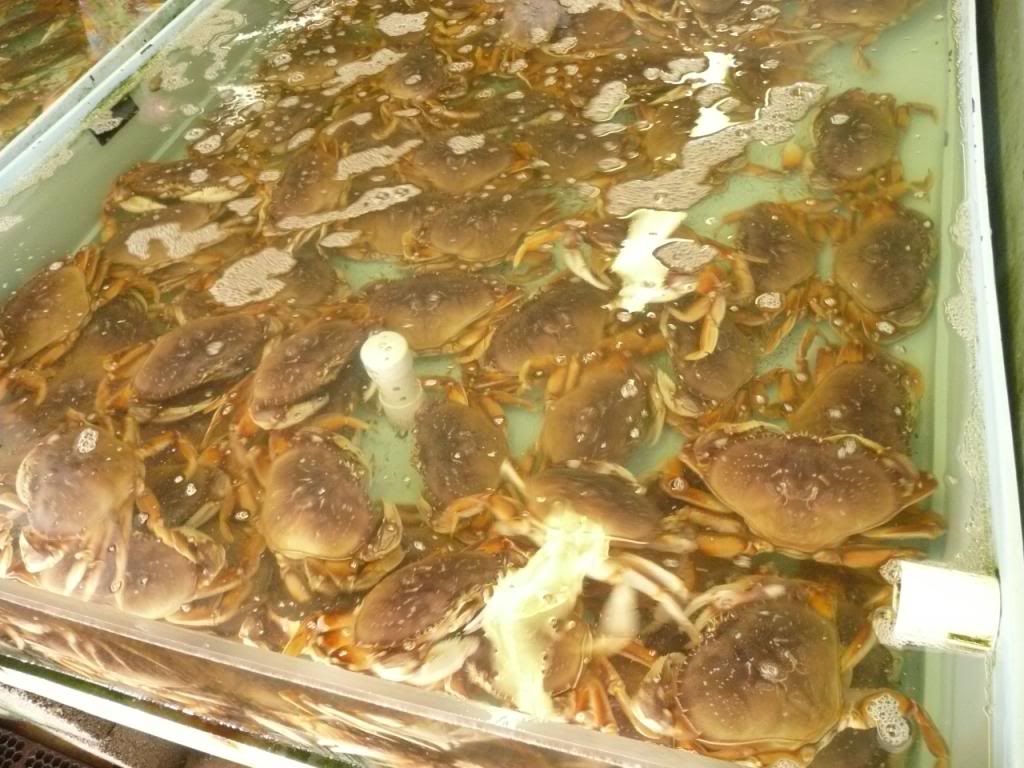 Rolling tourist trap.
(TAD Gear) Tripe Aught Design in the Mission District. These guys have cool tactical gear.
China Town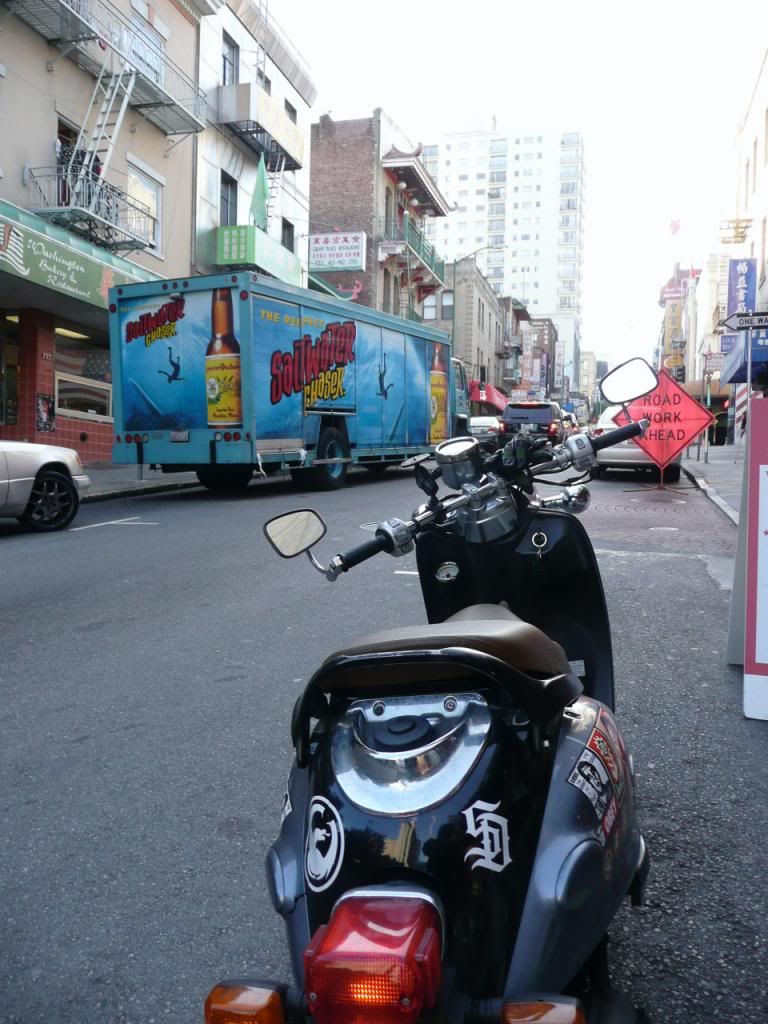 The Golden Gate Bridge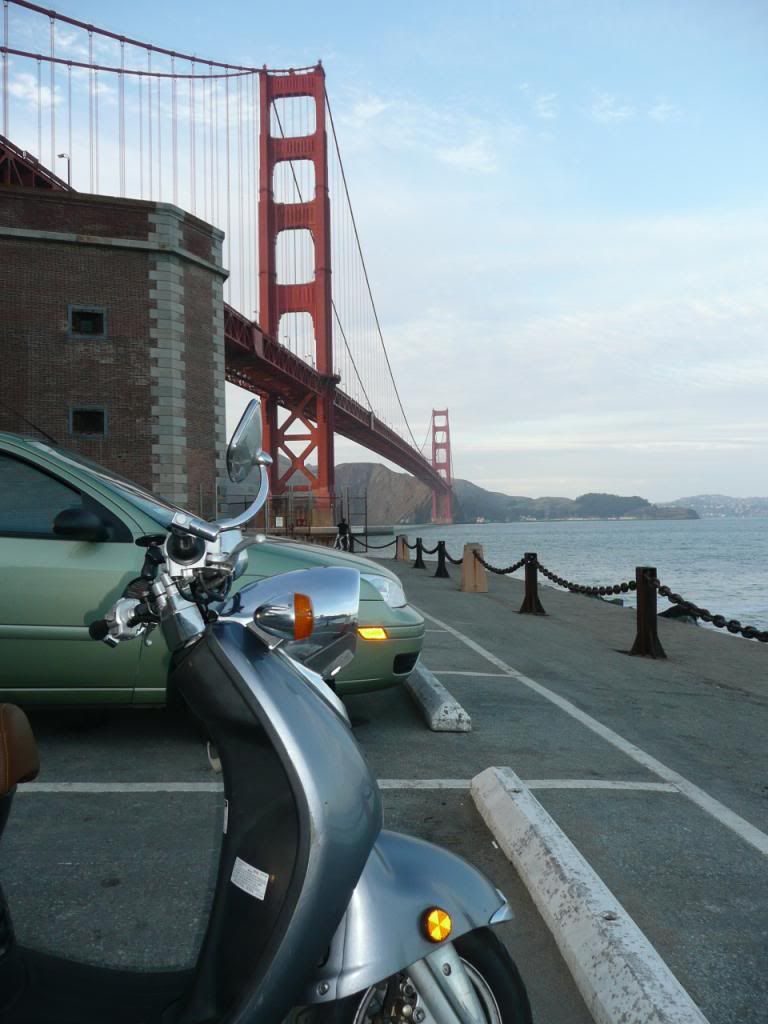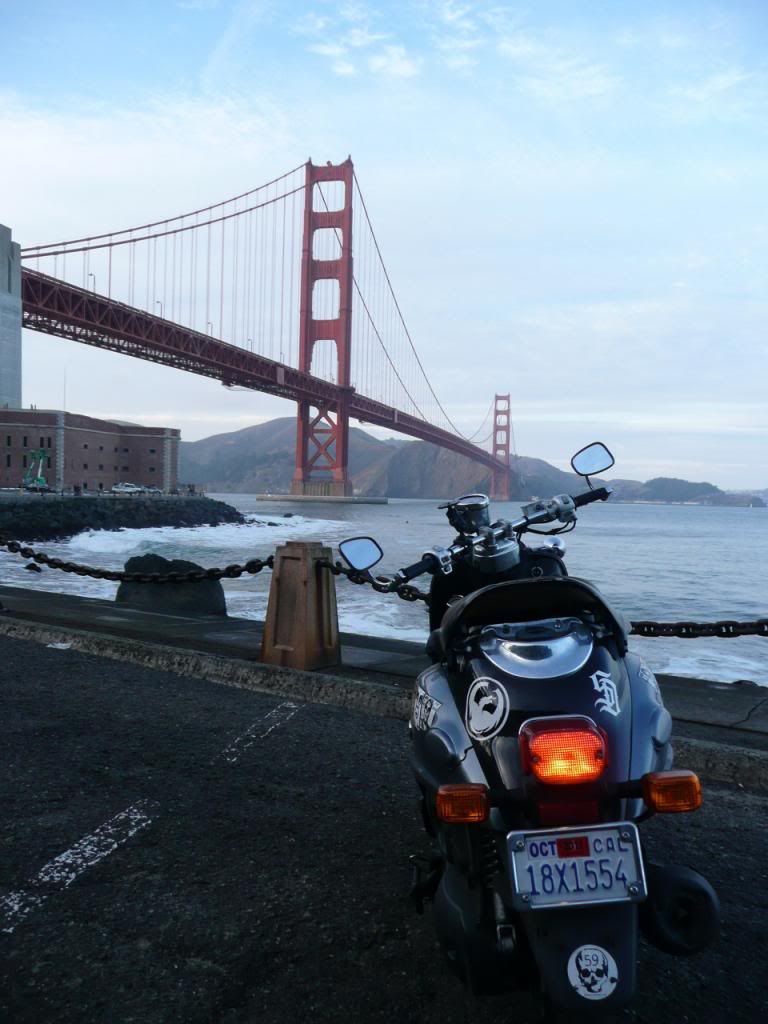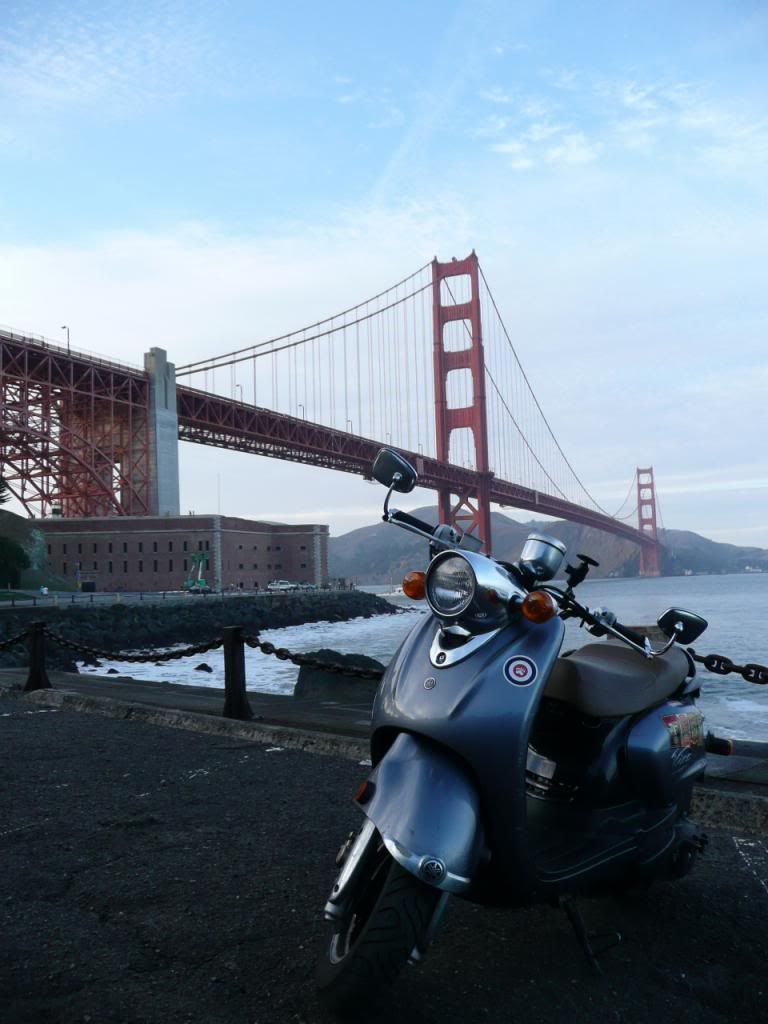 I still have to load up the pics after I crossed the bridge. More to come later...
Hittin the road again to...
LAS VEGAS!!!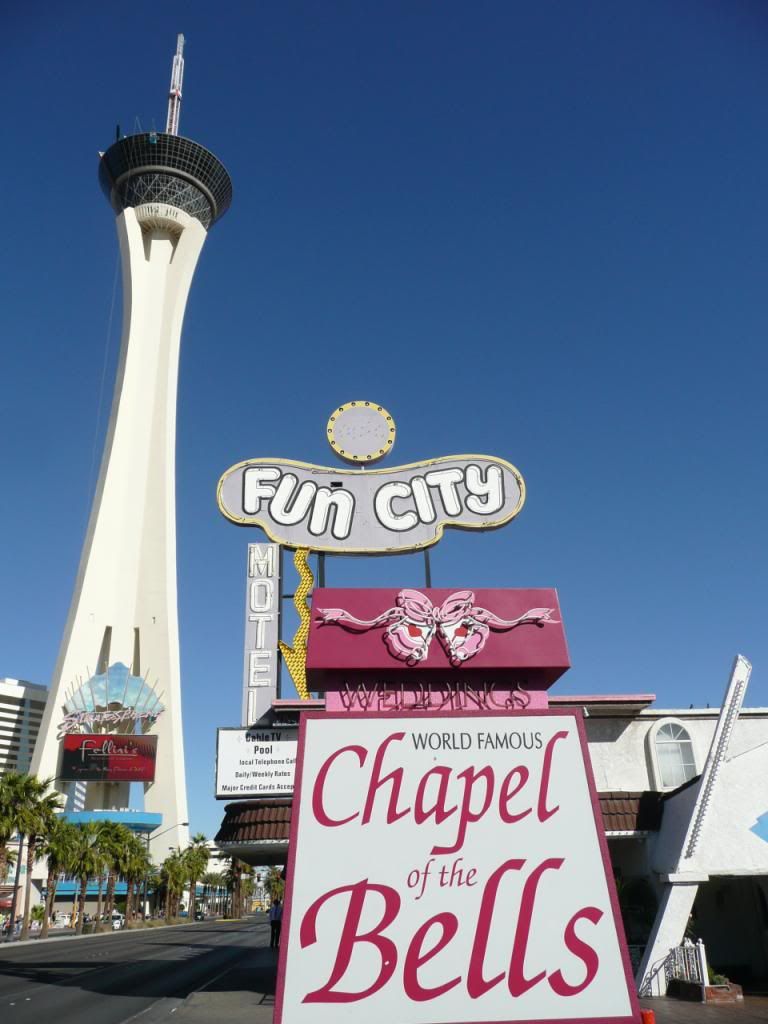 Liberachi Museum
Roaming around the Strip.
The Famous Gold & Silver Pawn Shop... The location of the History Channel's "Pawn Stars".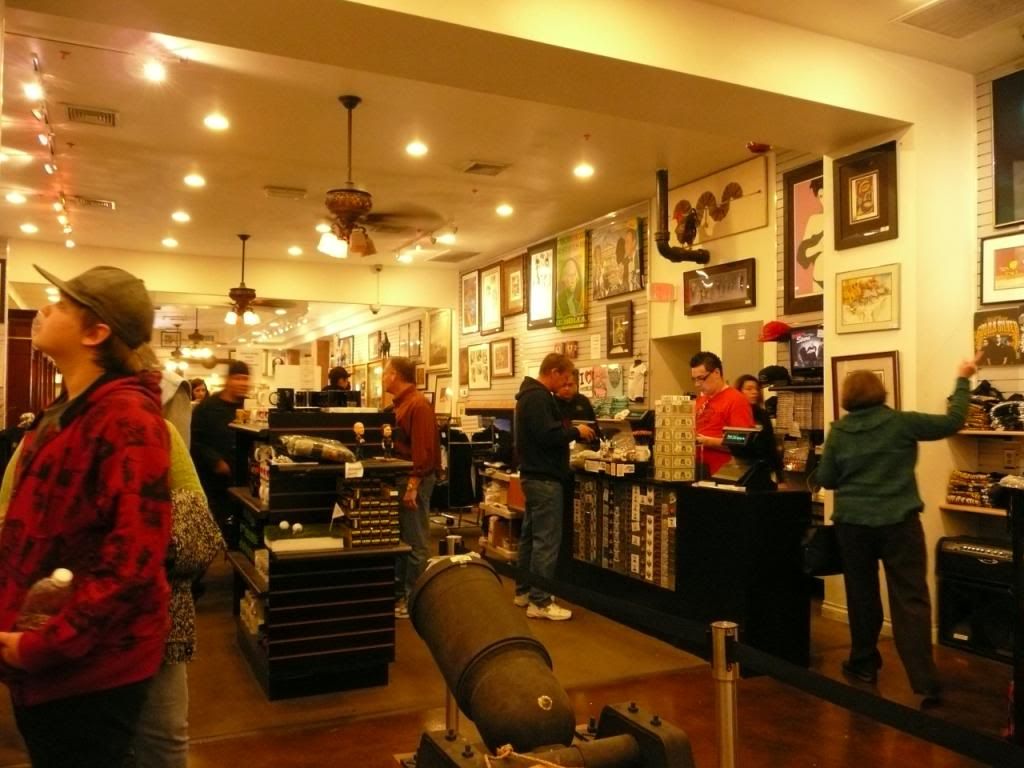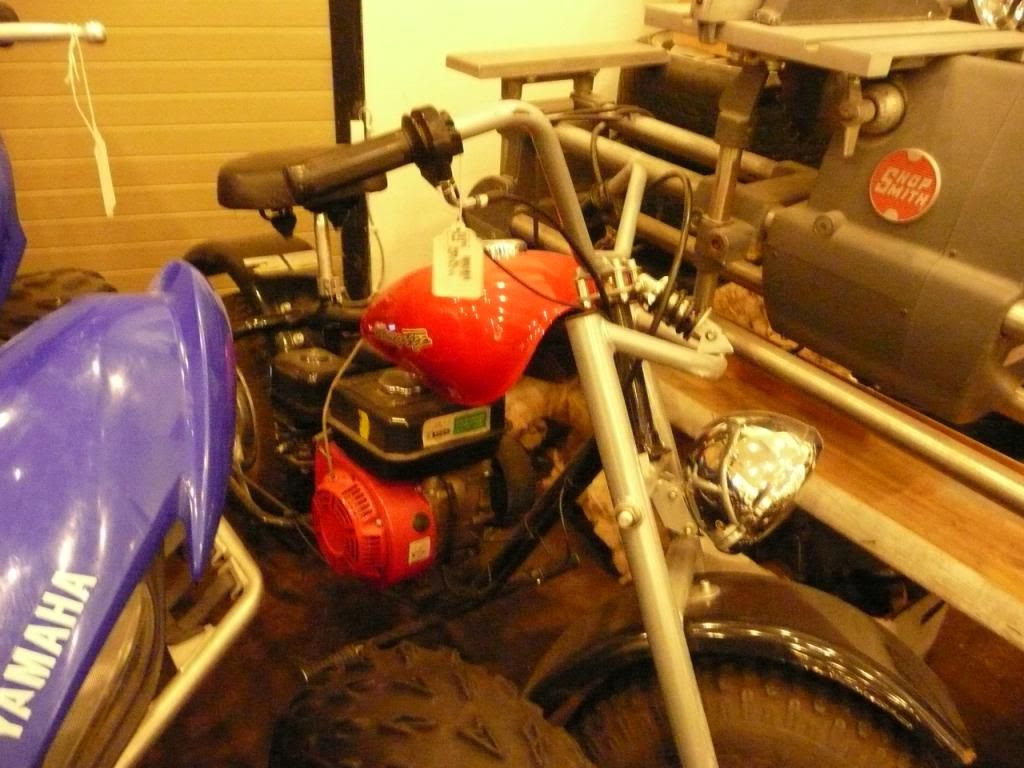 Does the canon look familiar???
Yup... I saw this episode.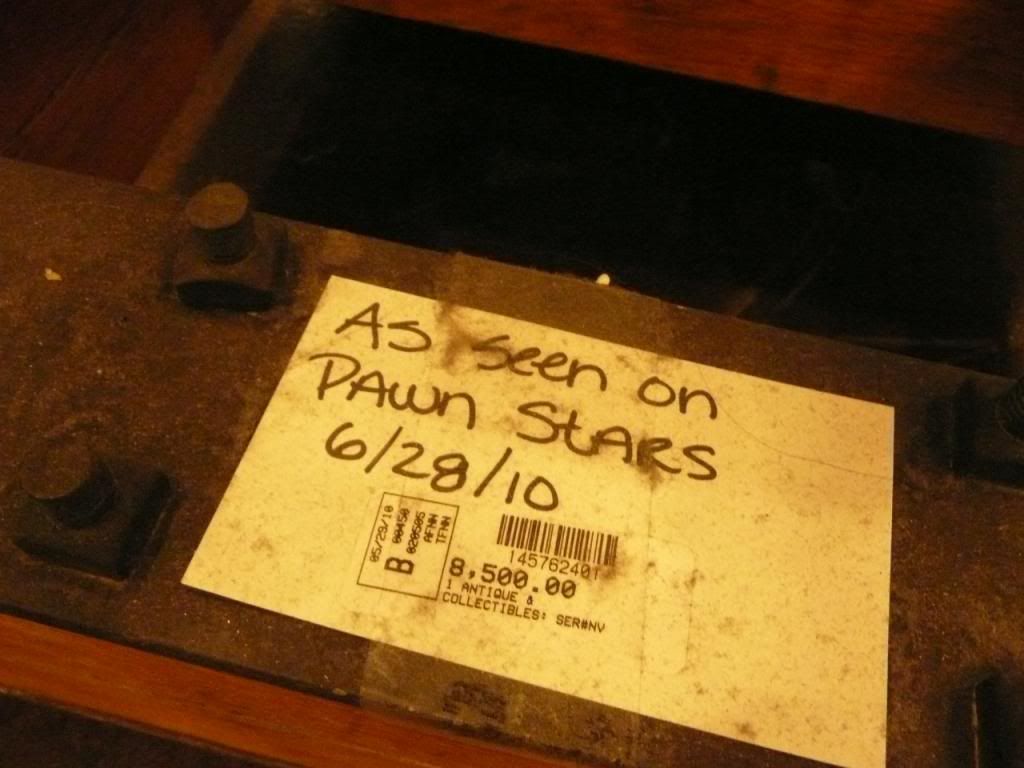 Somewhere in downtown Las Vegas.
Art District.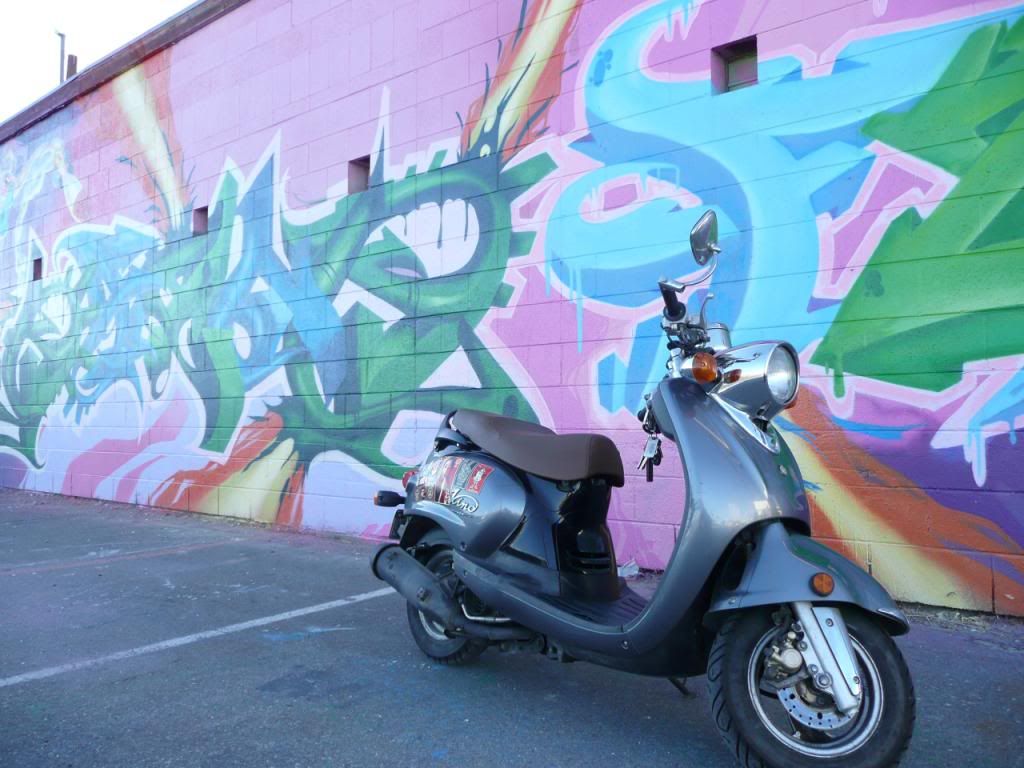 C-Dawg...
Bass Pro Shop... To me "Toys R Us" for grown ups! Anything outdoorsy, fishing, hunting and firearms this place has it all.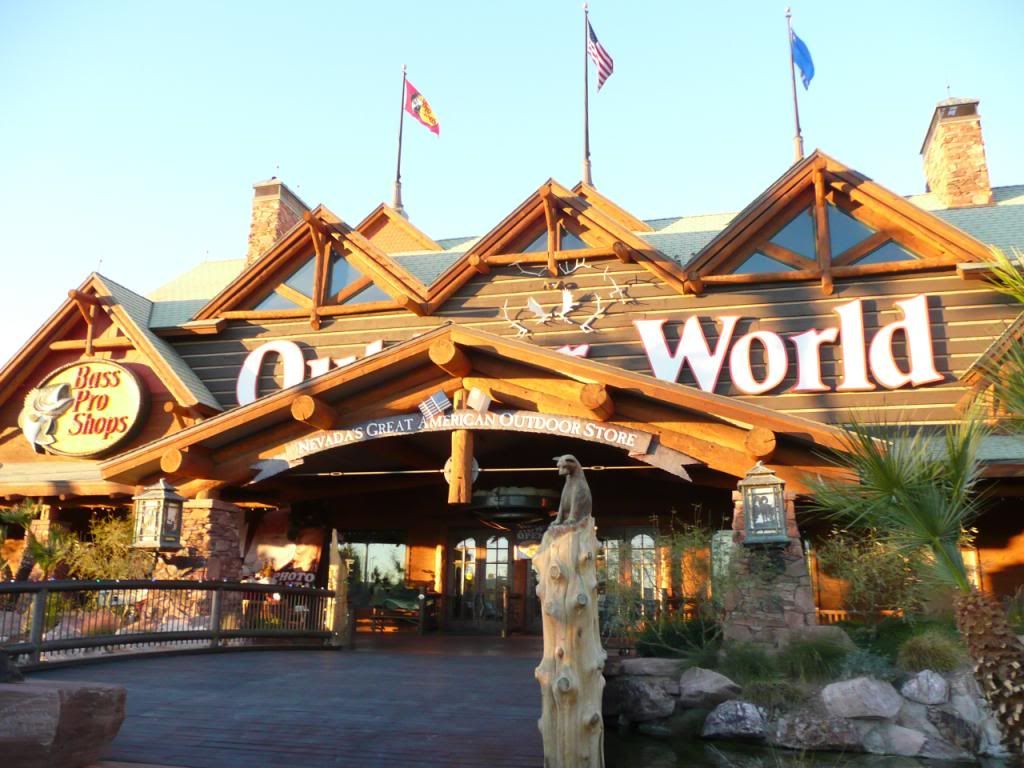 Woooow...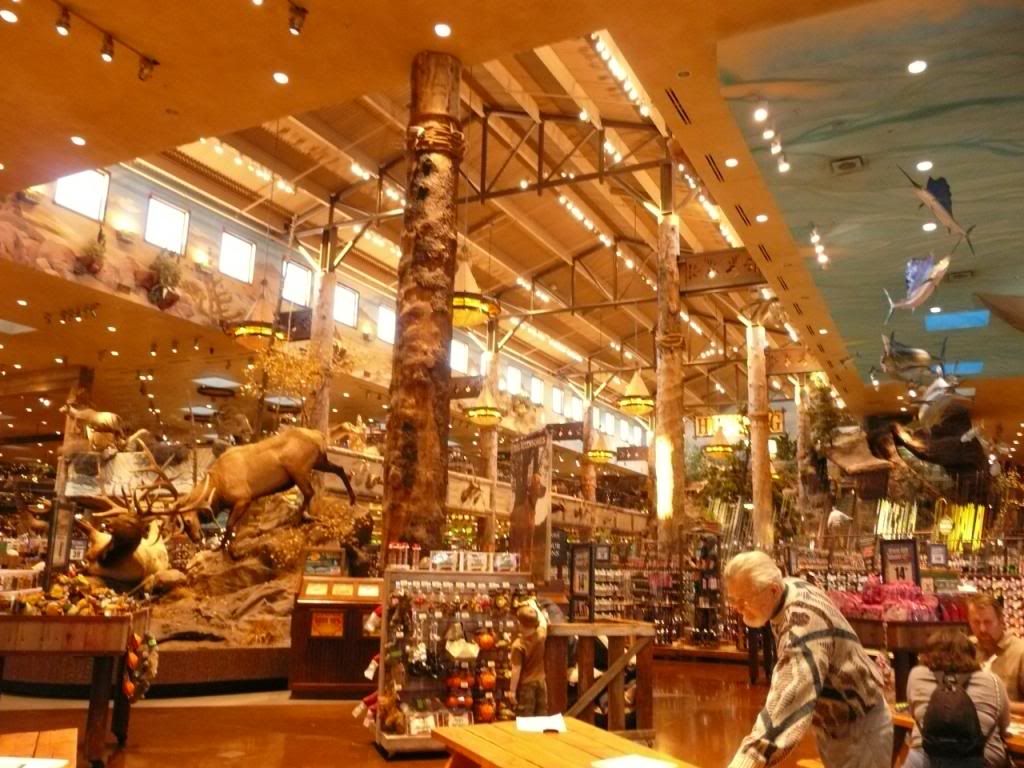 They have live fish. Nice!
In a VERY BIG tank.
Top side of the Stratosphere.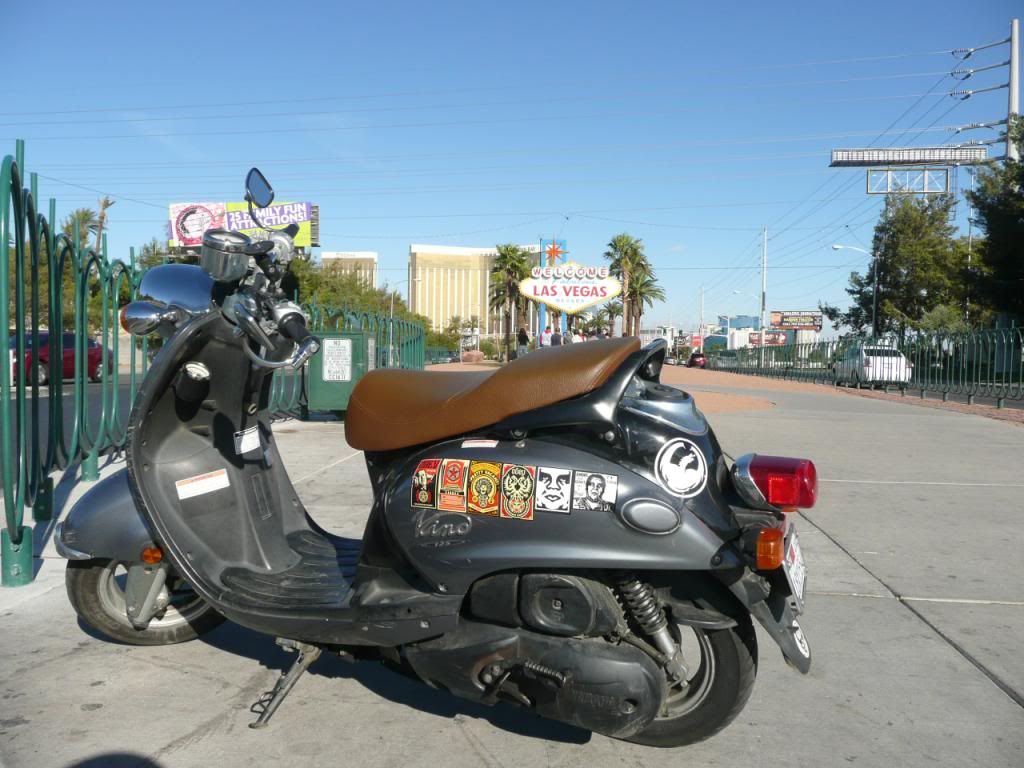 The Gun Store.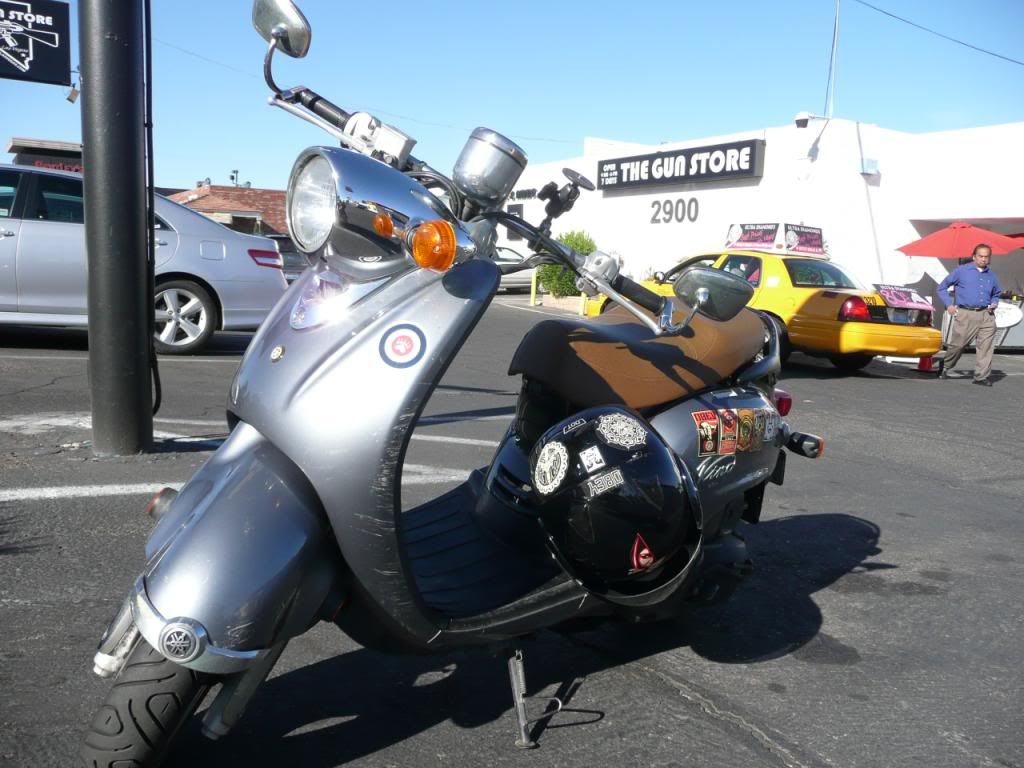 Have you ever wanted to fire off an MP5 submachine gun, AK-47 or an M249 Squad Automatic Weapon? Well here you go kids!
Sapphire Gentlemen's Club. Billed as the world's largest nightclub.
X-Scream; the world's third highest amusement ride, located on top of the Stratosphere. The other 2 are just above it. Insanity at 900 ft (270 m) is the second highest thrill ride in the world and Big Shot at 1,081 ft (329 m); the highest thrill ride in the world.
I'd crap my pants if I went on this ride.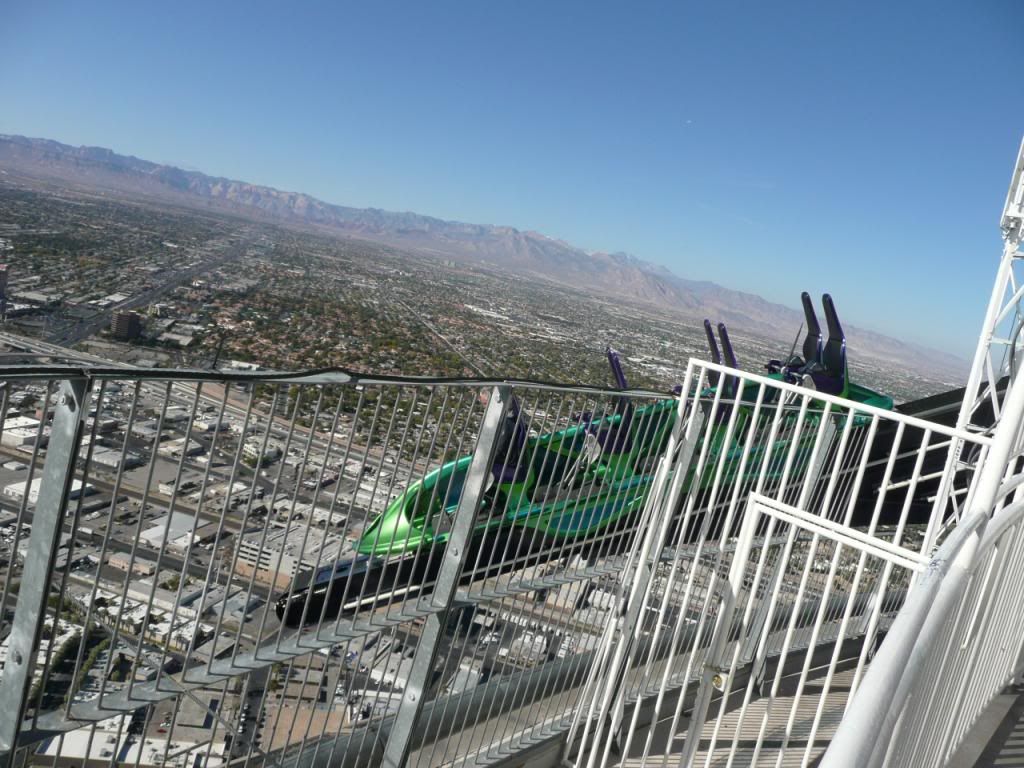 Loaded up to hit the road again.
Before leaving we would hit up Mt. Charleston located about 35 miles (56 km) northwest of Las Vegas.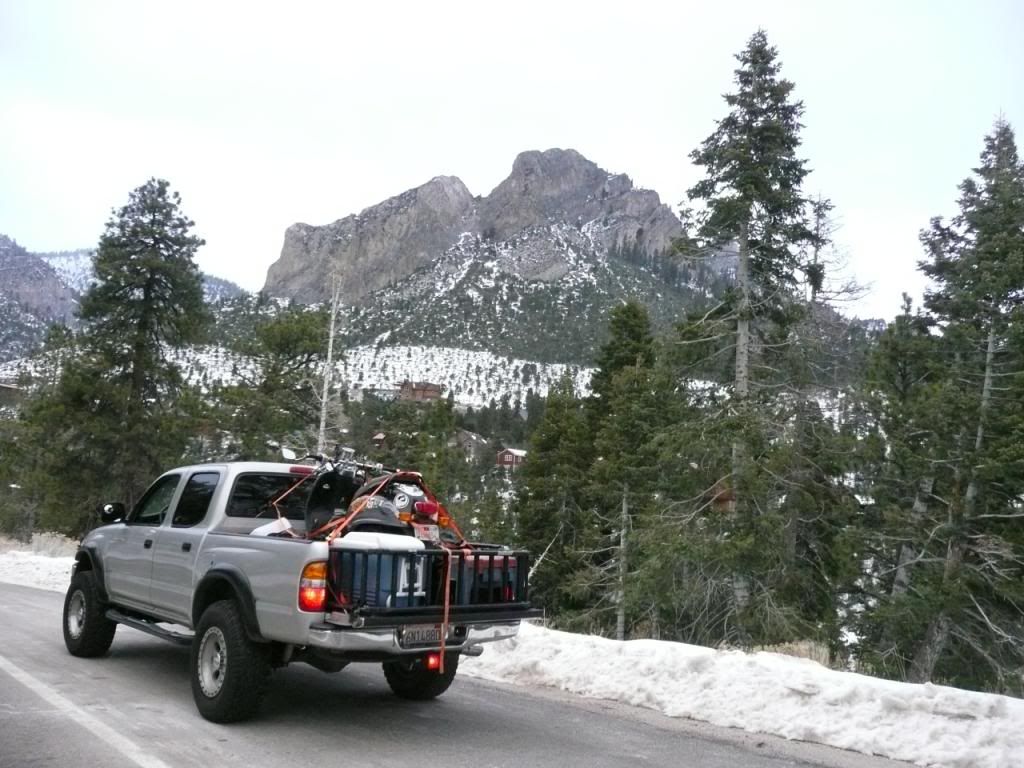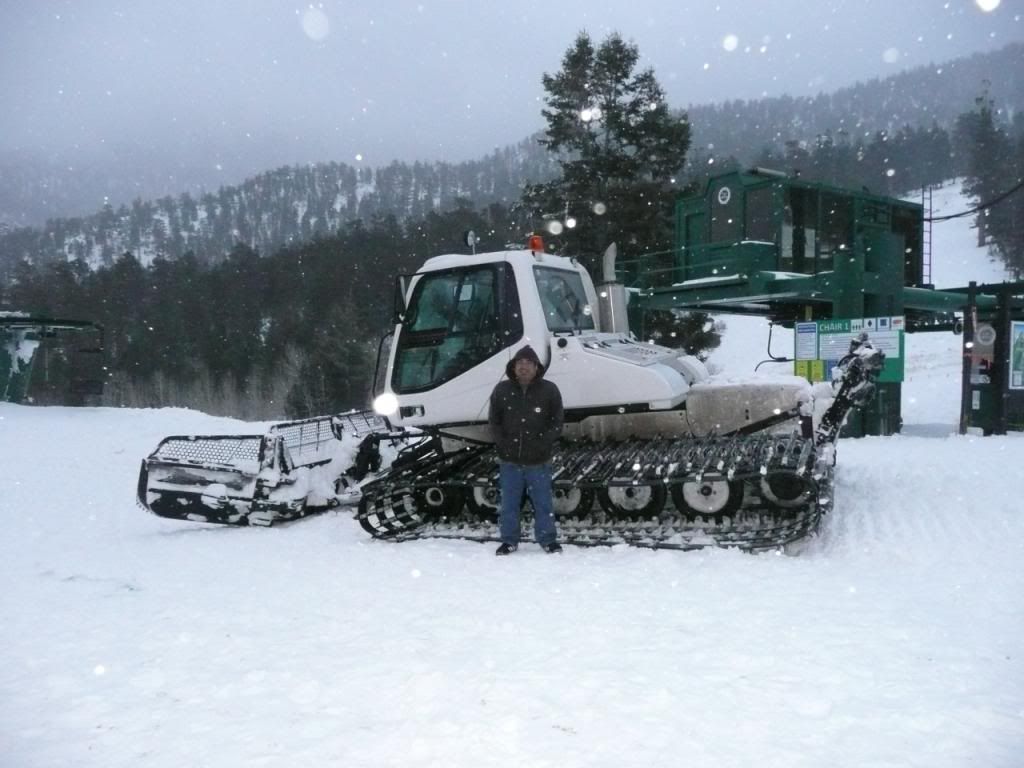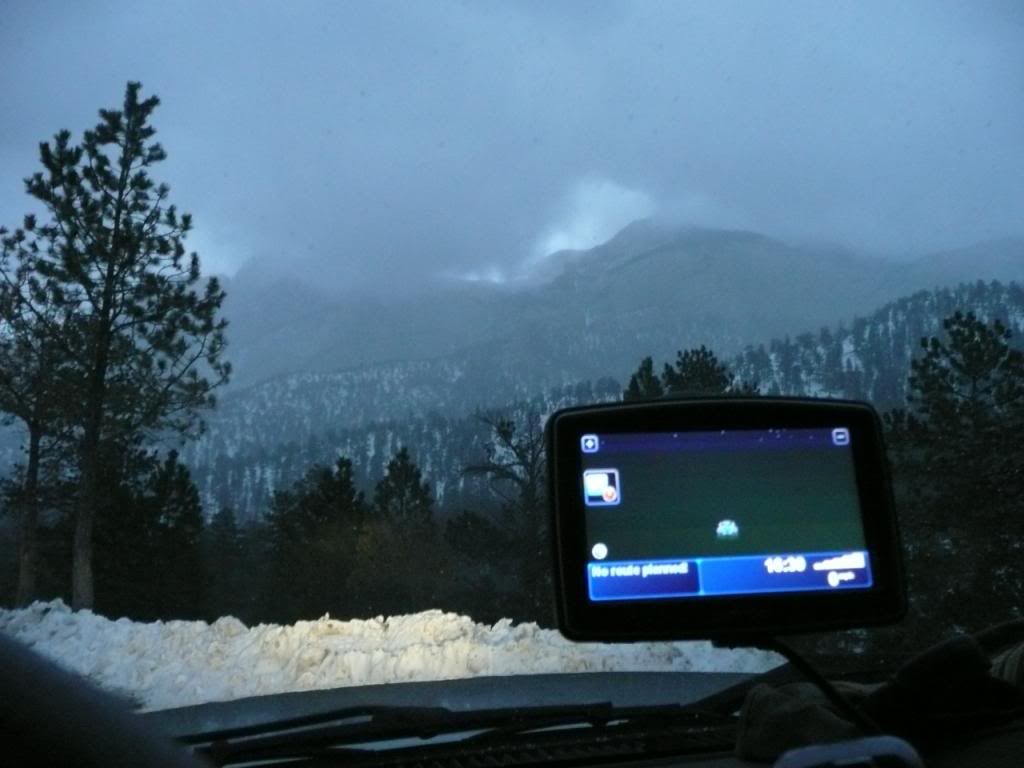 Leaving Las Vegas.
Final stop at Huntington Beach at the OC.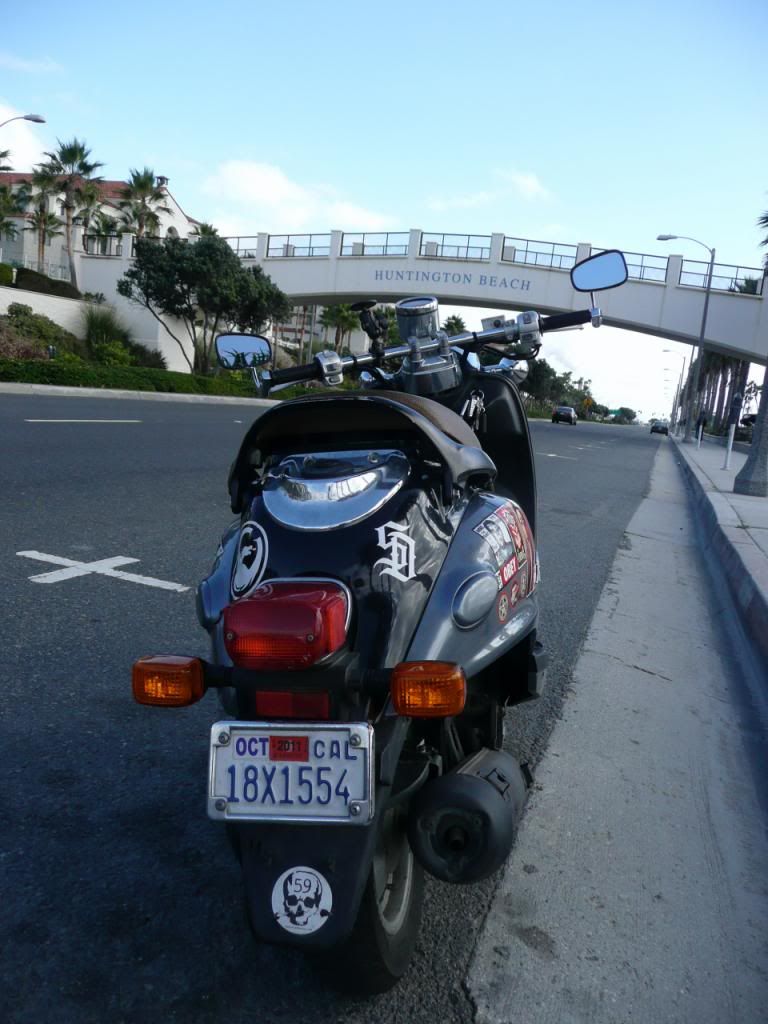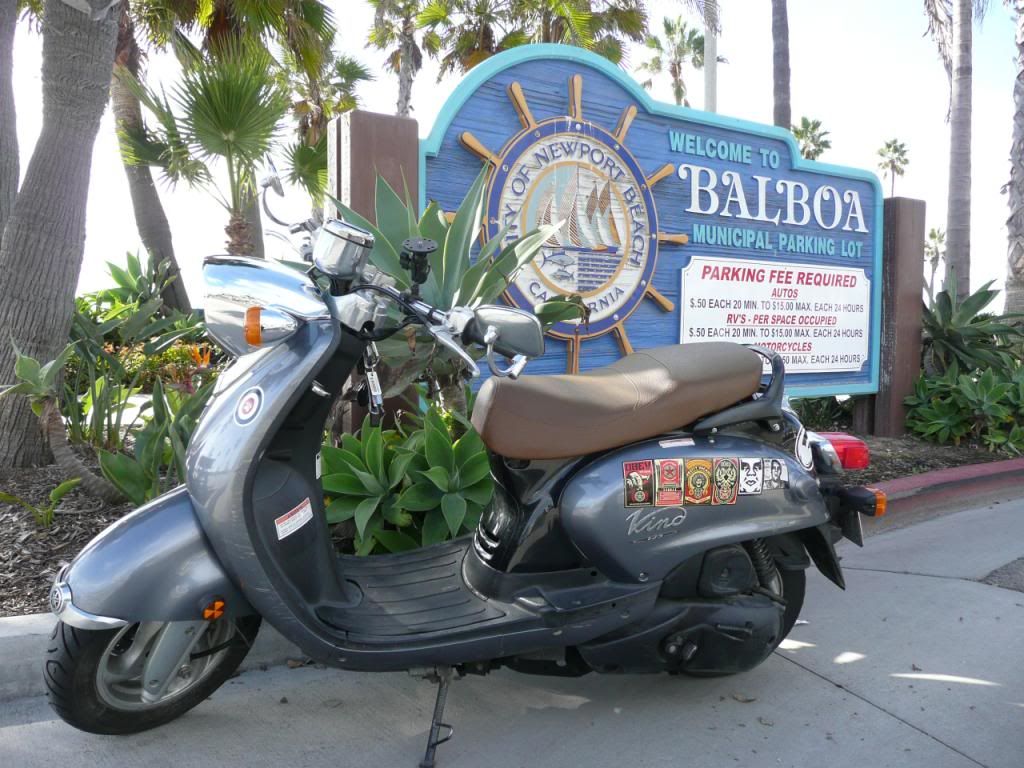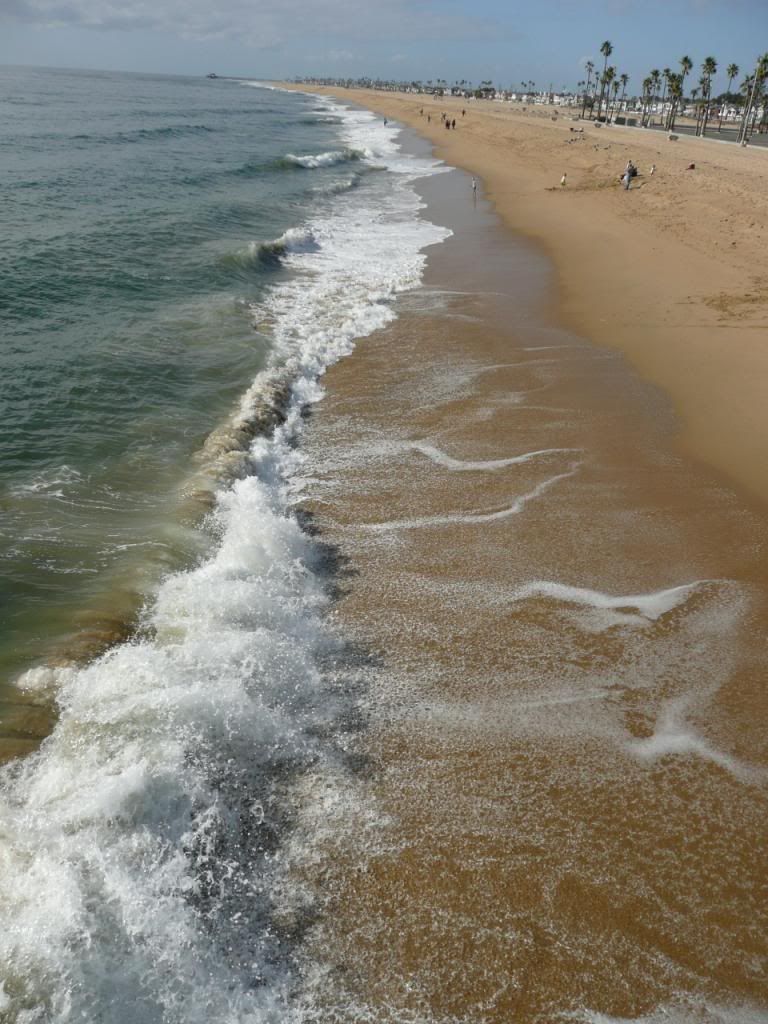 Balboa Pier with a UFO hovering overhead.
And finally, had a guacamole burger with endless fries at Ruby's Diner at the end of pier facing the Pacific; the end of the line of my 3 City Tour.