Hi to all of you.
I am from Europe and not to many Zoomer/Ruckus parts available. I really do not know where to check and... Hope you can help me out.
I found few sets of wheels for ...in Dollars... around $90 each set. Law in EU is strict so not many room to have 12" wheels but...
Would any of those fit to my '05 Zoomer with 6.5" stretch kit?
Set 01 - DIO AF35 ZX wheels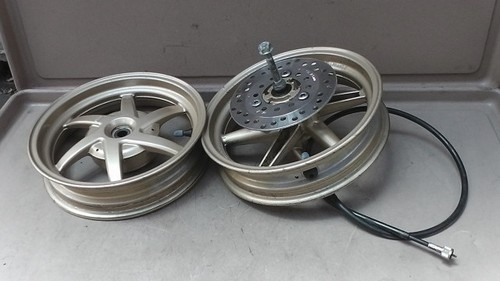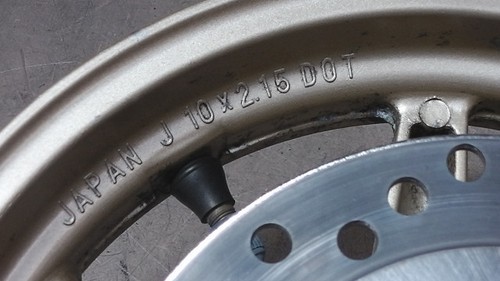 Set 02 - same but not the same set I guess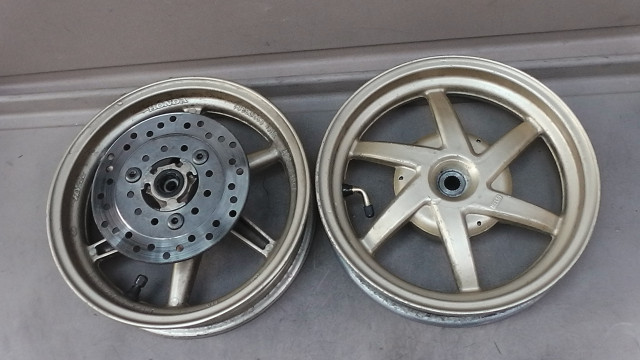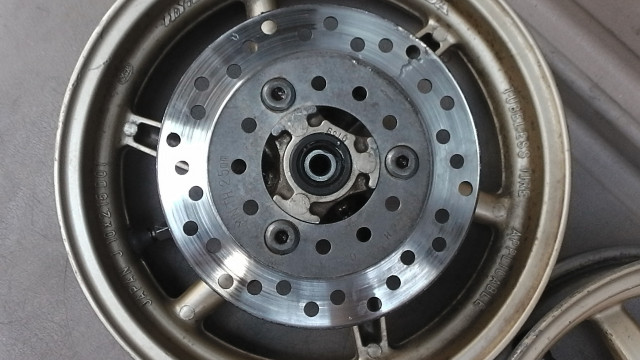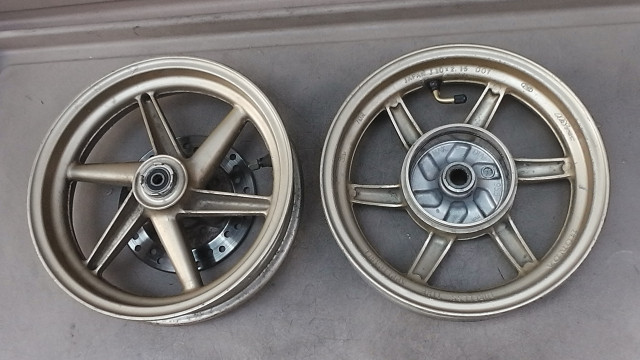 Set 03 - BAJA DIO SGX 3x10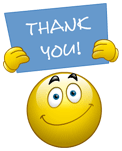 _________________


Eliminate any talk of functionality

since it's irrelevant to my needs!