Here are the last pics of NcCoN '09. I am sorry it has taken me a while to get them finished, this
has been a very stressful summer and I have had a LOT going on.
We left off at Ed's birfday
Ed, Comaboy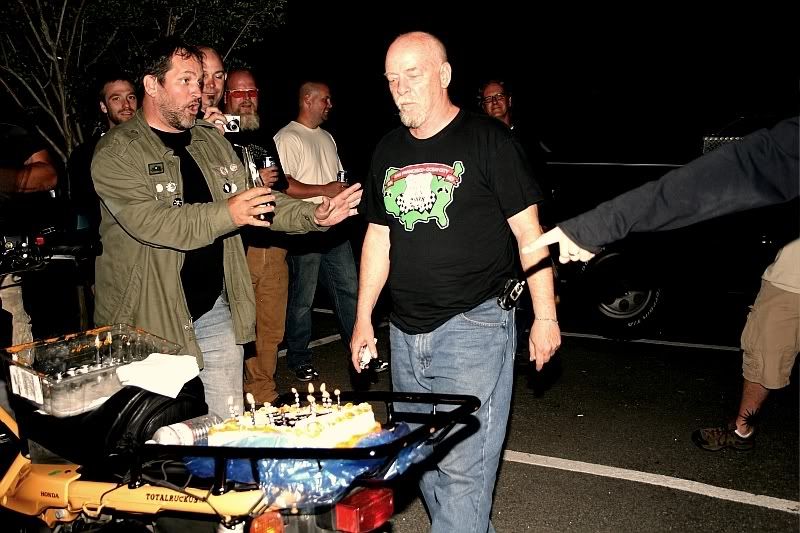 The Awards!
Stickler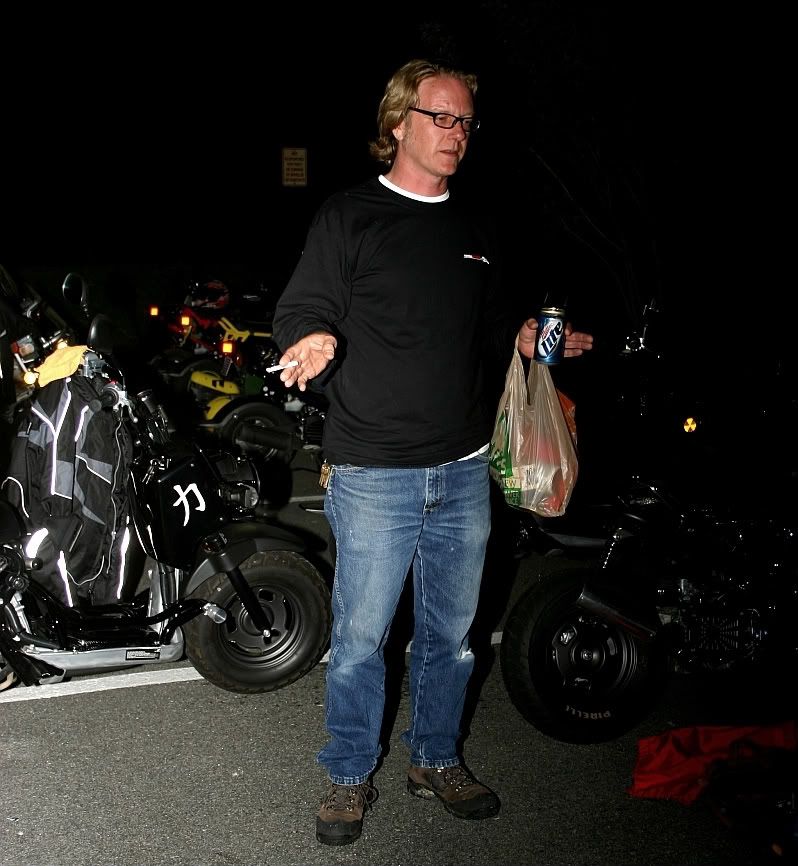 Renegade, Capt. Will, dubG, and PappyFloyd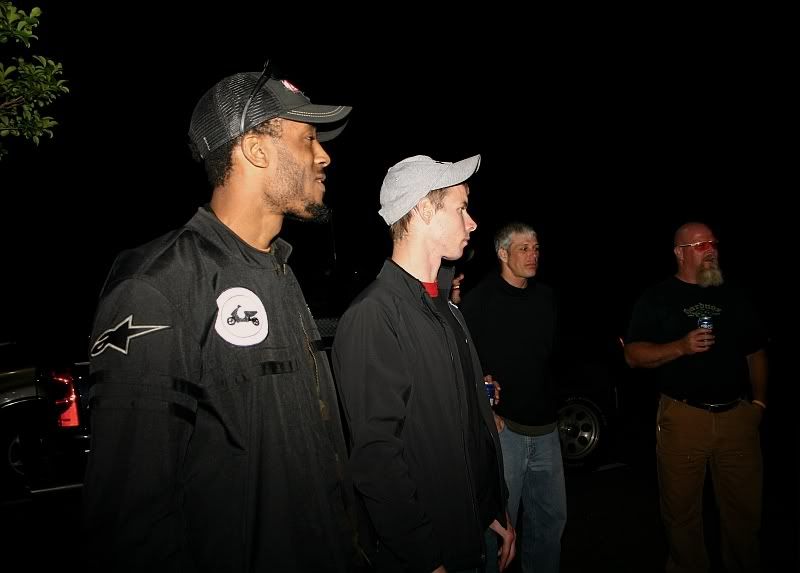 PappyFloyd, Comaboy, ClassicCity, and wavewright
Comaboy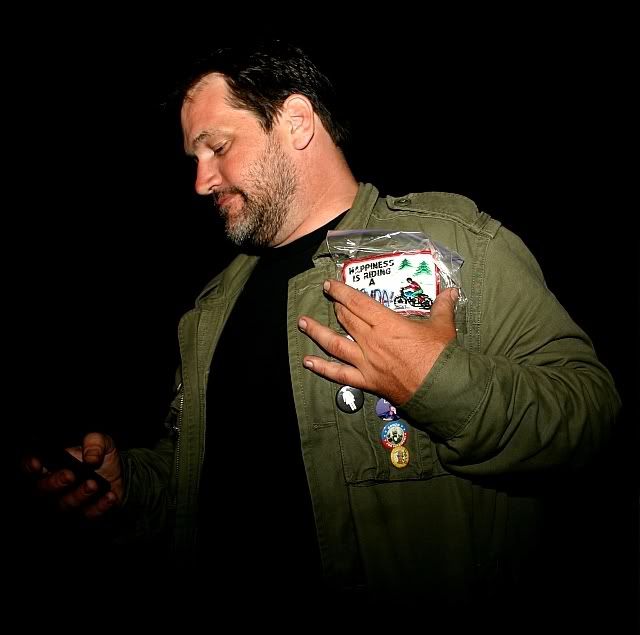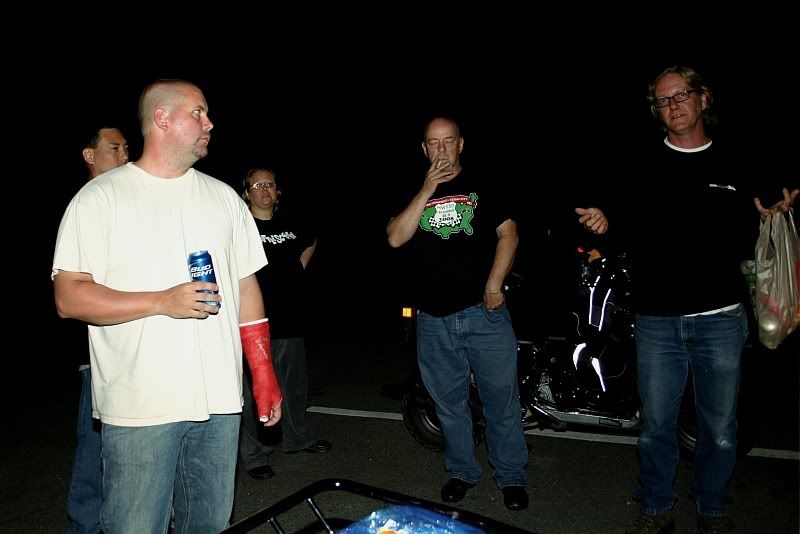 I LOVE my Honda shirt!!
SlimRuck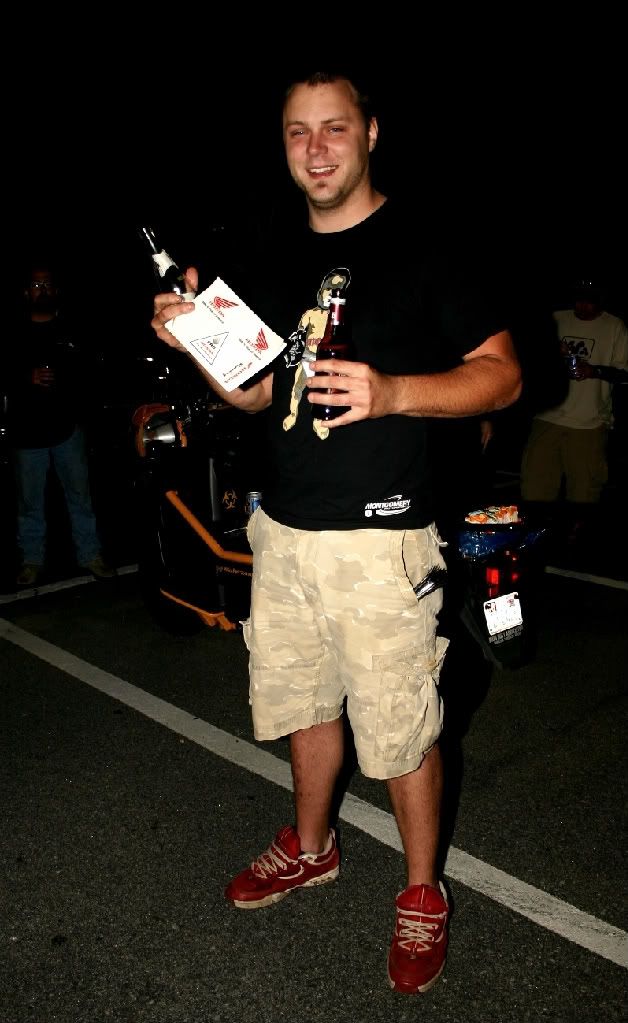 BroRoe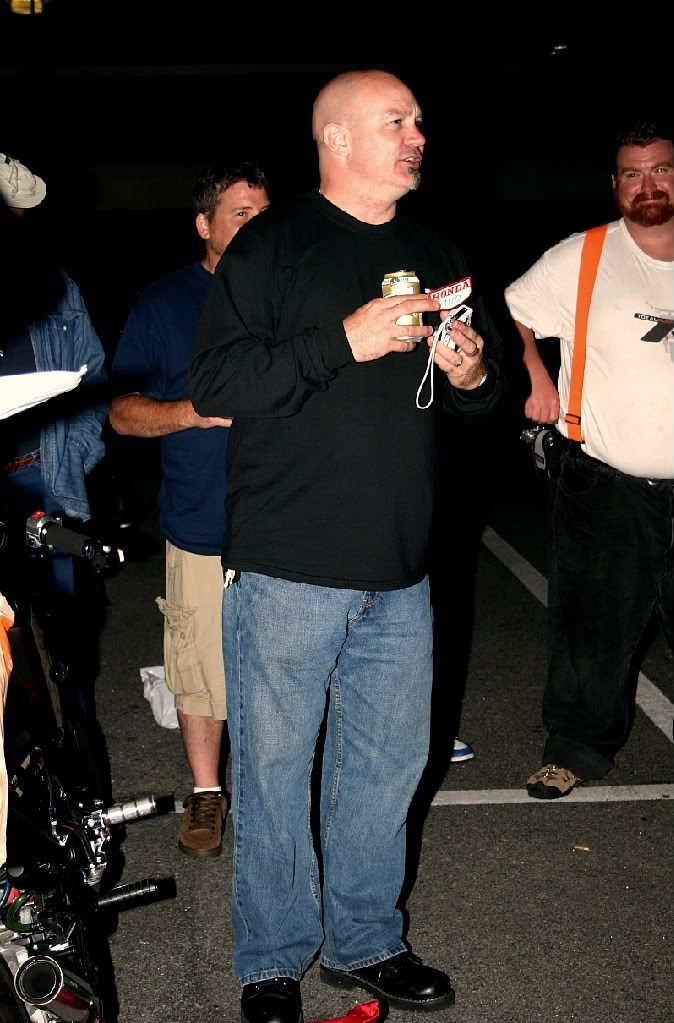 jmzd, dubG, PappyFloyd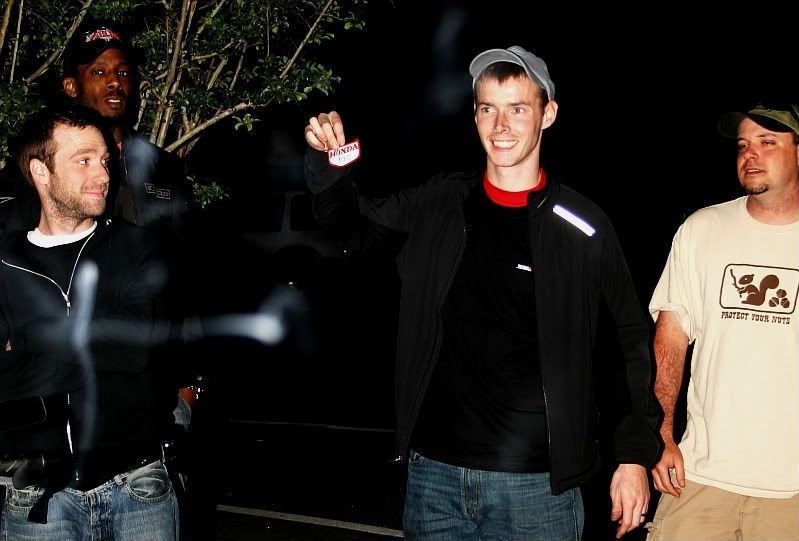 Renegade, nouseforaname(background)
ClassicCityRuckus, Stickler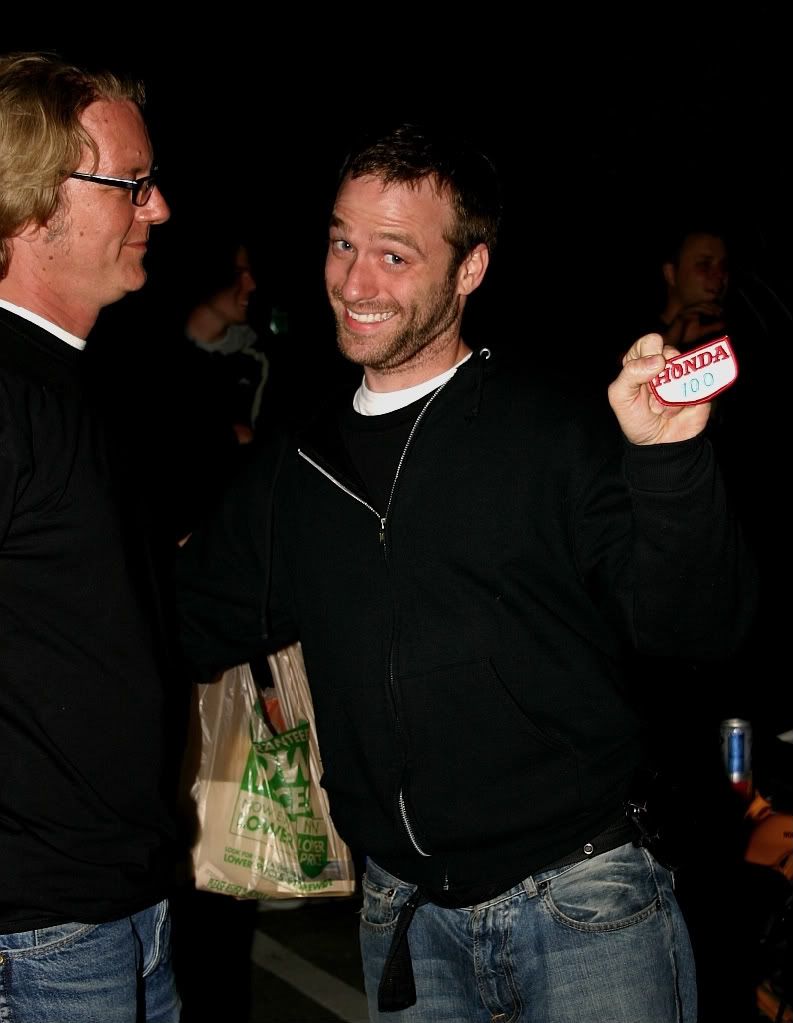 PappyFloyd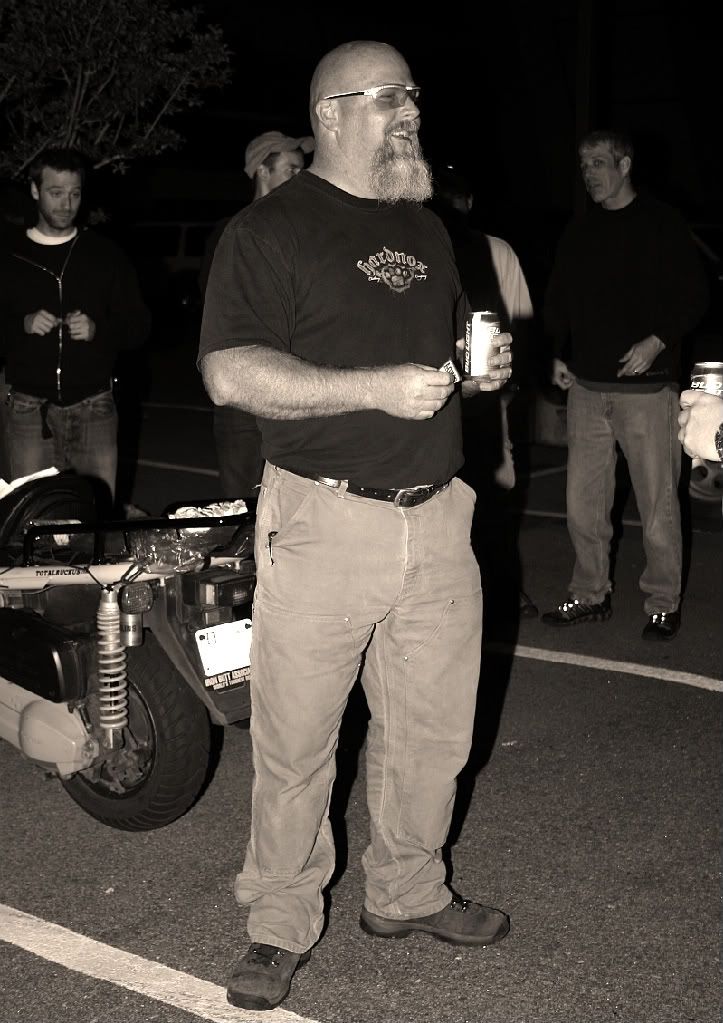 Red Ape 55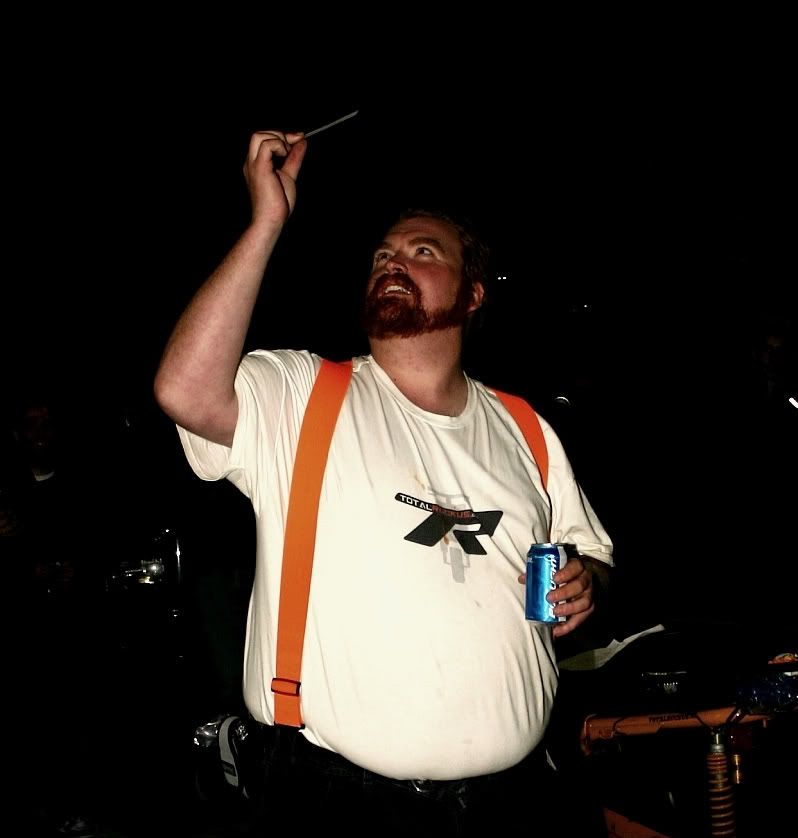 nouseforaname won the big prize..the can of spam signed by Wan!!!!!!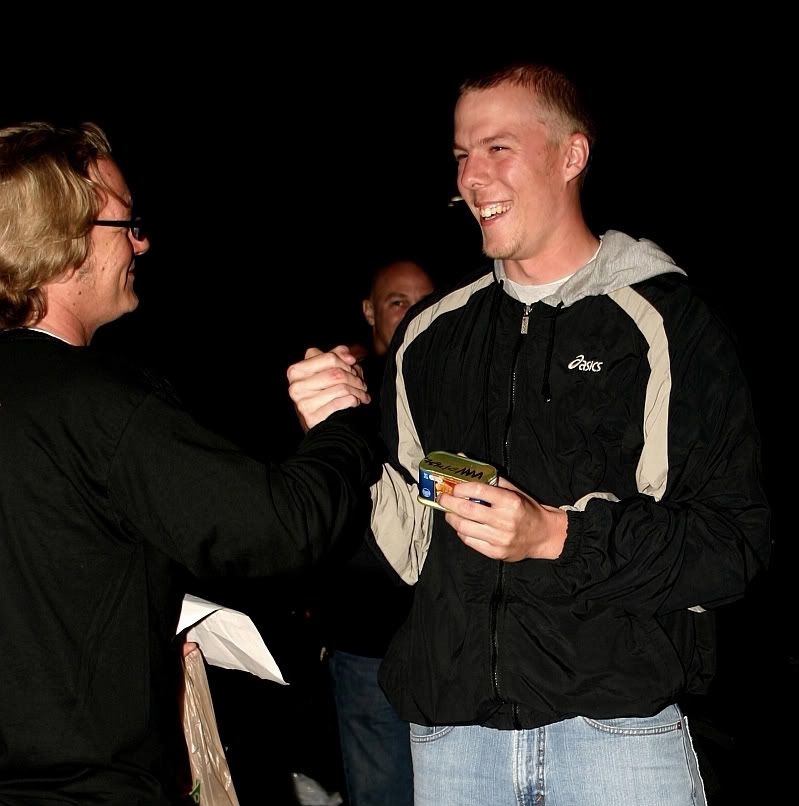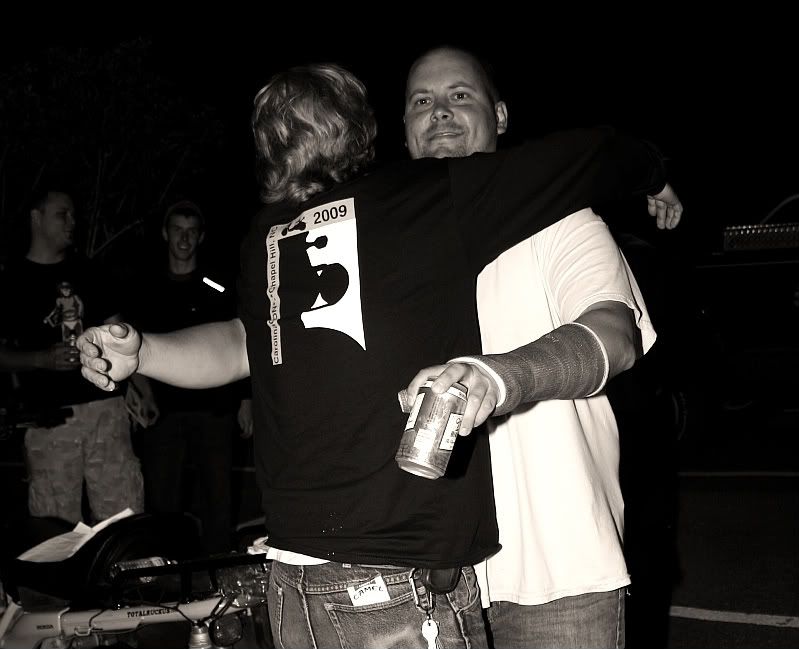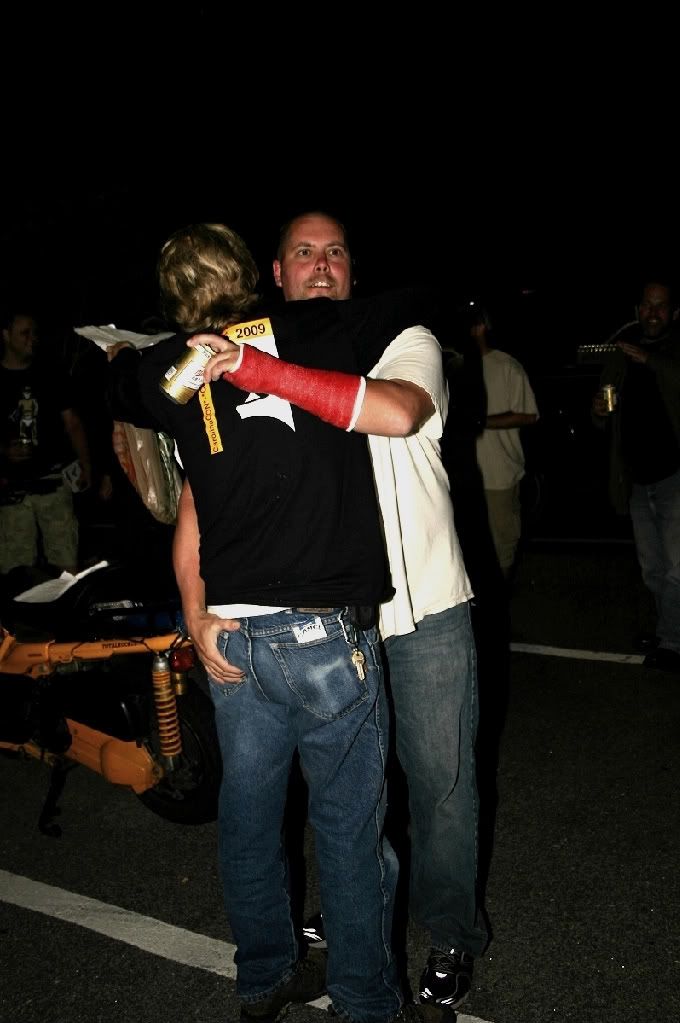 wavewright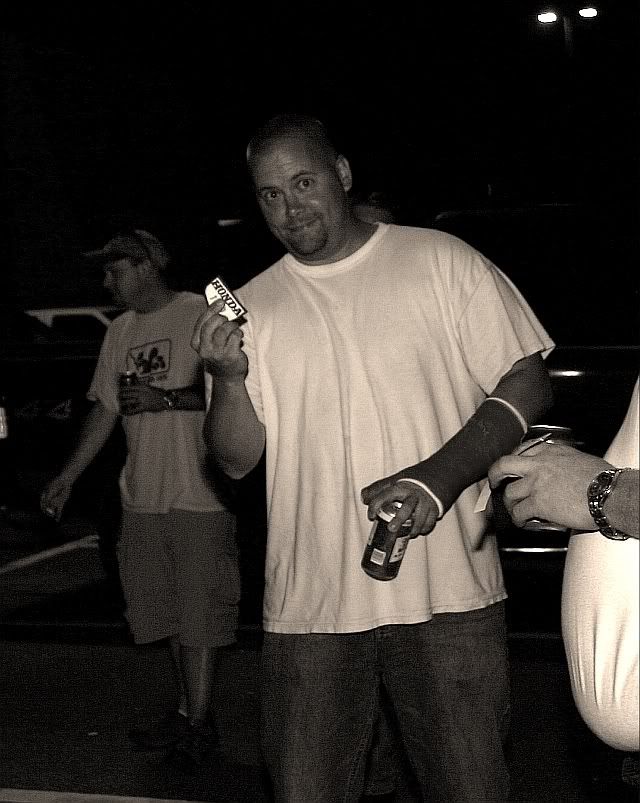 mommaruckus, BroRoe, nouseforaname, Renegade
JimT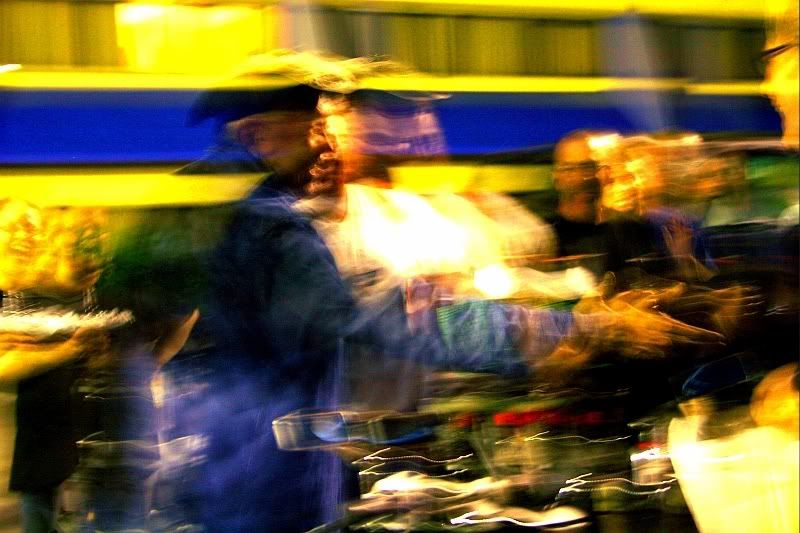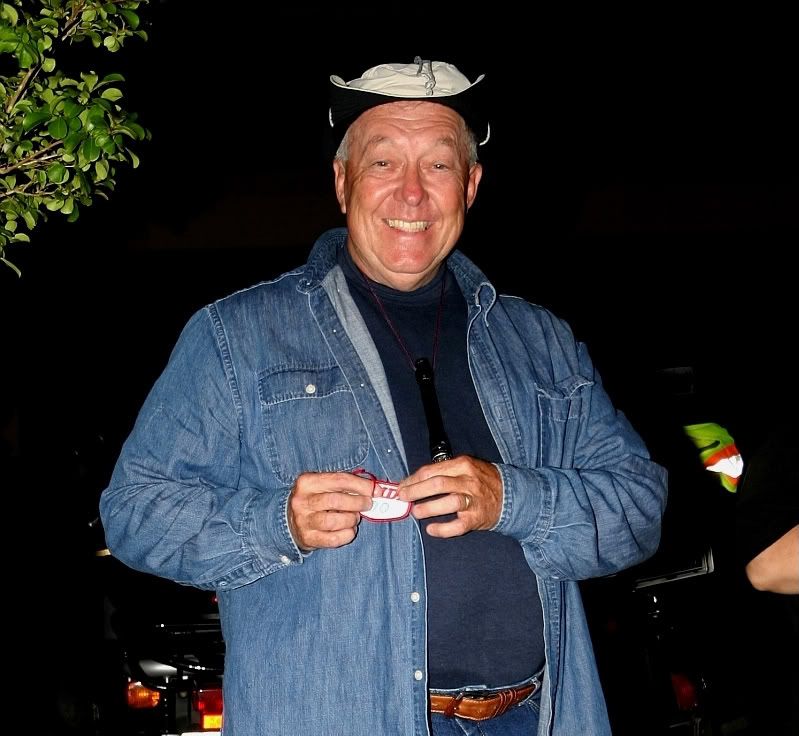 jmzd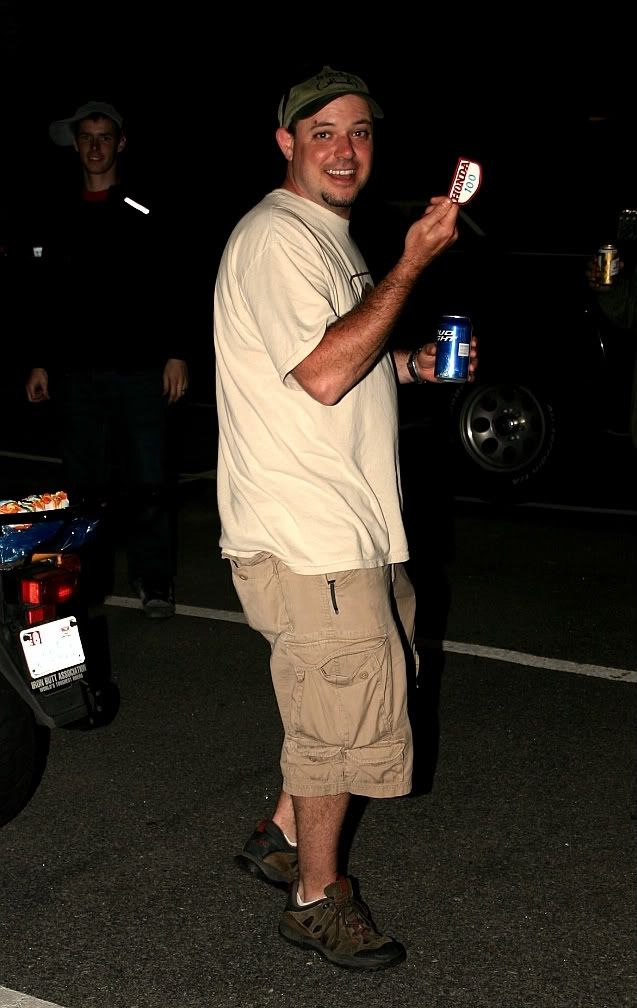 ScoobyDoo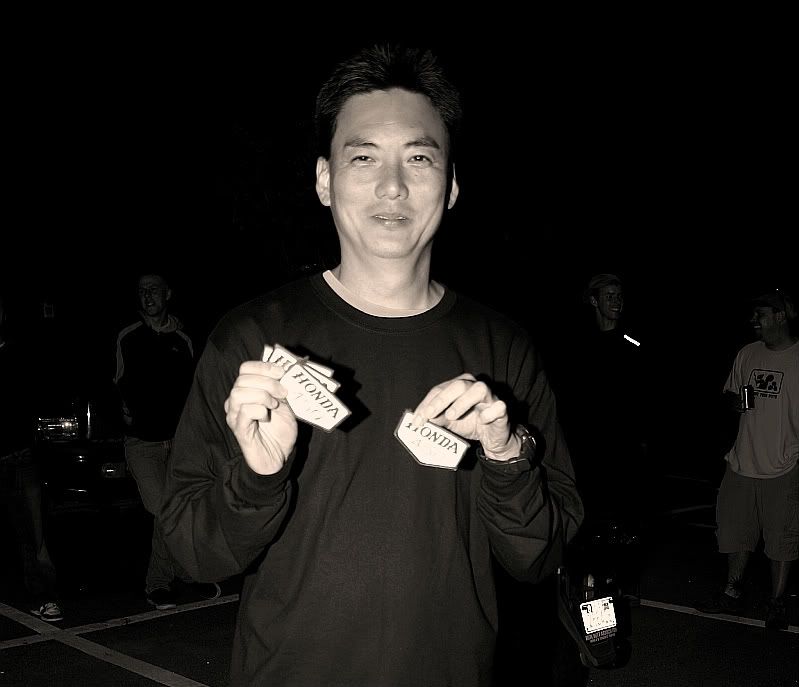 Sawman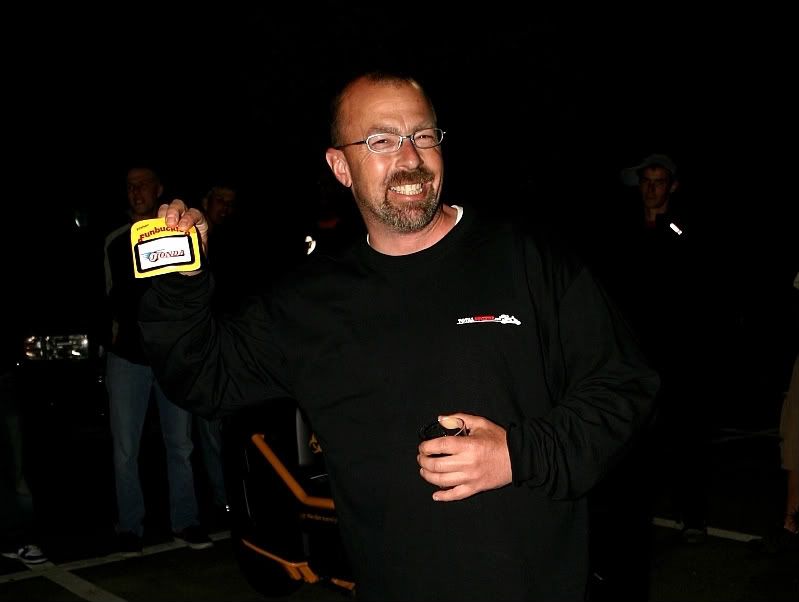 camokurt's ride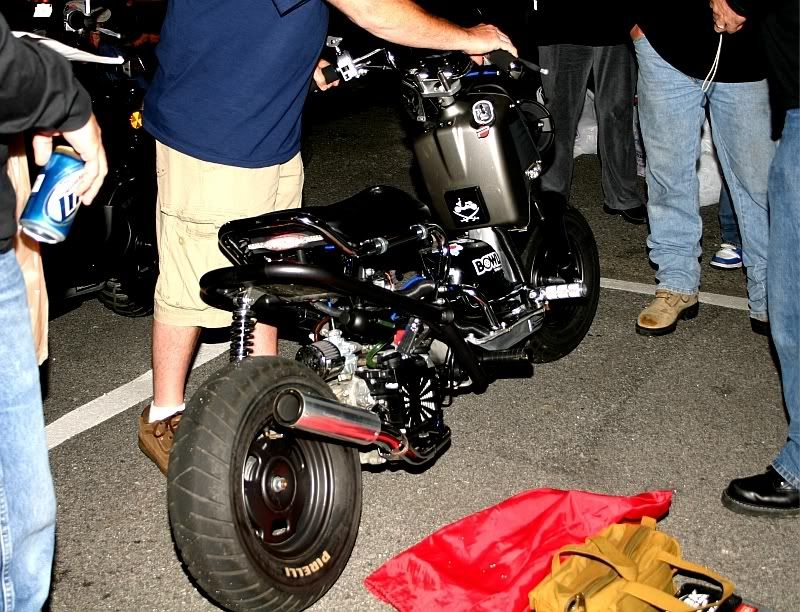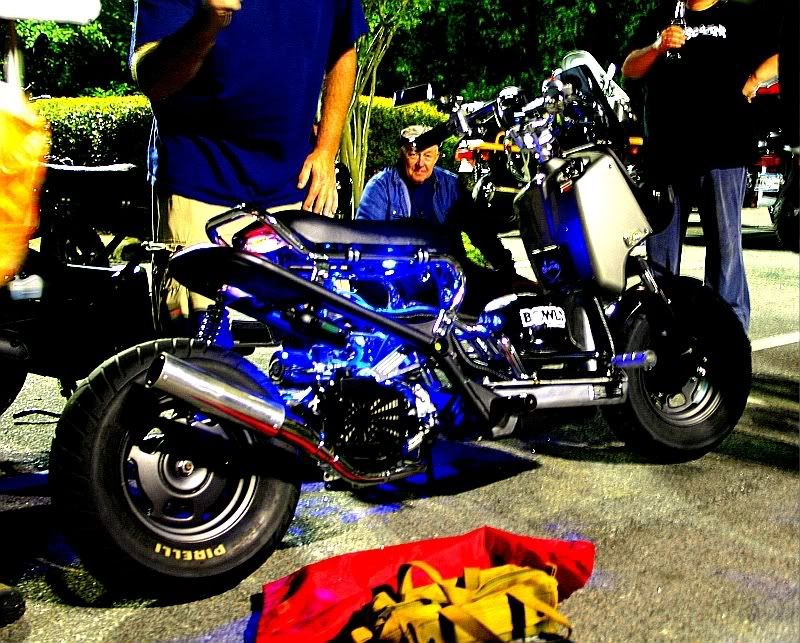 The official NCCON Full Moon!!!!!!!
The next morning on day 3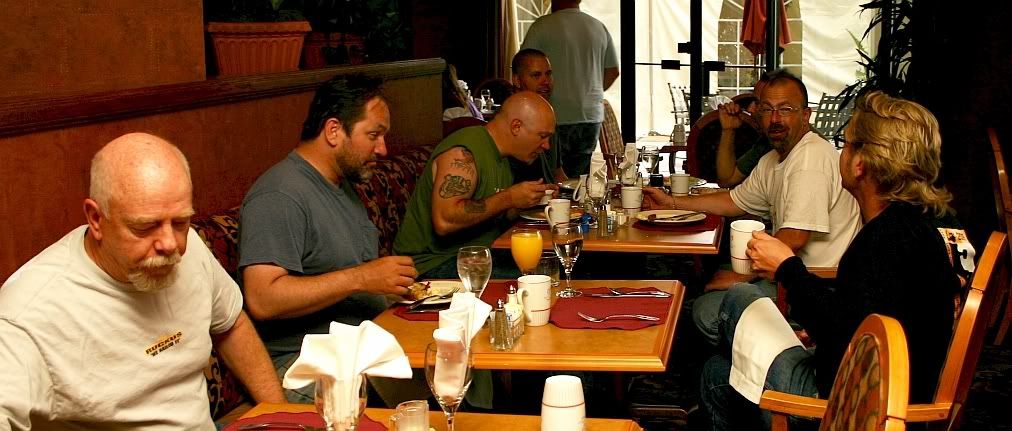 Poor Pete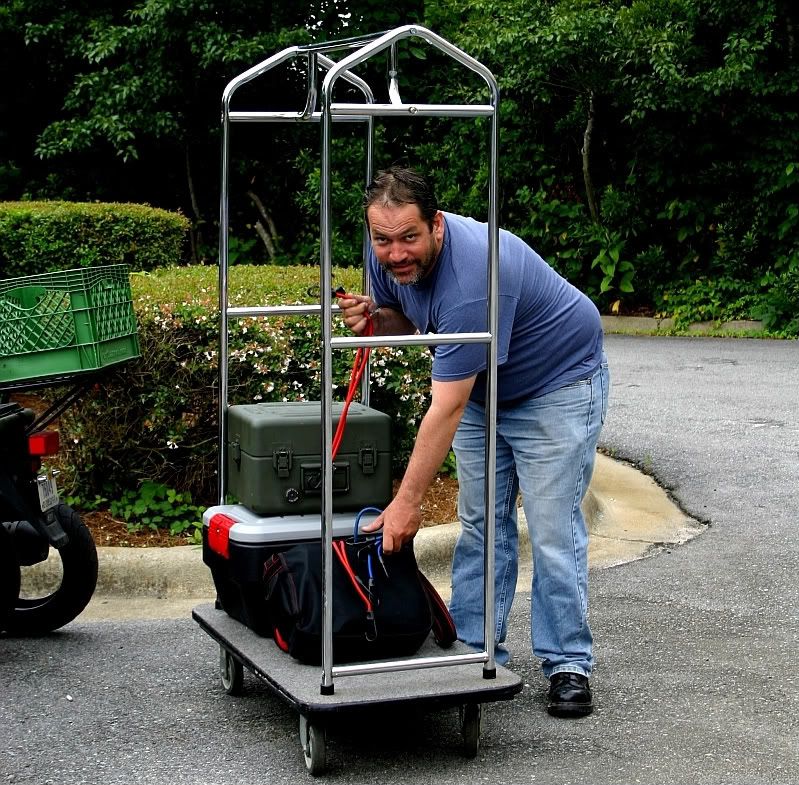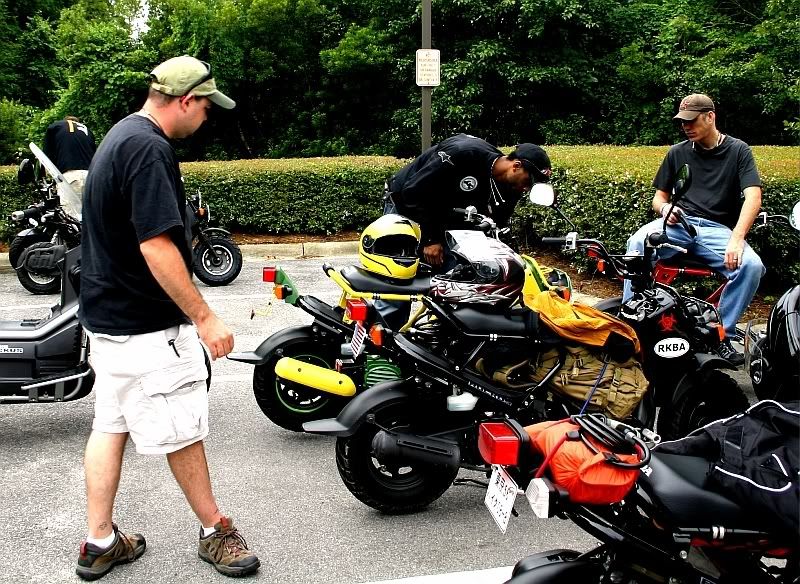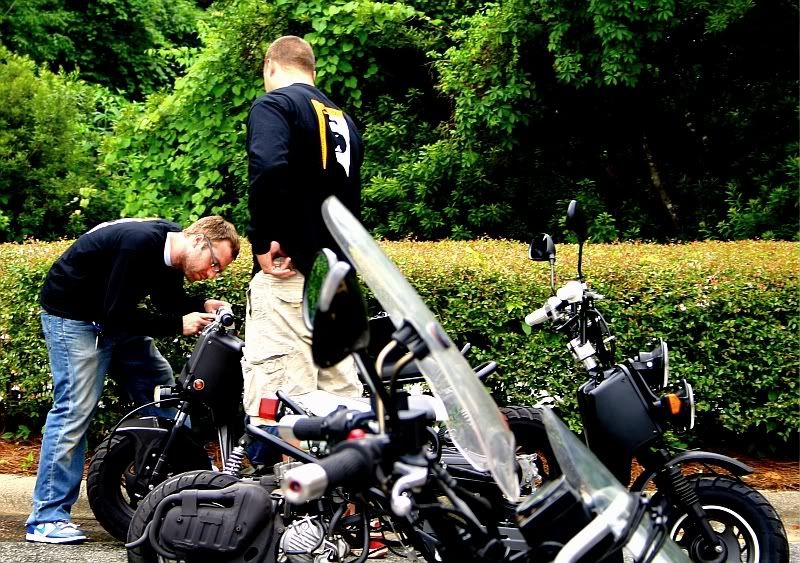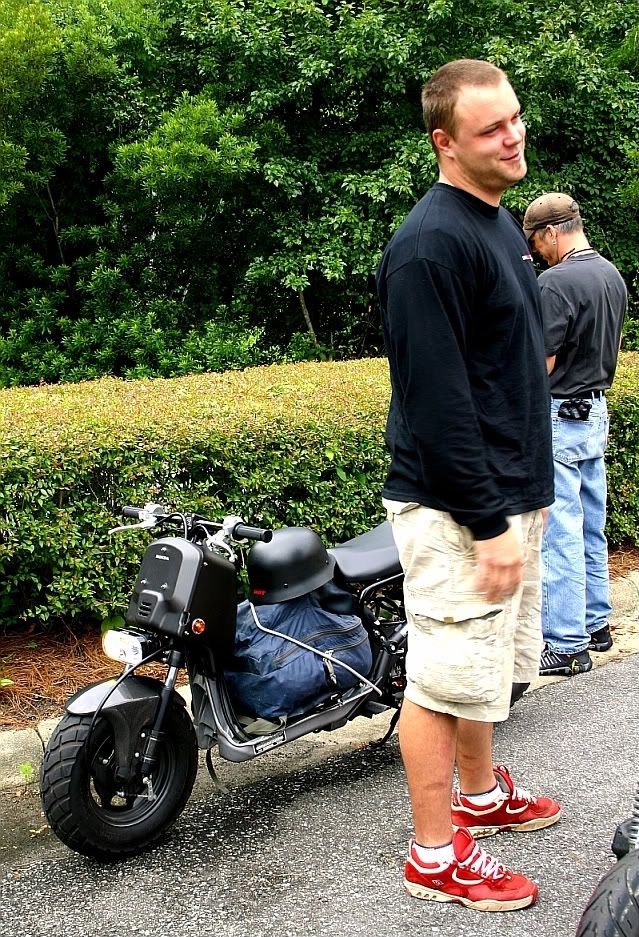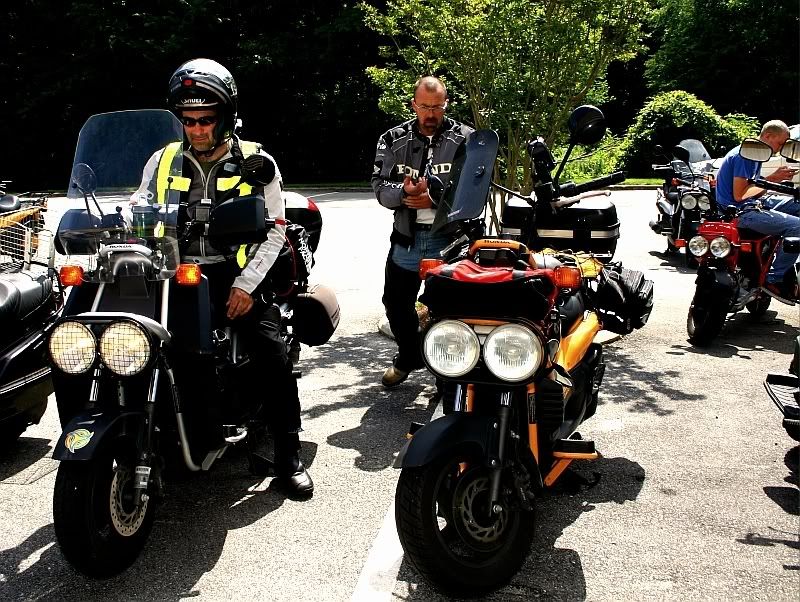 See you all next year at CoN '10!!!!!!!!!!