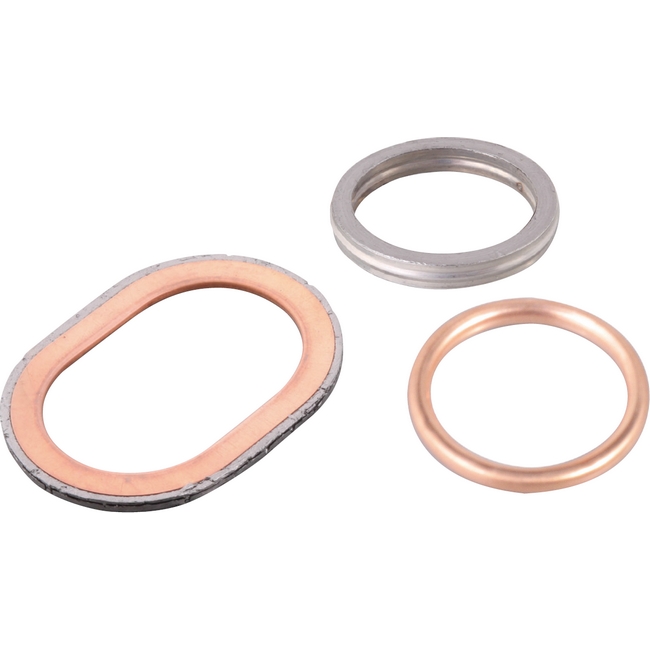 the upper right looks like the ones that come with a BEAMS exhaust.....
its an aluminum washer sandwiched between a grommet that covers both sides.
I figured it would burn out in no time but whatever that soft grommet is made out of stays soft and pliable.
I was looking for the old post I made on how to use the thrust ring instead of a gasket (or even with a gasket) but its been deleted.

_________________
BioHazard









"You live and learn......at any rate, you live."


~Douglas Adams