I've been slacking on the raffle report...
Parts For Scooters is giving away a full bigbore & 4 valve head for the Grom.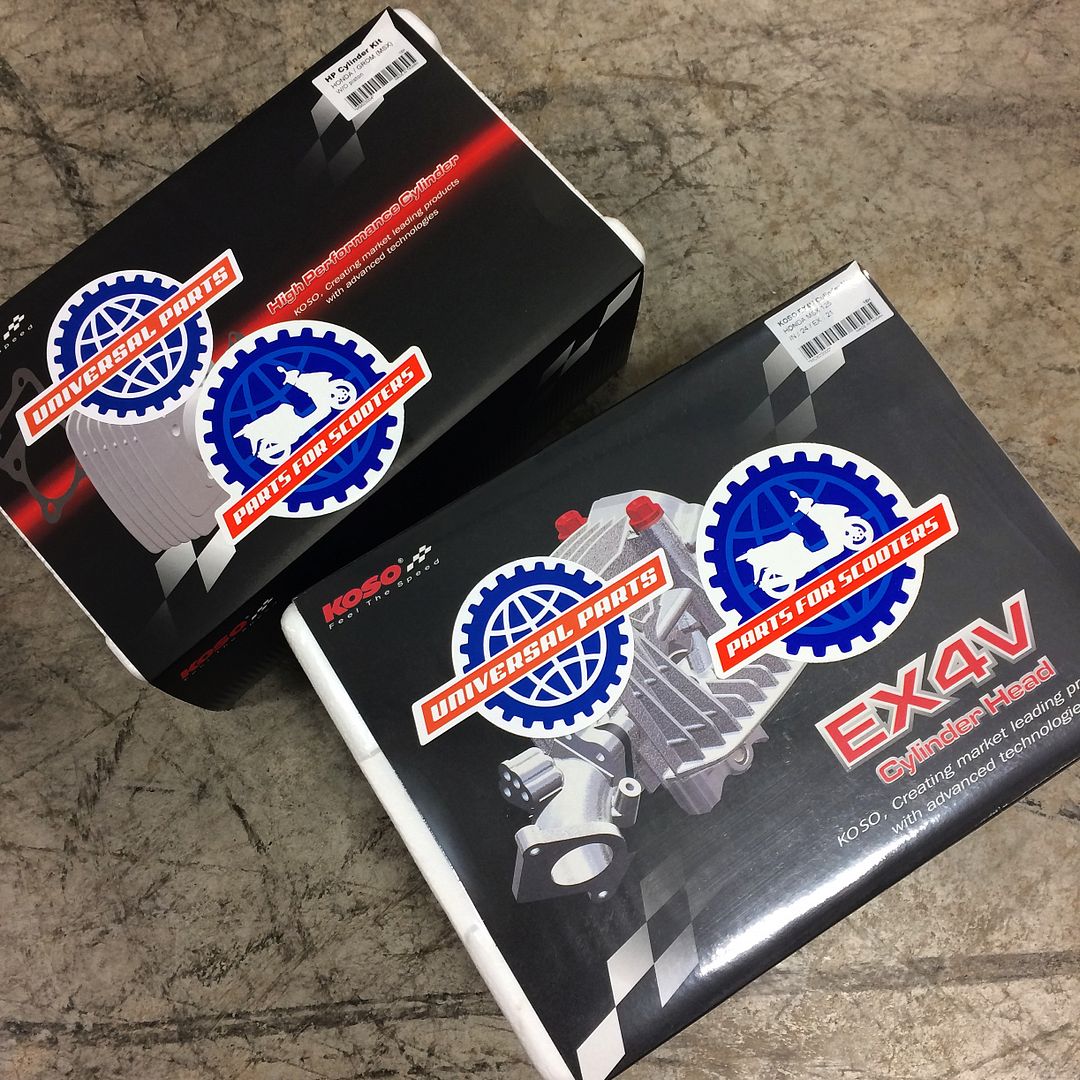 Among other things, we're sending somebody home with a full Z125 top clamp and bar setup.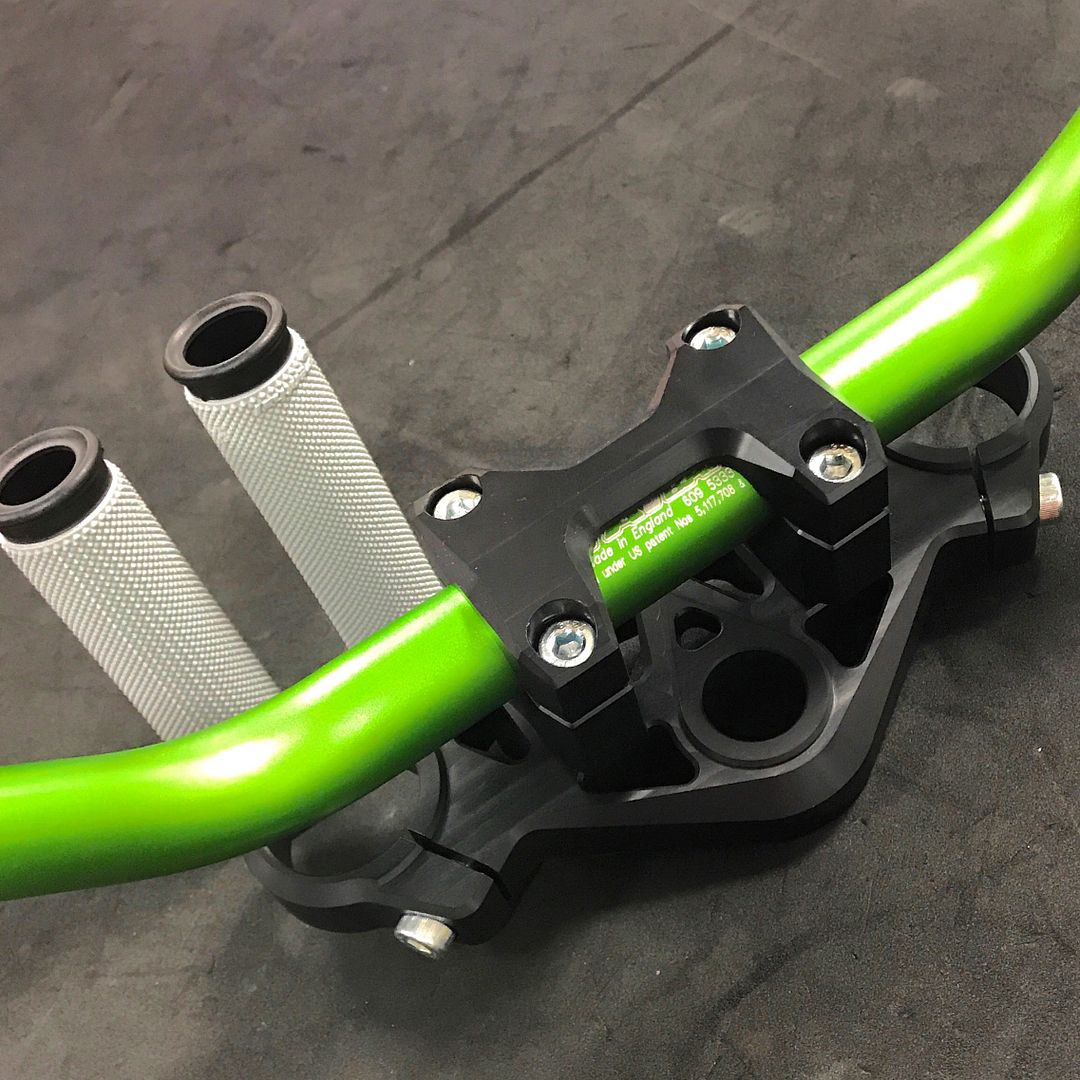 Ruckhouse is in solid as always.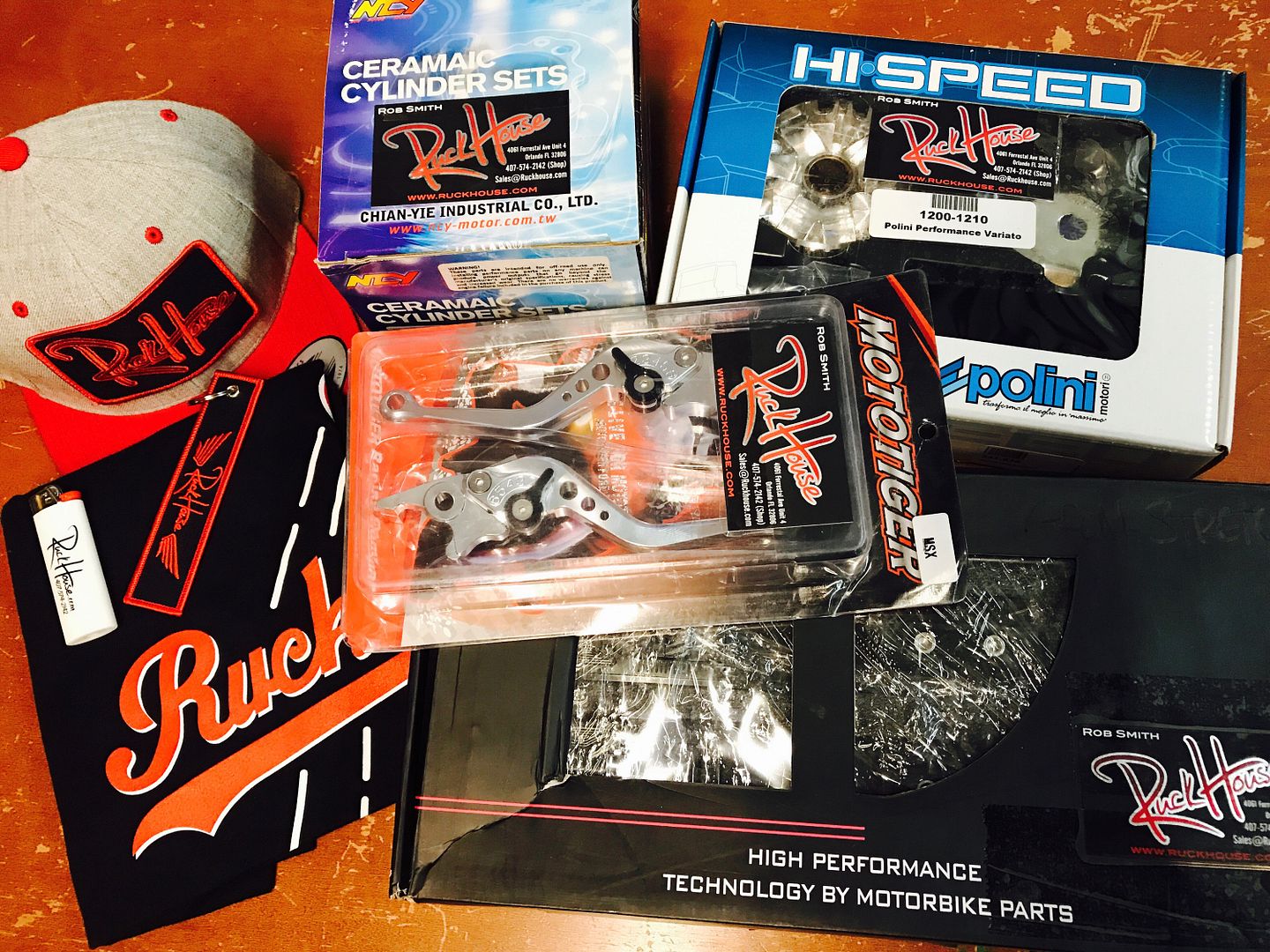 Scooter Swap Shop loading a Zuma owner down.