This Summer an event for the Replica Racers
Come out this June and enjoy four days of riding and camping. Two in the hills, followed by two at the track. The hills riding will be located in Marin California home of Mount Tamalpais which plays host to some of the twistiest roads in Northern California. Wake up in the morning, roll out of your tent and into the twisties. The second set of two days will be hosted in Stockton at the Little 99 race track. The first day will be open practice, and the second day includes an evening race under the lights almost like Qatar.
Smaller (50~85cc) two stroke replicas like the Derbi GPR, and the Aprilia RS50 are very much encouraged. Fast mopeds should be fine (make sure your brakes work!). Full size 4T (250cc+) is frowned upon.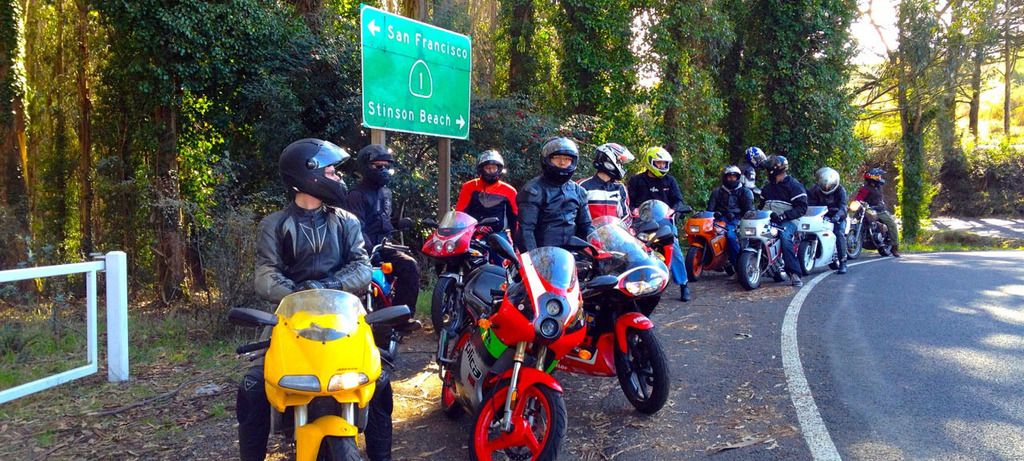 Dates
: June 8th-11th
Website
:
http://www.gprcamp.com
GPR Camp on Social Media
Instagram Page
Twitter Page
Tumbler Page
YouTube Channel
FB Page
FB Event Page
(are you going?)
Don't have a Replica Racer yet? We'll help you find one.