today's post is going to be a bit of a how-to as well as what I did today
these are today's new parts/tools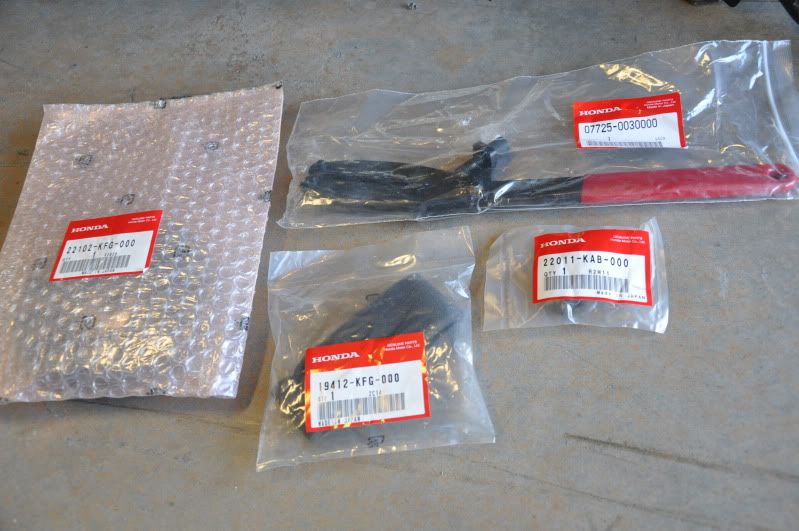 assuming you know a guy that has a universal holder (or you can make one yourself) this is a FREE modification often called a "K-mod" here is the part number for the tool...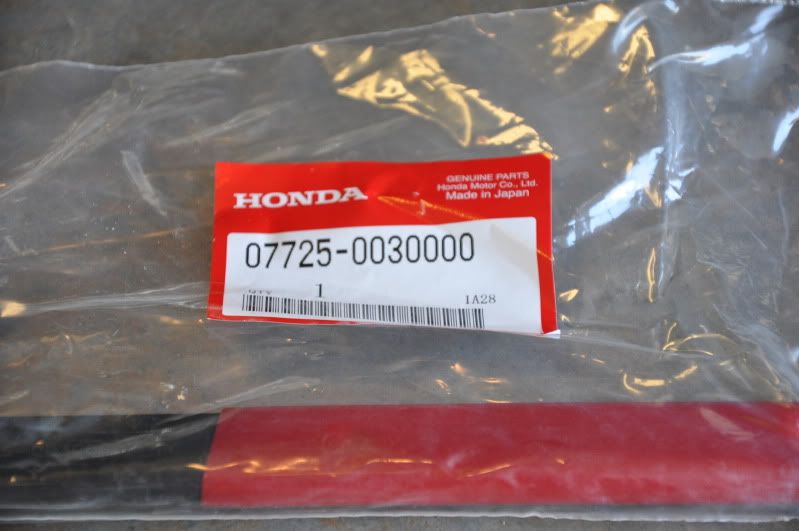 here is the step by step...
first remove the floorboard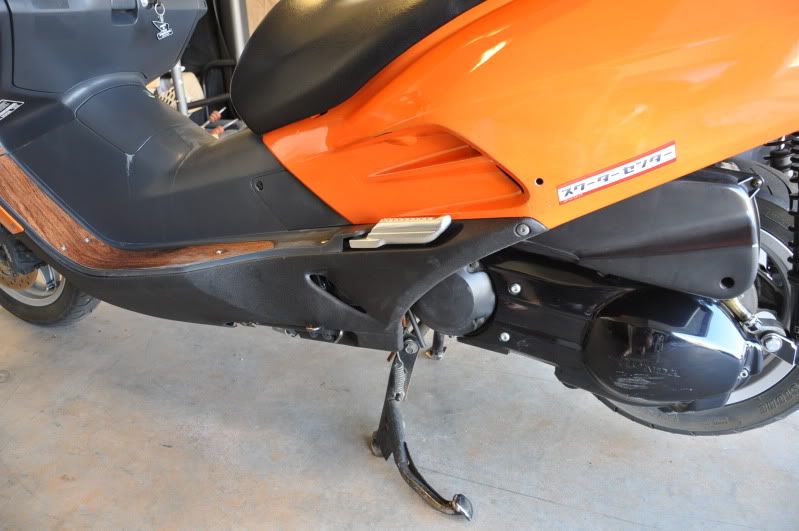 then the side fairing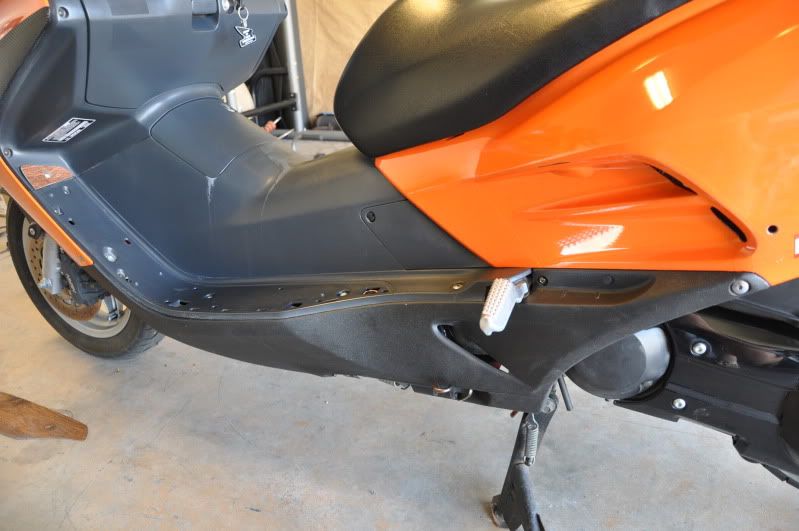 this is the area that you need access to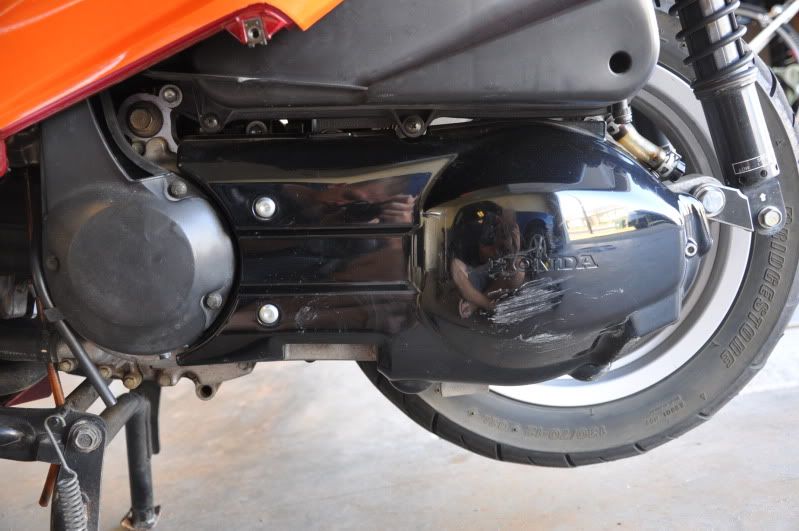 remove the variator fan vent/filter (there is a little $2 filter inside i replaced it because it was cheap, and mine was missing)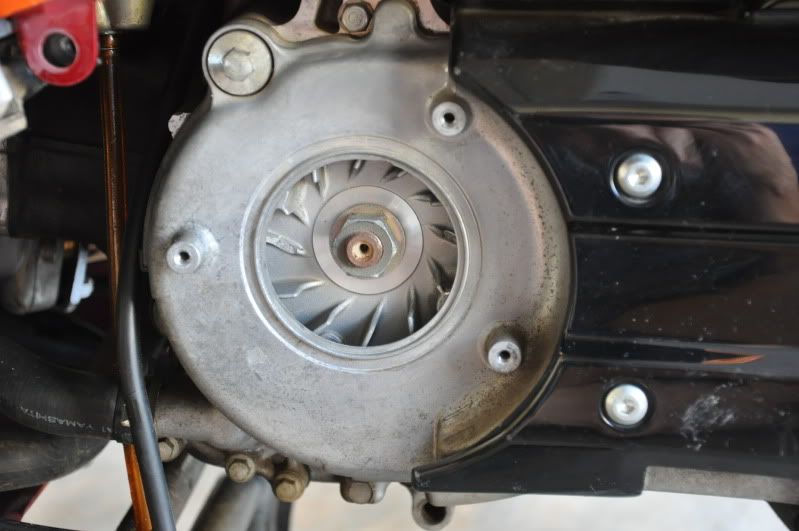 then remove the back crankcase protective cover ( i like how it looks almost the same without it)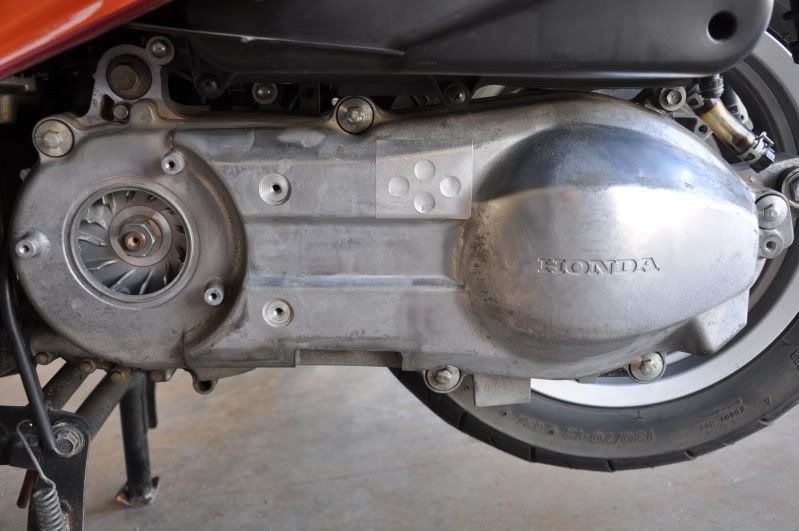 here is what is underneath the cover
we will be working with the front portion ( the variator sp? the back side is the clutch) to remove the variator fan you can use a impact wrench but i have ocd so i wanted to do it by hand (you can also see i broke part of it by trying to do it without the proper tool!)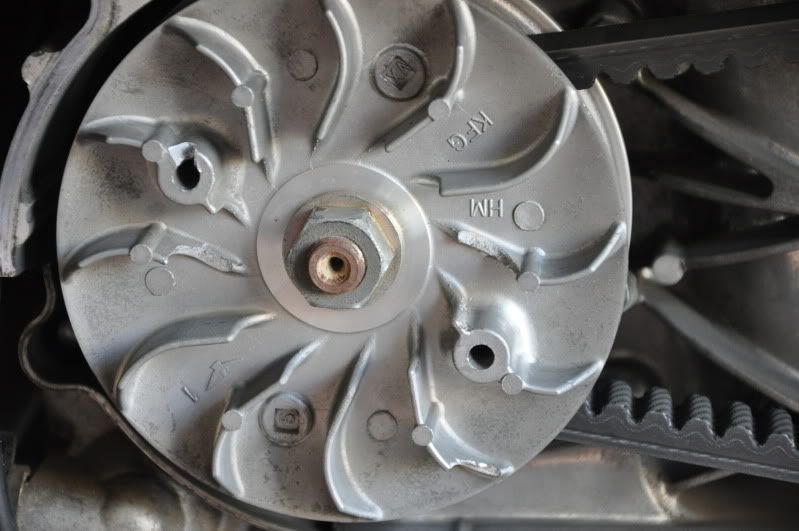 the tool goes in the holes like so...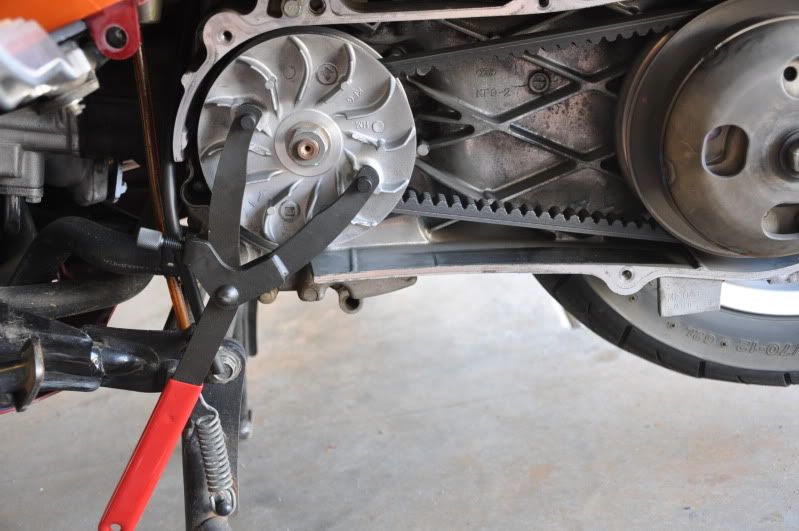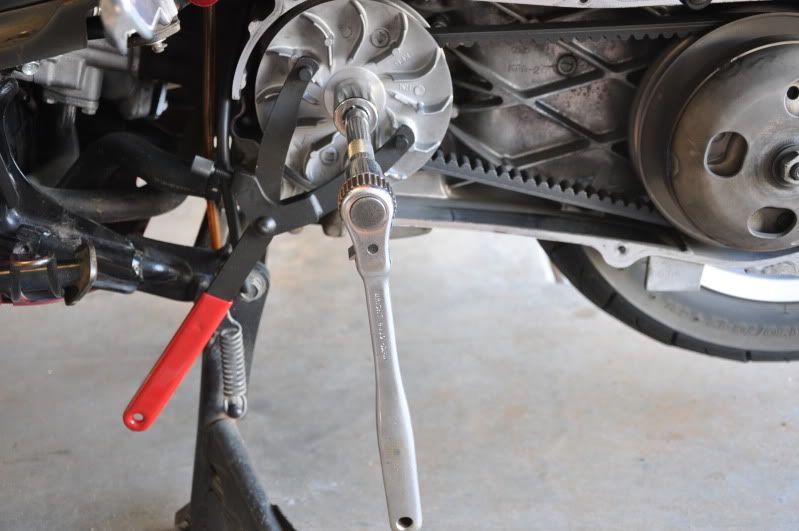 i actually used a ratchet w/extension like so, so i didnt have to hold it
once you take the nut/washer off you remove the fan pulley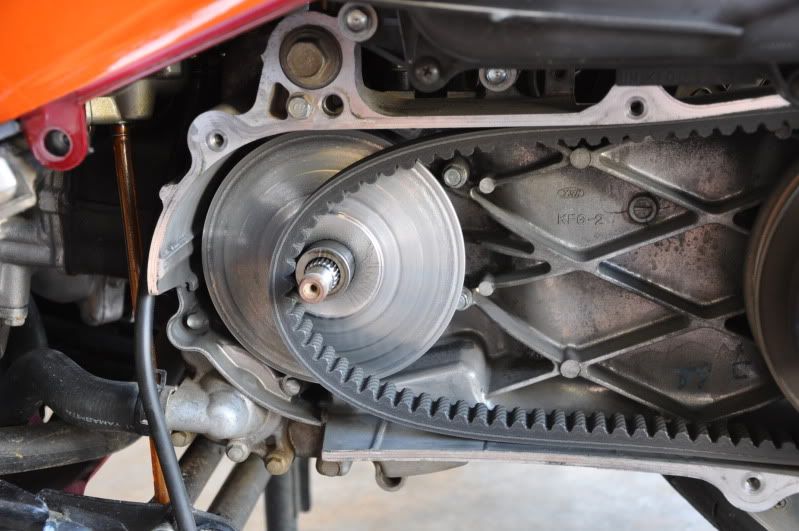 then the variator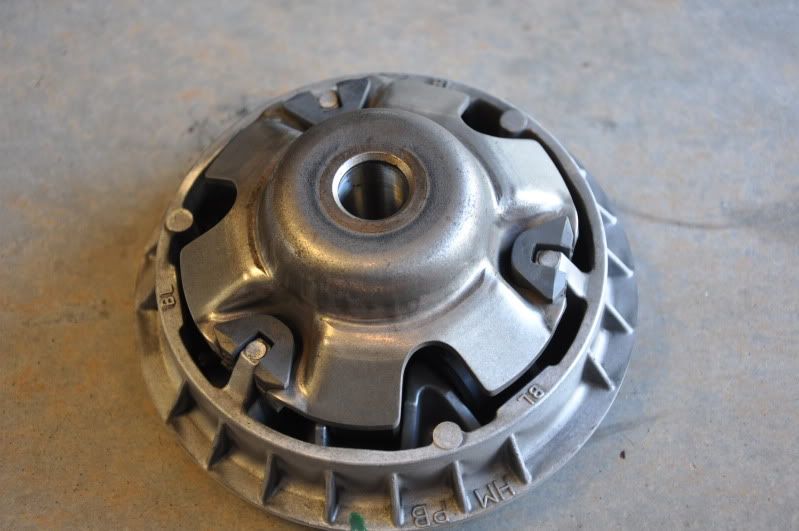 inside you have a cover with slides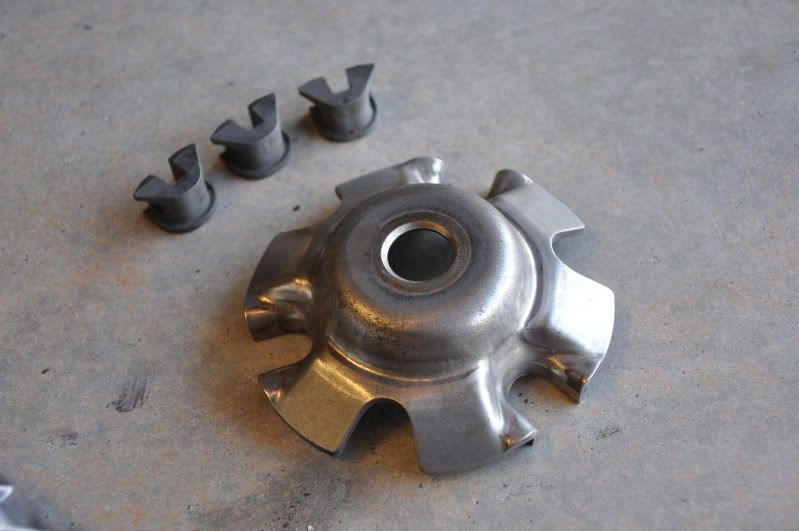 and weights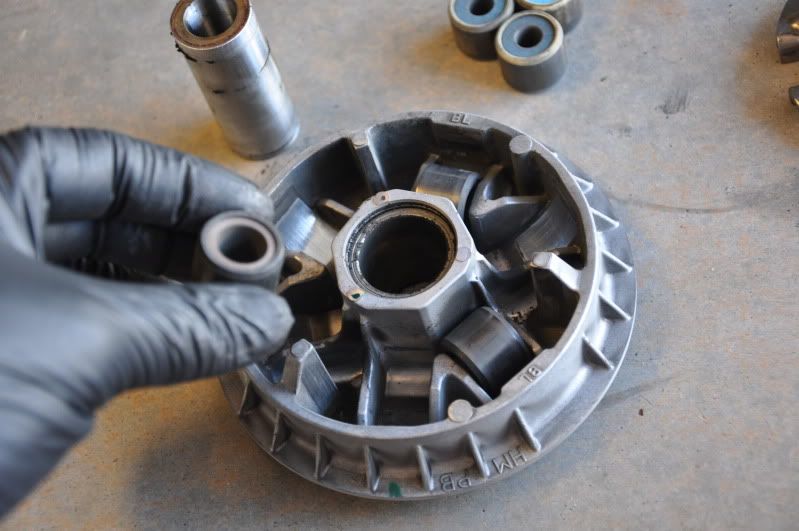 all you have to do is take the black ones out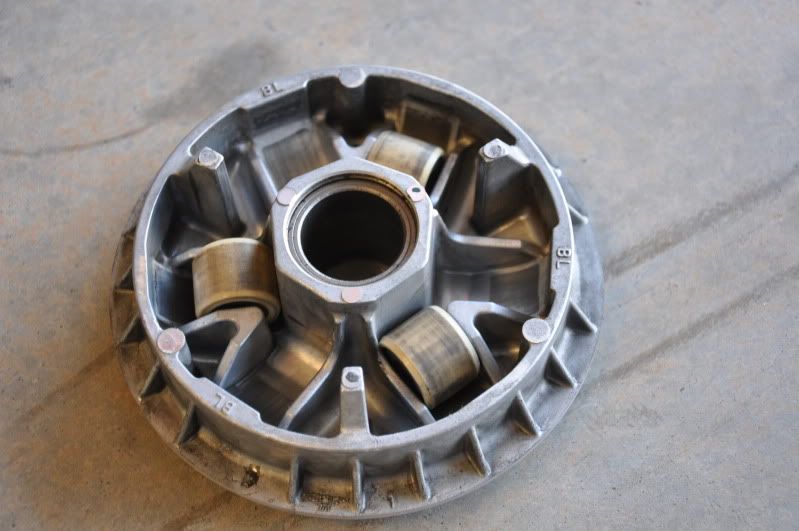 you may also notice in the picture above that the black ones' spots are indicated by a "BL" near the outside edge
put everything back together, leaving out the black weights of course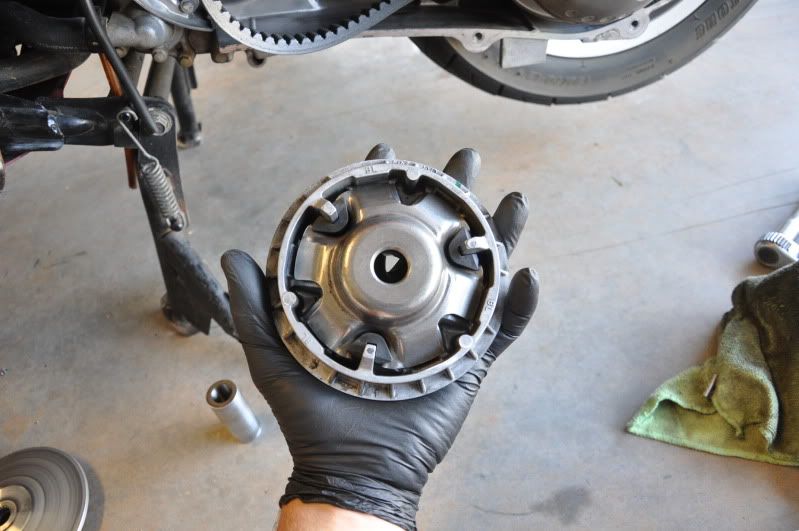 and instillation is reverse order from removal
NOTE: the torque for the variator pulley is 69 ft lbs as indicated by the Honda service manual
(there is a link to it in the first post)
after about 60 miles here are the differences i noticed
0-20mph is slightly faster
20-50mph is a large improvement
60-70mph is slightly slower
my best guess is 0-60 is around 4-5 seconds faster
the bike looses approx 4 mph on the top end ( for my bike, the previous top speed was 83 mph tonight i reached 79 mph)
for a FREE modification you can't loose!
i will update with mpg changes later if there is anything worth noting. i will also be playing with some different weight options later when my shipment from japan comes in but currently it is not going to leave until the 15th of this month (Aug)