Ladies and Gentlemen, it's that time of the month again where you get to nominate and vote for your favorite Ride of the Month (ROTM).
If you are new and cannot vote, please read the following link:
viewtopic.php?f=10&t=48750
Nominations will be held until some random time on August 10th and voting will be finished on the 20th. That gives the winner (and whiners) 10 days to soak it all in.
Always remember, opinions are welcomed, personal attacks are not so let's keep it civil and remember why we have this in the first place. Please read the rules above. Posts will be deleted at Moderator's discretion if deemed inappropriate.
If you are the owner of any of the following nominations and you want to post up your preferred picture, PM me. If I have made a mistake, let me know in a kind gentle manner. LOL
Winner gets bragging right for a month, a cool title under your screen name, and the rare and coveted ROTM Sticker pack.
Courtesy of Kiwi2racing
NOMINEES ARE
JeffChicago's: STATUS -
viewtopic.php?f=93&t=43493
jdmoto's SSF2 Kaiju -
viewtopic.php?f=93&t=61952
mugen76 -
viewtopic.php?f=94&t=64657&start=0
3 -
viewtopic.php?f=96&t=62214&start=465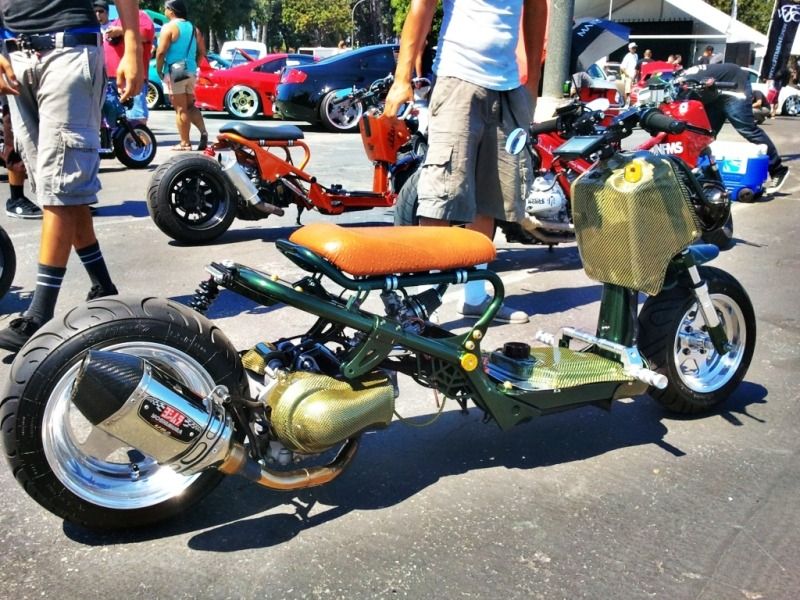 ho-train -
viewtopic.php?f=93&t=50828
objec123 -
viewtopic.php?f=94&t=47700&hilit=object123