CaliRuck wrote:
KACHOWkeith wrote:
TT-350z wrote:
i love how cali talks like his bike is something special
especially when he doesnt even have updated pics of it in his build thread
cute ruck cali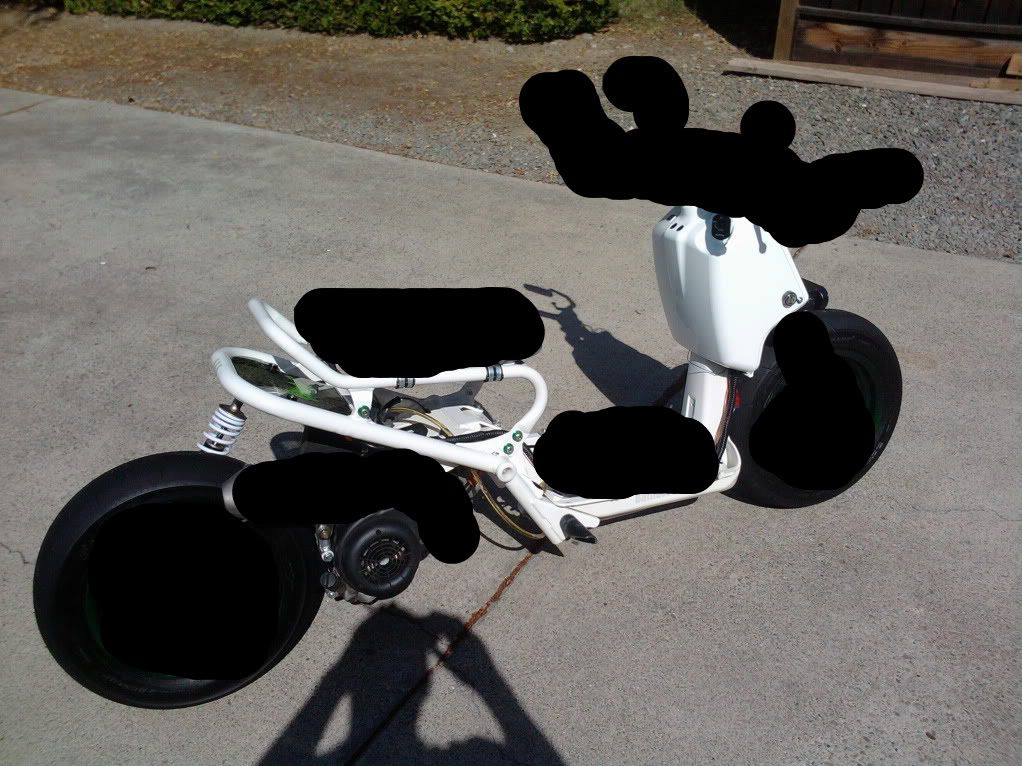 ROTM WINNER STATUS NOW?
That was pretty funny lol
To tell you the truth it would look pretty dope all blacked out with some white walls lol
I just don't understand why everyone is fighting about this if it's over and they aren't your bikes? What is this Cali vs Florida now Texas bullshit? It's about the scooter. What the fuck do you share with the people beside what side of the map you're on? You didn't screw one bolt on either builds so why is everyone tripping you got your vote you don't have to show anyone how small your dick is by talking interwebz nonsense...
Obviously anybody can have a dope build doesn't matter if you're in Cali or in Virginia the sun will hit it the same at the end of the day.
How about you rep your build not your state since I'm sure there are a bunch more wack ass builds than decent builds in every state.