TT-350z wrote:
ive been wanting to see a GET battle ROTM for awhile
so im gonna go ahead and nominate my boy
UNCLE RUCKUS
Keith mentioned riders ride, this fool has almost 28k miles on his ruck, i been trying to catch up to him but its hard lol
heres his build thread
viewtopic.php?f=96&t=31836&start=150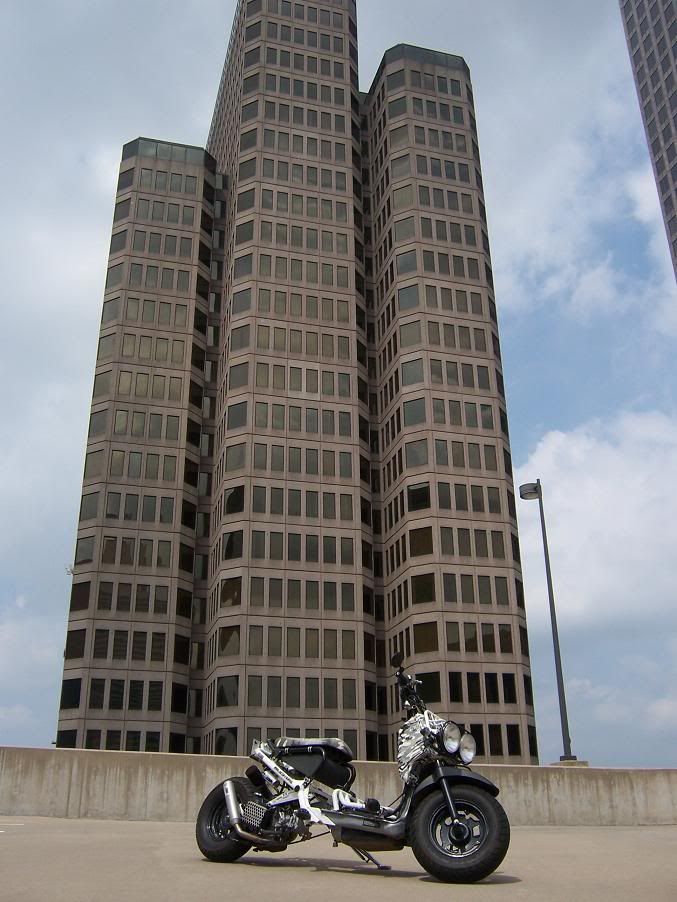 Well TT you did have my vote until you went and nominated this 28k bad boy!!!
Guess I'll just have to vote "other" this month!!!
edit: I guess I could be bribed....

_________________

The "Addiction"
SSBC: Under Compensating Daily Since 2008
TT-350z wrote:
thats like me rocking ssbc stickers without meeting stimpy