Well designed. Best mount dollar for dollar. Unbeatable customer support. Crazy fast shipping. If you're on the fence, stop thinking about it.. It's really a no brainer.
Top: 5" Kijima stretch (before)
Bottom: 8" Mojo stretch (after)
Showing off my Streetglow!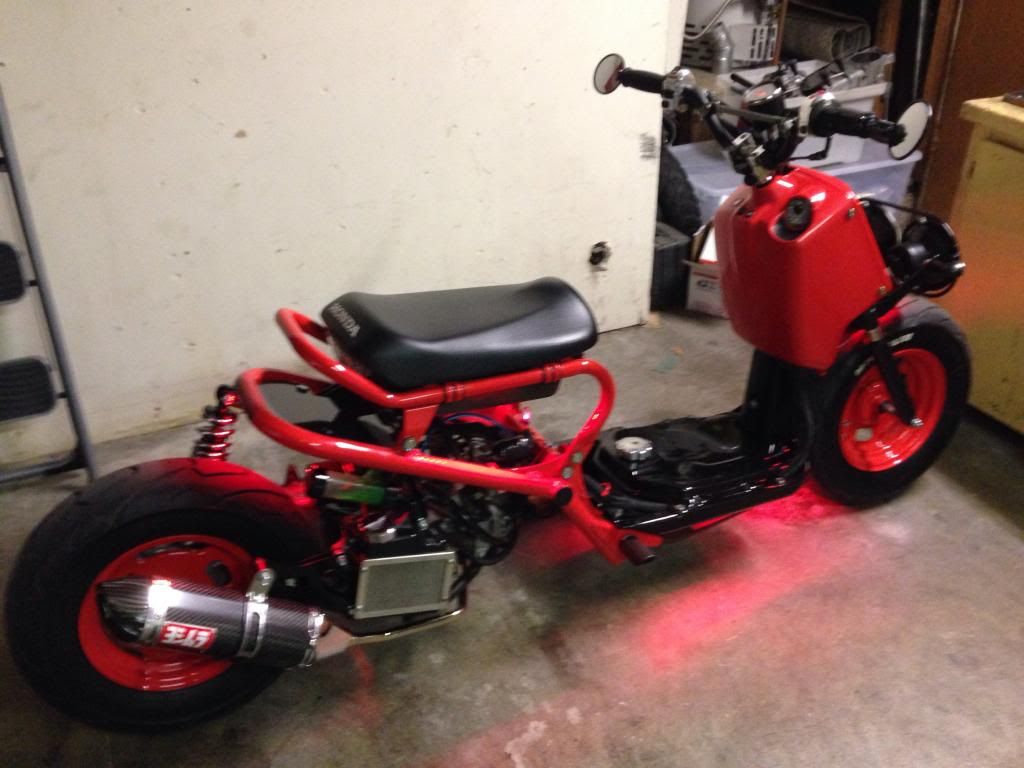 Thanks for everything John. You are a great asset to TR and the entire Ruckus community.