Haha yup! Trust the japanese to come up with something like that! matter of fact I've seen a few japanese sites with similar items for the ruckus!
philesaid wrote:
-Sifu- wrote:
Whats everyone's opinion on one of these?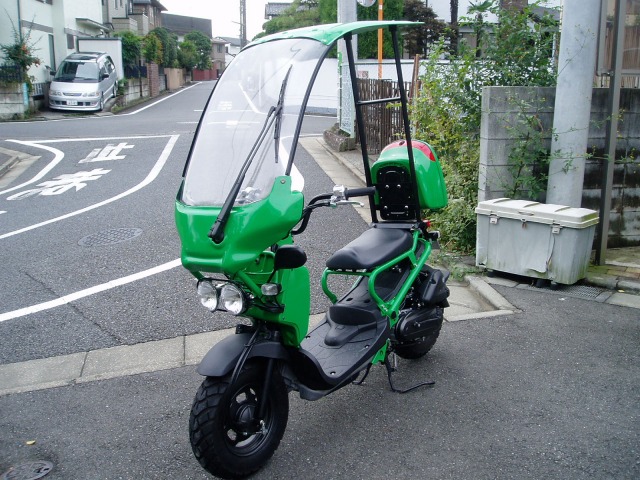 Might look a bit stupid but I think it would be great for all those guys that ride their bikes as a daily even in the rain/snow!
Know where they selling it?
Im not sure, just searched google for it
Sorry I cant read japanese!
Btw rick_audible, where did you get that? Seems like a good idea! I see alot of people in europe using that!