Shortcake wrote:
Here's my helmet, it's a cheapo one i don't even know the brand
it's a nice flat black colour.
unfortunately i haven't used it since October and it's a bit dusty.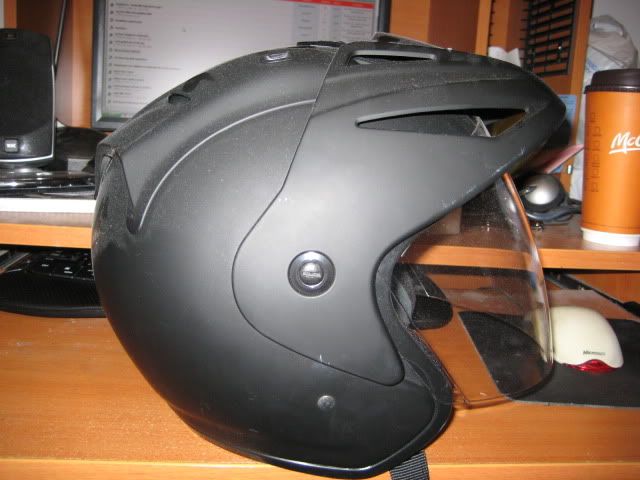 i'm planning to get a gold or silver sharpie and having my friends sign/graffiti it. I took someone's ruck as inspiriation
Badass idea, I might have to steal it. I've always wanted to customize my helmet.
On the subject of helmets, does anyone know of a cheap but sturdy modular helmet? I don't want to spend too much, but I also want to get a good quality lid. My zr1 full face is getting old.