FatKid87 wrote:
not to revive a old thread.... but....

is anyone using the Jst4shw Flip conversion kit? would like to know if its worth the 50$
I havent used it, but I used to see it on his bike all the time. It seemed cool and simple to me.
Its definitely the way to go if you need the flexibility of getting your seat up quickly when using a DORF.

_________________
Tony Stark was able to build this in a CAVE.... with a box of scraps!!!! - Obadiah Stane (Ironman 1)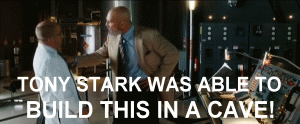 Ruckus Evolution.... The Punisher Build ----->

The Knicks Build

------> UPDATE:

The 250cc Gears of War Build (aka RuckFlex)