UPDATE MURDER FACE IS ALIVE!!!
Gas cap didn't have the gasket, couldn't wait so came out with a quick fix that works perfect!!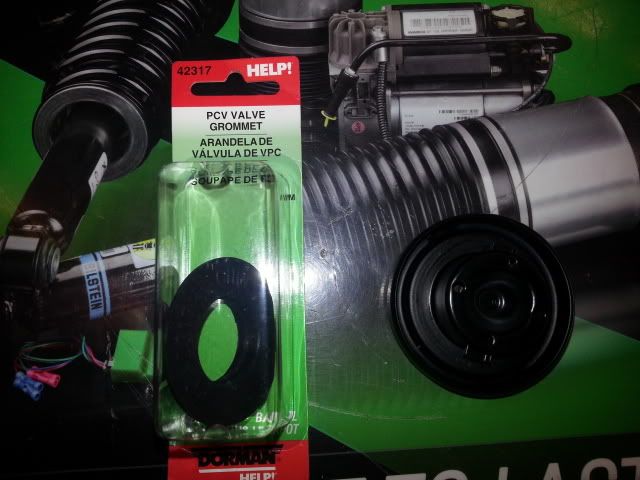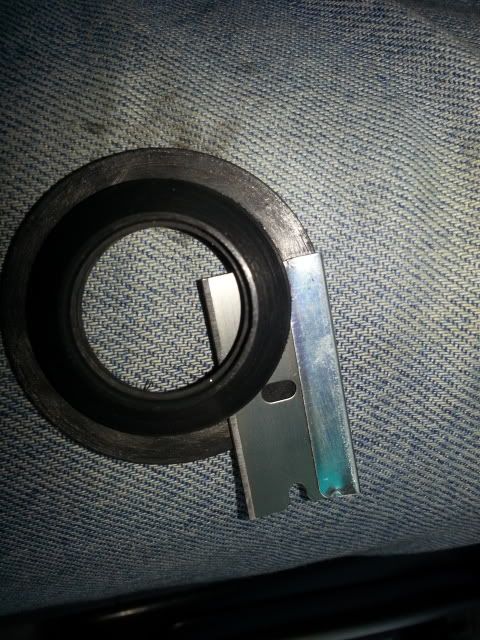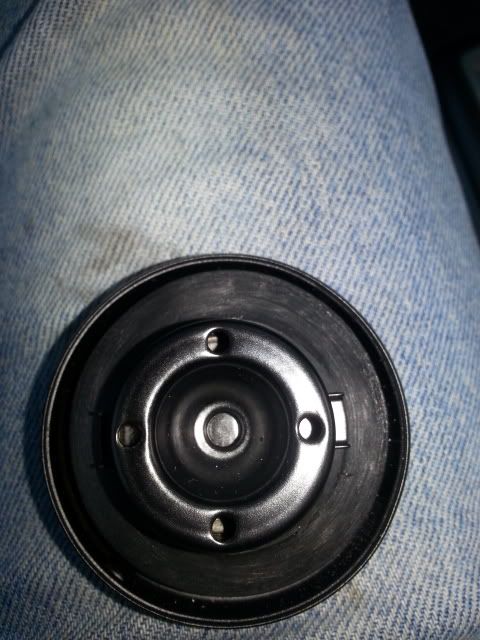 Air in the fuel line, been trying like hell to get all the air out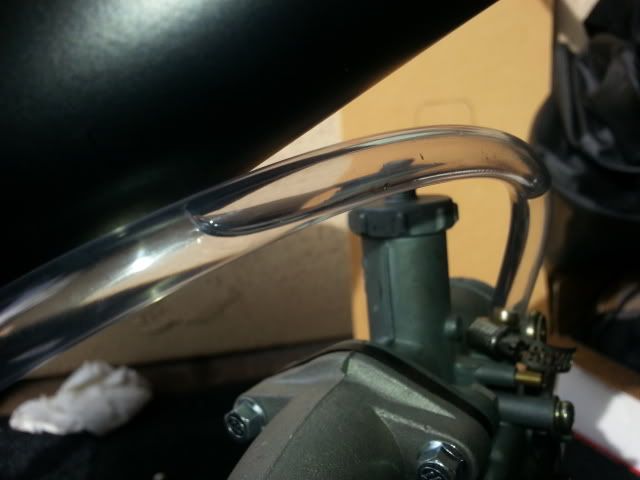 Murder Face Parked after the first ride! Tunning needs to be done once all the air is out of the fuel system more to come!