Mike155cc wrote:
Got this cool inner basket from thailand
only took 7 days to show up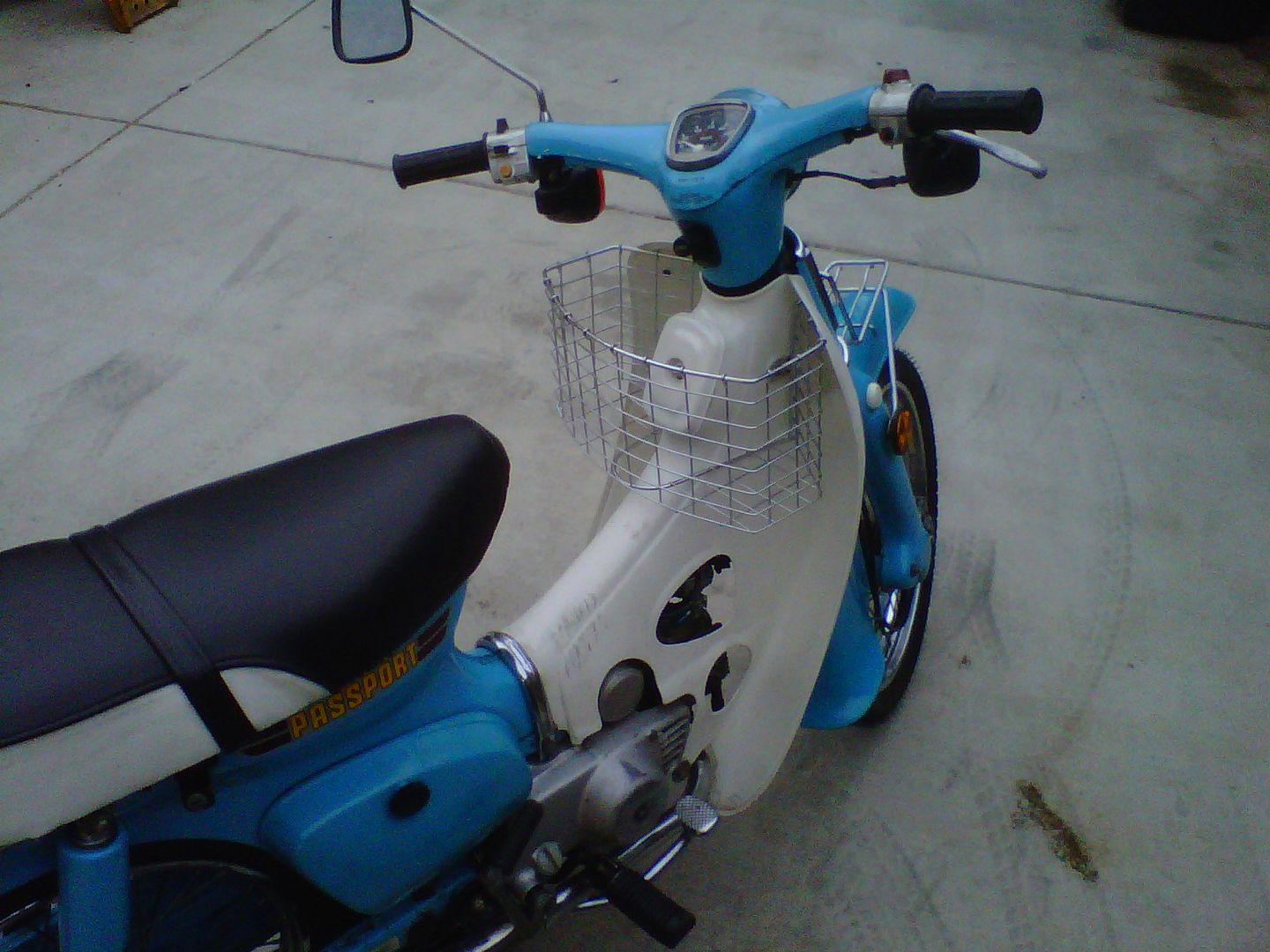 now I can carry flowers and french bread much easier
How much was the basket? Got a link? I'd like one.
Also, anyone know of someone getting rid of C70 centerstands, or pegs? Mine didn't come with a center stand
And the stock pegs don't work with my semi-auto Lifan 125. Had to buy a different set of pegs (that were much closer, but still needed a spacer).