Here is My MODED FRAME WITH Water Bottle incorperated into the frame.
WAS - 300.00 Echange Now 225 exchange
for The Devils Frame and Seat MOD... with Water bottle built in.
NOTE:
These photos shows the STIMPY Devils TAILS That is my favorite mod so far.. Look for a how to thread on here. STIMPY433 is the guy that came up with this mod.. Its Awesome!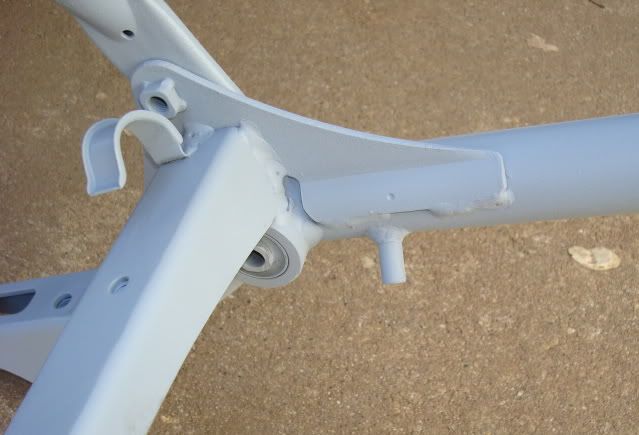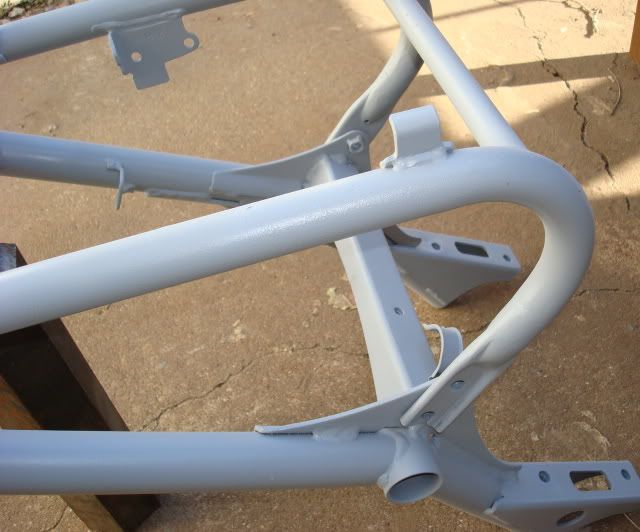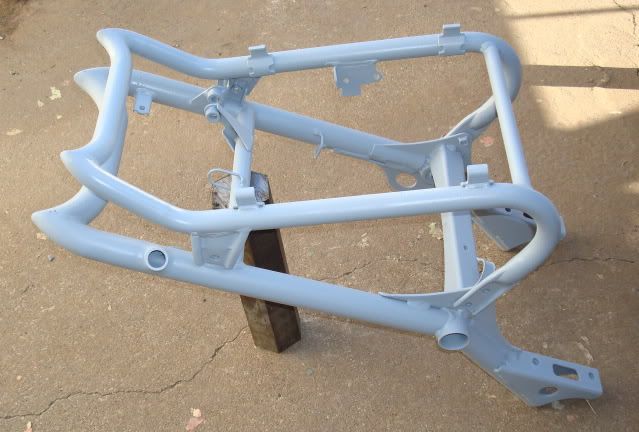 _________________
972 area:


Racing: Its a whole lot easer to out-run your money than your buddy!