Names Adam, and I am from Orange County, CA. (near Disneyland)
As of this past Thursday, I am the proud owner of a 13' PCX150 and I have yet to get off the thing. My main reason for buying this was because I own a Honda ruckus with about $1500 into it. On the straights i've gotten up to 50 mph on it, with the original GET motor without a swap, but after going up the hills around here it would only max out at 25 and I was holding up traffic. It was time to buy something a little bigger. I saw this scooter on the ruckus forum and went to my local Honda dealer the next weekend and picked her up.
I've already started ordering aftermarket parts for "Tiffany" and they are en route! I will post more photos and shenanigans as the days go by.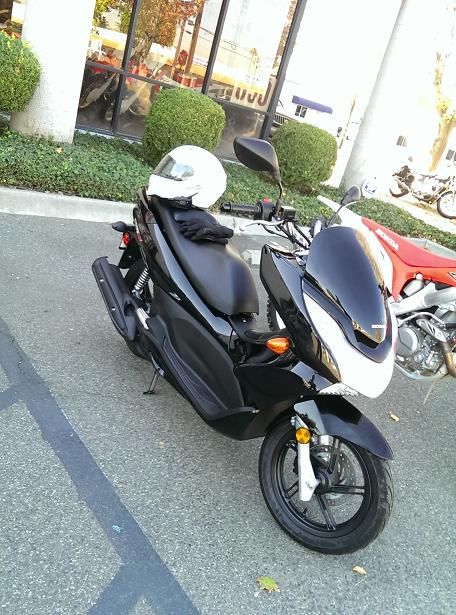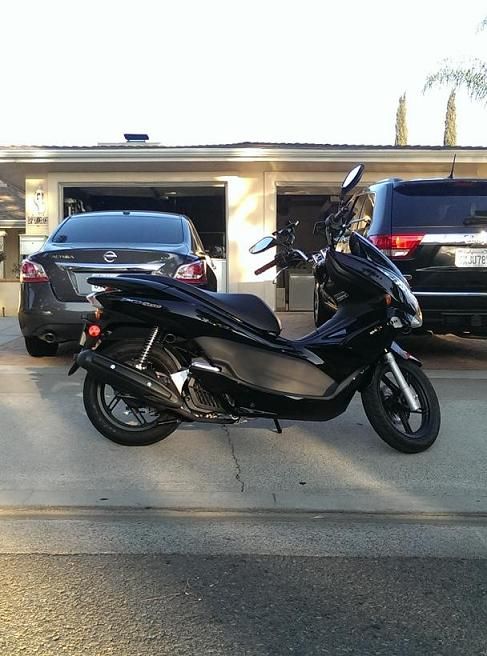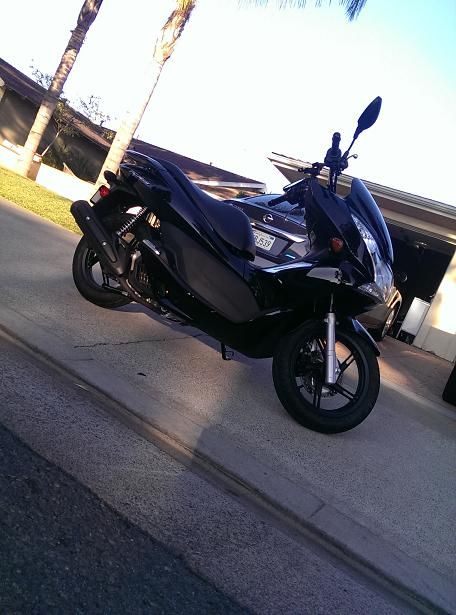 Here is a list of some goodies / ideas I am planning for the 150.
purchased and installed the chatterbox X1 Slim: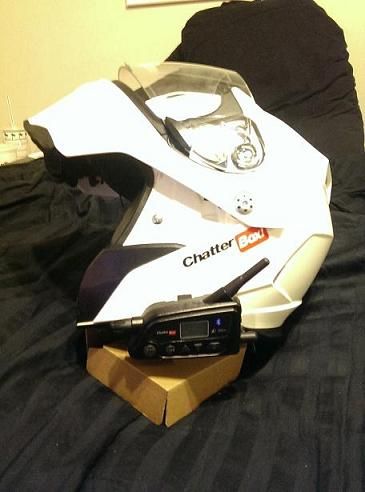 Yesterday I installed a cig lighter / charger system for my GPS and Phone. I don't use the under carriage for my helmet so I didn't mind placing it there. (for now)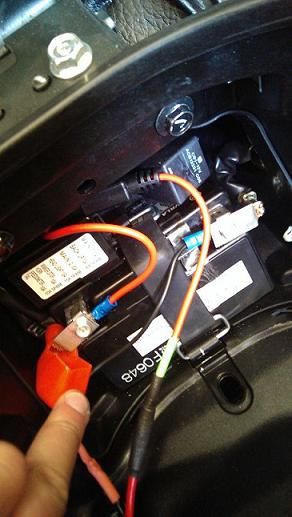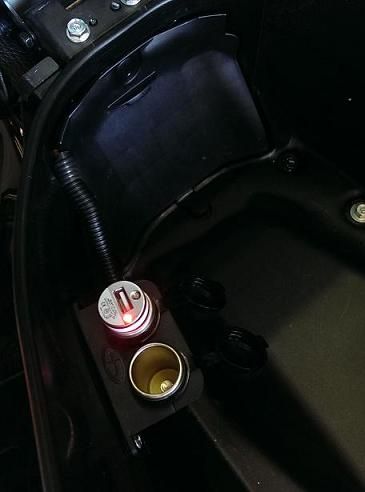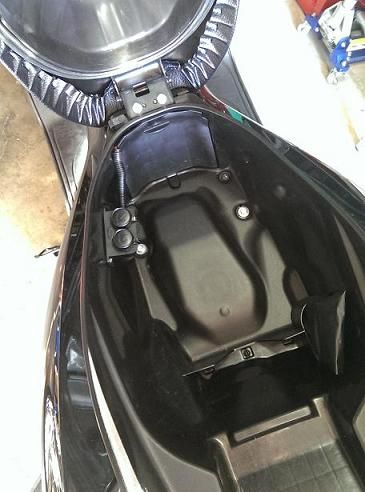 I've ordered the SPORTBIKELITES Led turn signal / fender eliminator combo
Next mod will be a BMX style handlebar setup and stem, along with a new gps mount in the middle of the bars.
I will have a local shop called "Steady Garage" create a one of a kind exhaust for this bike.
YSS rear shocks from either thailand or direct from NJ (but it's almost $80 more from the US site??)
Here is a shot of my ruckus: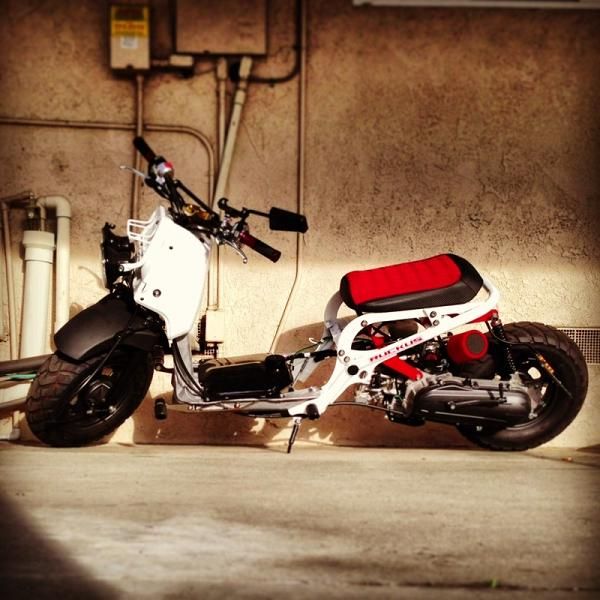 Thanks for looking,
Adam