We've been working with XK Glow to design these new plug and play 30W bulbs. They're specifically wired for the Ruckus, so all of the wiring fits inside the battery box. Includes colored sleeves for stylist options. In lieu of taking the standard ghetto photography of these shining on some wall, trust me when I say they're
FAR
brighter and whiter than the stock lights.
http://www.mnnthbx.com
•Built-in CanBUS Error Free Design
•Blue, yellow, pink, and purple Tinting Sleeves included. $10 VALUE!
•Excellent heat dissipation with 6063 Aluminum and Active Cooling Fan
•Weatherproof construction and shockproof driver
•Easy plug and play installation
•1 year warranty
Low beam: 18W
•High beam: 30W
•Plug type: H4(H/L)
•Input voltage: 9-16V DC
•Color temperature: 6000K
•Aluminum: 6063
•Waterproof: IP 67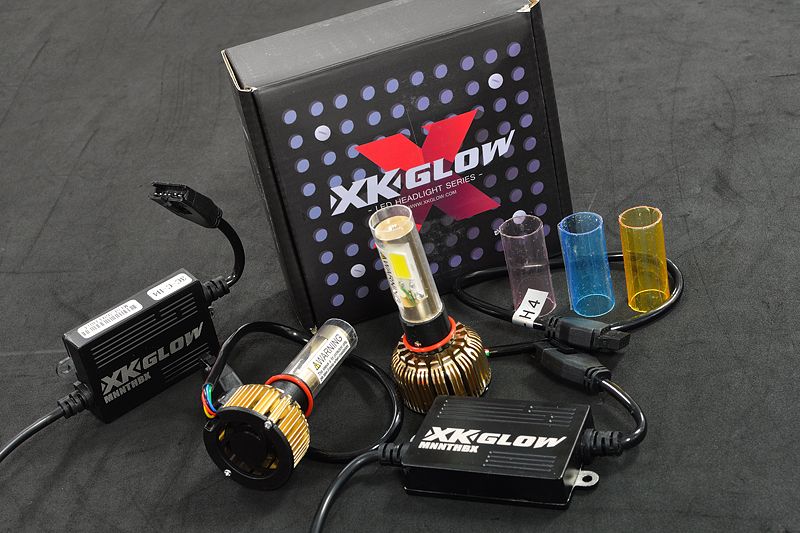 Stock vs. our exclusive XK Glow bulbs. Best lighting bang for the buck on the market. The pics are shot on manual and in raw, so the comparison is accurately reflected.