Updates

:
had a TR member contact me about sending us this muffler and building it like the one you may have seen in some other threads. its designed for an 8" fatty which is why it looks so wide on my skinny set-up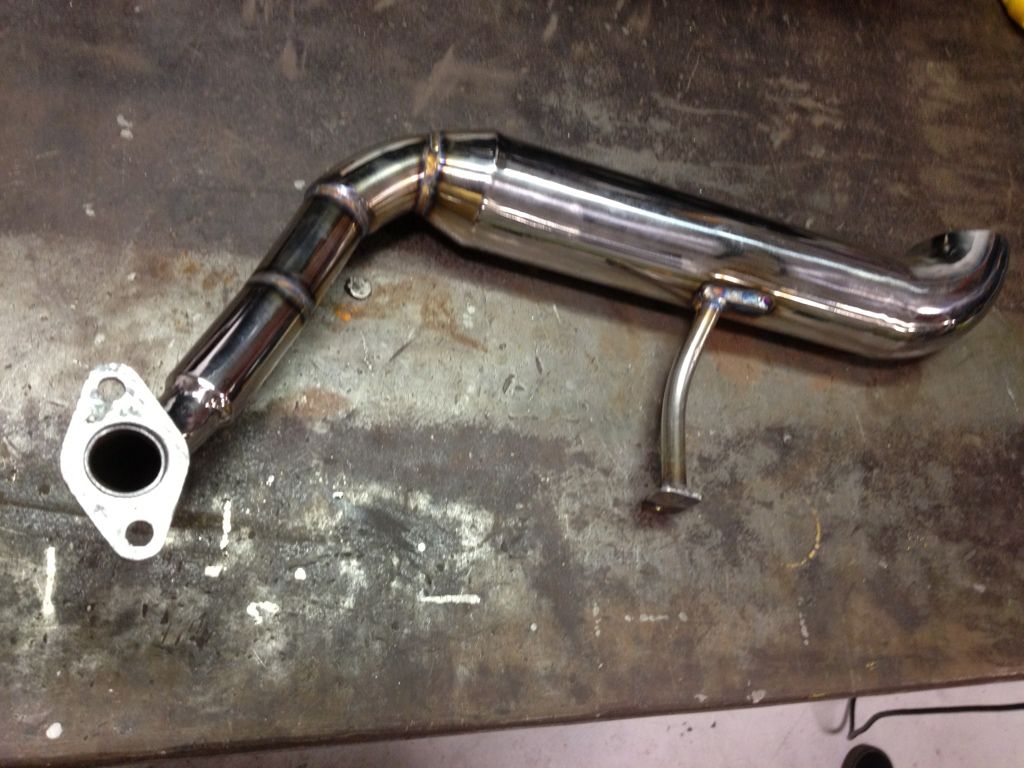 Got 4 exhausts cranked out, I'm really happy with how they look. The welds are clean, brackets are strong, and the whole system is super light. It took us a lot longer than expected to produce these things. I have enough material on the way to do 12 more systems. With that said, I have to raise the price to
$149 shipped
. This price will include shipping and packaging, paypal costs, a new exhaust gasket, and new hardware. If I've already spoken to you, I'll do $115 shipped no problem at all.
This goes for Chinaman, z32tt, and Failsafe who pm'ed me early on.
Thanks a lot guys, I appreciate your support.
Made this exhaust for my scooter a few weeks ago and it sounds really good on a gy6. Im curious to see if anyone would be interested in running the same thing? I mig welded mine but the ones i'd be selling would be completely tig welded. It sounds really good and is very light for a muffled set-up. This is not a for sale thread by any means, I'd just like to gauge your interest, if any. I'd be able to sell them for $110 shipped if people were interested.
please give me your thoughts/feedback
thank you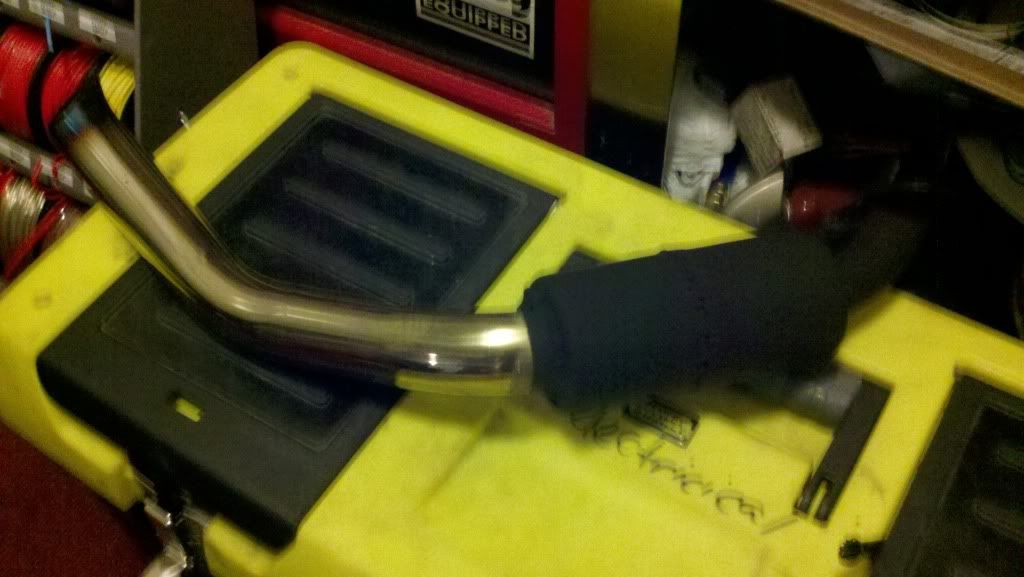 pics of it installed after the muffler was coated black will be posted this evening.