This is an updated version of a How-To on adjusting valves on a 150cc GY6 motor with two valves.
Tools that are needed for valve adjustment.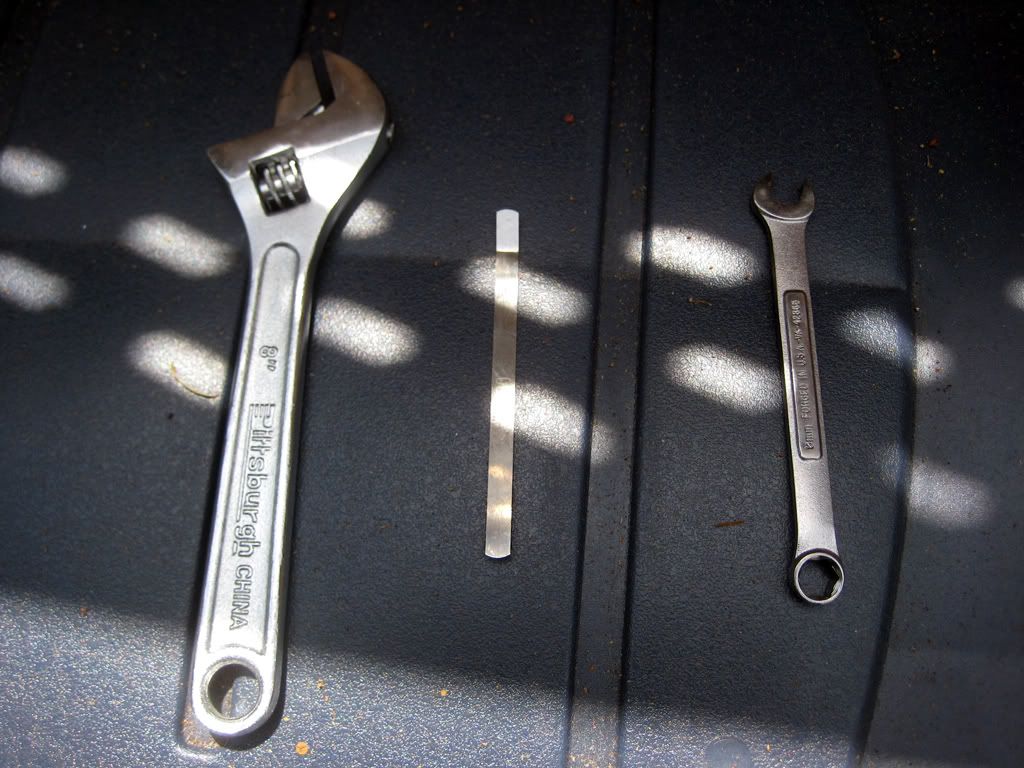 1. So this is the valve cover you must remove and yours may look different as you may have a EGR system to it. If so you may need to remove that as well. I never had one so I have no ideal on that.
2. This is what it should look like after the cover is off. The top valve is the intake and the one on the bottom is exhaust.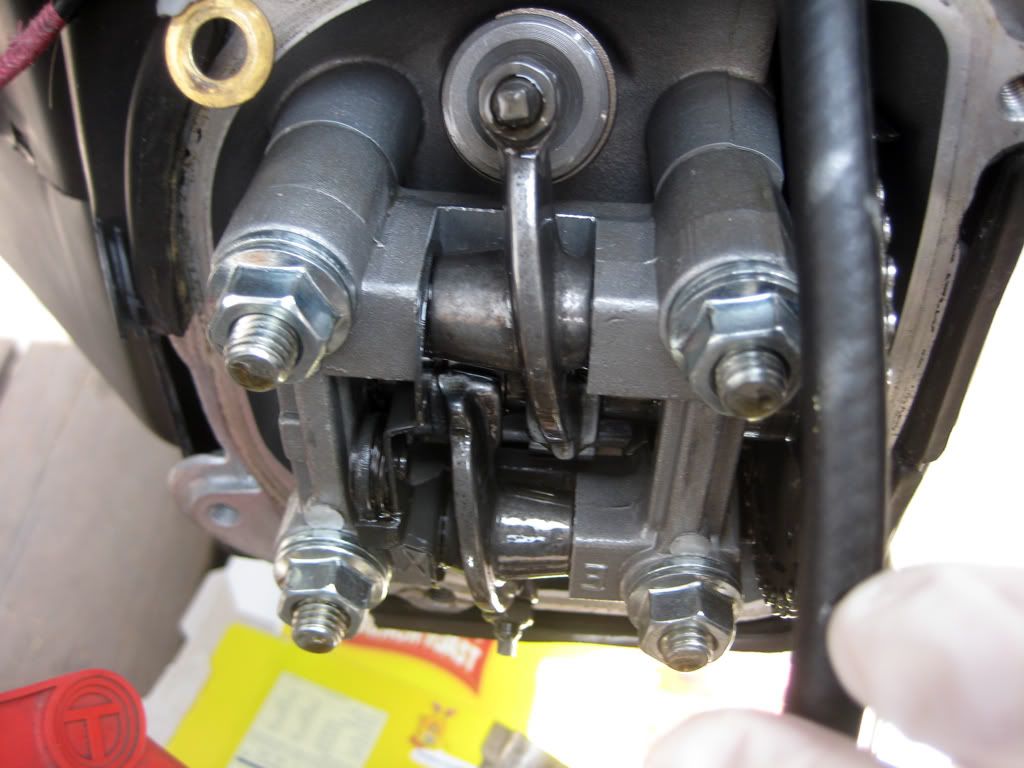 3. Now you need to rotate the motor to get to TDC (Top Dead Center) This is what it should look like. The big hole should be at the top of the cam and there are two little holes with lines, the lines must be lined up with the case as in this picture. This was the best picture I could do with the motor installed.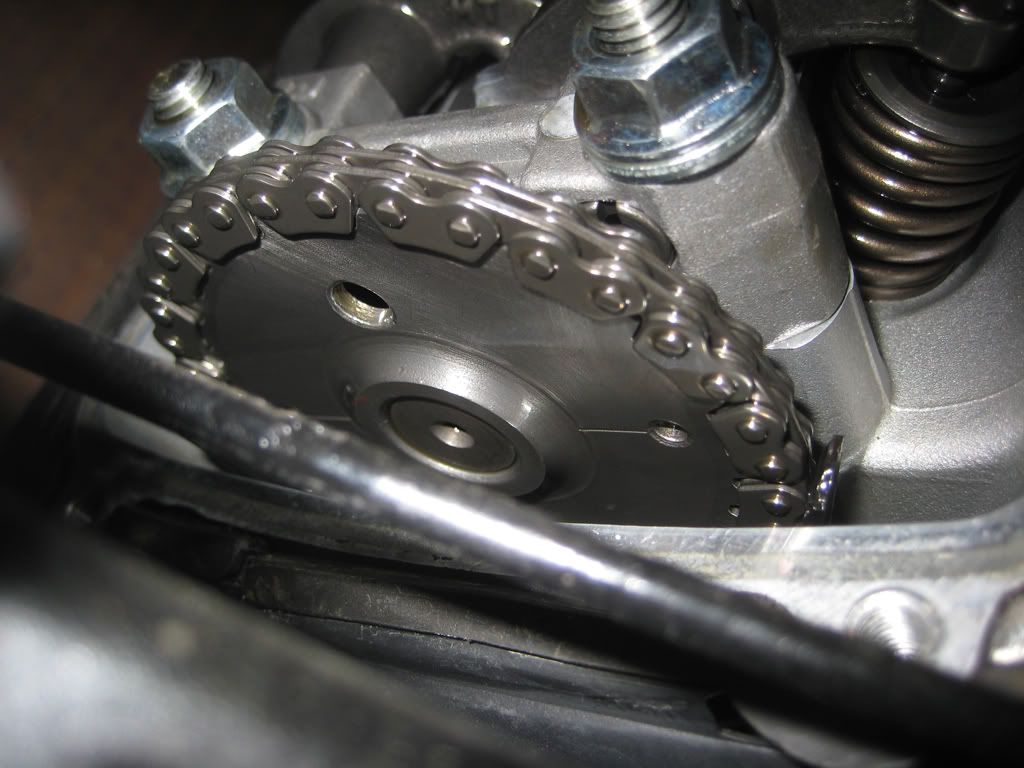 4. This is how I rotated my motor after I removed the spark plug.
DO NOT
use this method if your spark plug is still installed.
5. You need to pick up some feeler gauges. This set can be found over at Battle Scooter Store.
6. After you have it set up on TDC you need to check with a feeler gauge to see what the clearance is. I did look up what the valve clearance should be for the GY6 and found many answers. The best answer I found was to set both valves between .003" to .005". If you do not ride all that hard then set at .003", if you ride hard like most of us set between .004" or .005". I set mine to .005" and it is quite, not like before where the valve noise was louder than the engine.
7. Now the real pain in the butt part. You need to loosen the nut that holds the valve adjuster. Mine uses a 9mm.
8. After you loosen it you can adjust the valve by using a Crescent Wrench to move the valve tighter or looser. You need to move a little at a time and keep checking the clearance with the feeler. Once you have the valve adjusted you need to hold the valve adjuster with the wrench while tightening the hold nut. This part is not easy as I kept on moving the adjuster just a tad and you need to do it over. So after everything is tight recheck the clearance before moving down to the exhaust.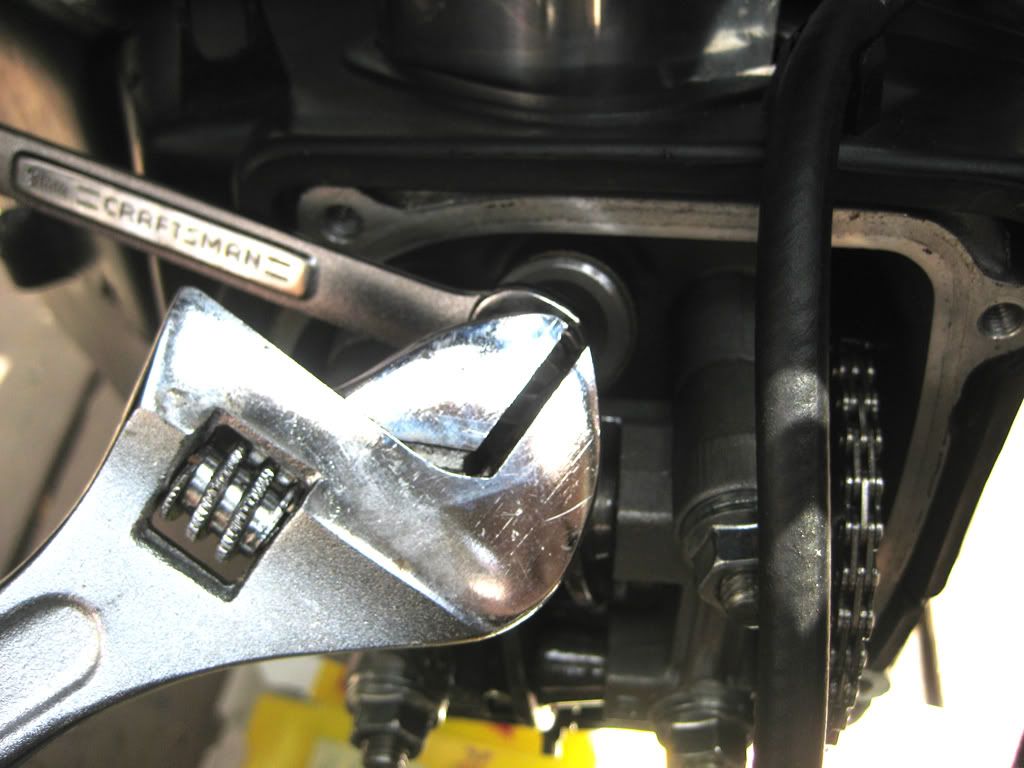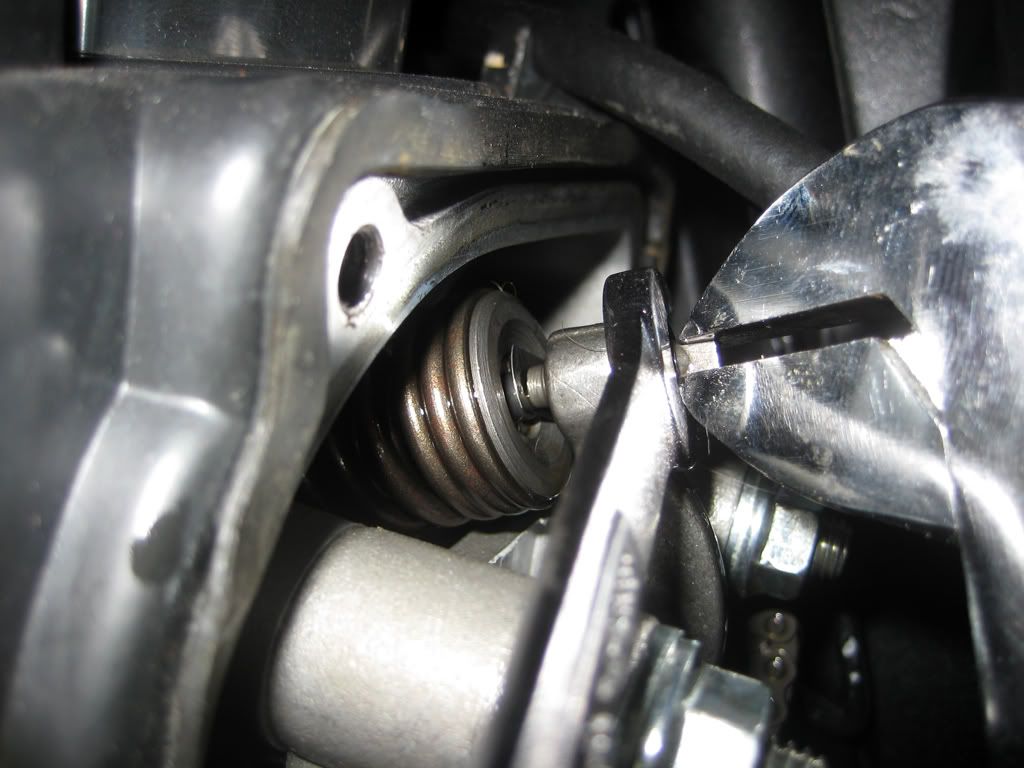 9. Once the intake valve is all adjusted correctly do it again for the exhaust valve.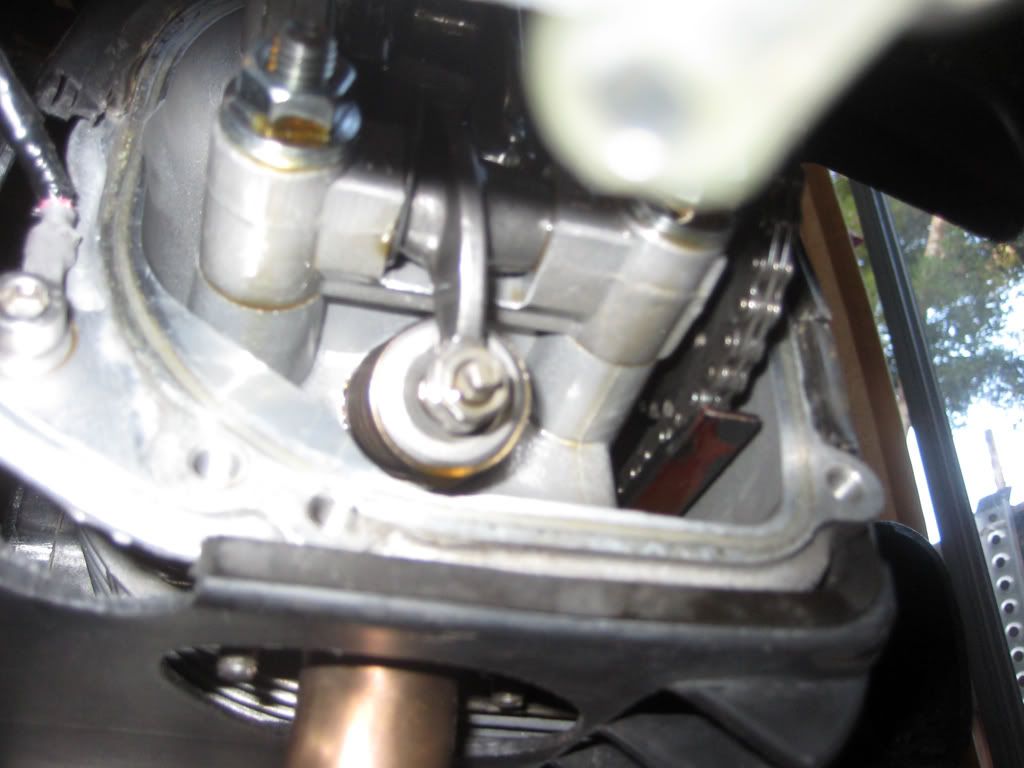 Hope this helps as there is not much out there on a How-To for the GY6. Please add you comments if you have any. I had to give back after all the How-To's I've used off TR.