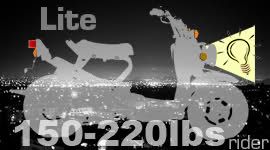 Greetings from Slovenia/Europe and nothing fancy but (I think) the only one in my country!
Zoomer PGM-FI
Weight: 186 lbs
Year: 2005
Miles: 10.200 km
Performance mods:
Still stock engine ('coz of so strict road laws)
Cosmetic Mods:
- TheRuckShop Original Gangsta stem
- Koso DB02 R speedo (pic - test fitment on mount)
- TheRuckShop 6.5" stretch kit
- TheRuckShop LED relay
- Pswrdjdm washer with inox bolts all over
- Pswrdjdm axle spool
- Pswrdjdm foot pegs front and rear
- Fehling clip-ons
- Stage6 F1 mirrors
- Mojo Customs wheel inserts (rear set still to be dry)
- Ooracing foot rest + custom made front foot pegs mounts
- Webike extended tank cover
- Sickspeed ultra low seat frame
- Buzzetti Ruckus sidestand (2 cm shortened)
- NCY extended throttle & brake cables
- ScooterNerds 3D printed radiator cover/intake/scoop
- cnc grips
- cnc bar ends
- speedo mount designed by me
- carbon fibre ring below stem (to cover triple tree)
- mini side marker lights
- tach/hour meter
- D1 Thermost radiator cap
- Sparco (green) tow strap
-...
Waiting:
- NCY rear shock
- NCY (under seat) cover
- Atlas white walls
- Boppers front & rear
Found nice set of Honda Dio wheels for $40 but not sure if those would fit.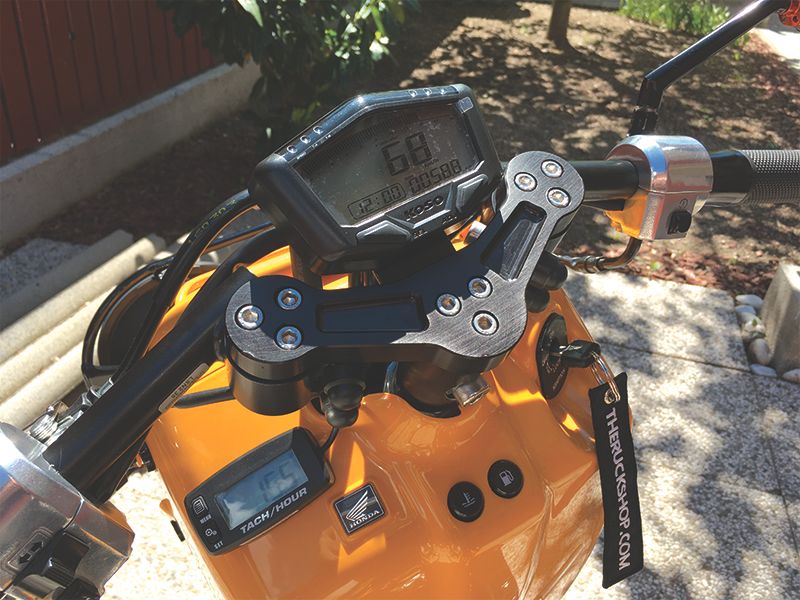 _________________


Eliminate any talk of functionality

since it's irrelevant to my needs!