Added a 12v socket.
The ol' buddy seat.
Chanito windshield, front turn signal relocation and headlight grills.
Crash/attack bar, pegs, and matte black radiator cover.
Took off the brake line holder, pegs, and brake levers then dipped em in red plastidip rubber coating.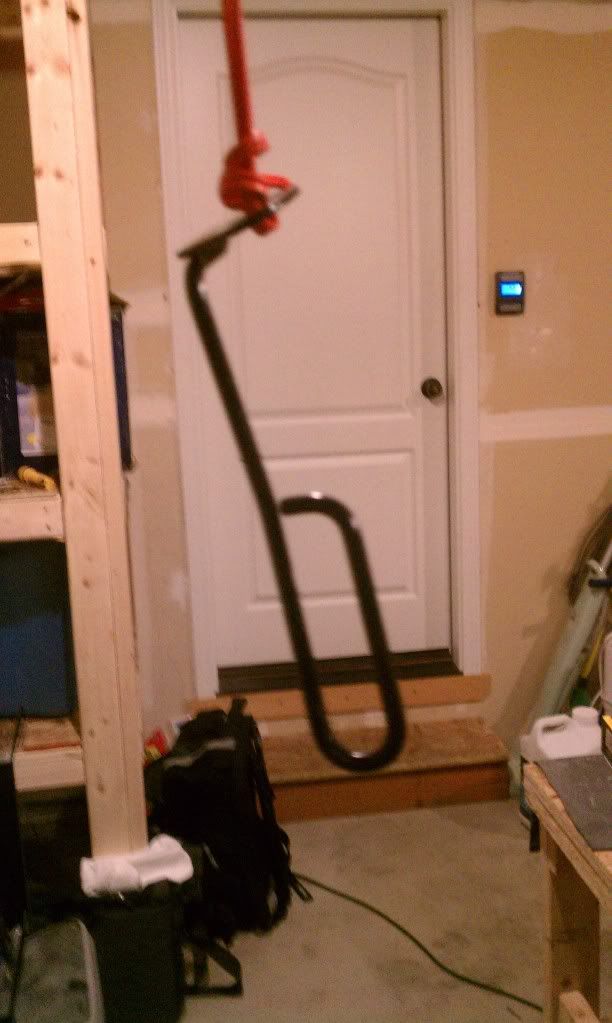 Cut off the god awful duck bill. I've since sanded it down clean.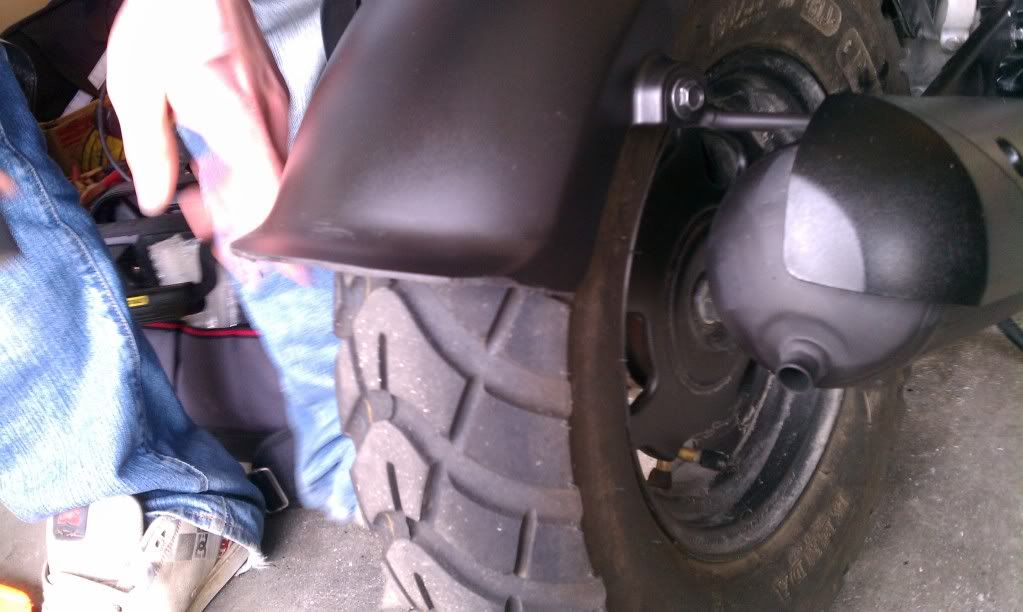 Red rim trim.
Reflective white batt box Decal. 49rr silver/red Decal on frame both sides.